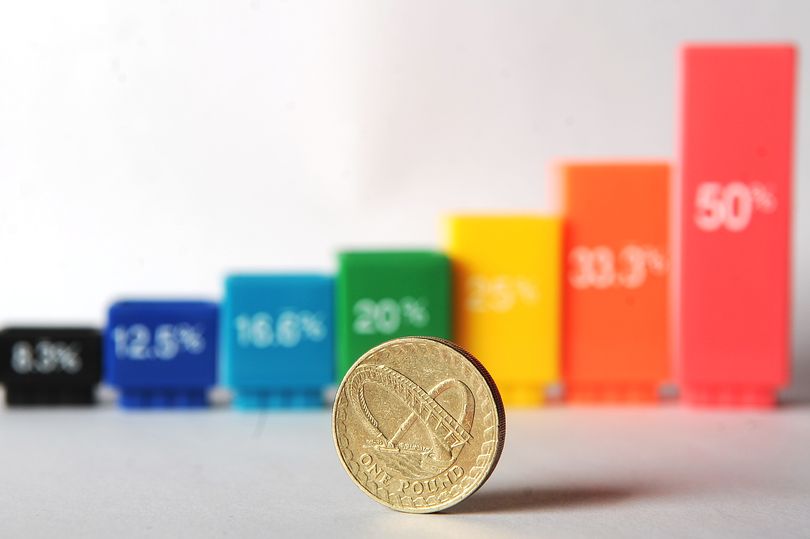 IN THE NEWS: SWOOPOS SECURES NEW FUNDING FOR NATIONAL LAUNCH
Swoopos has announced it's new investment which will support our plans for a national rollout of our technology.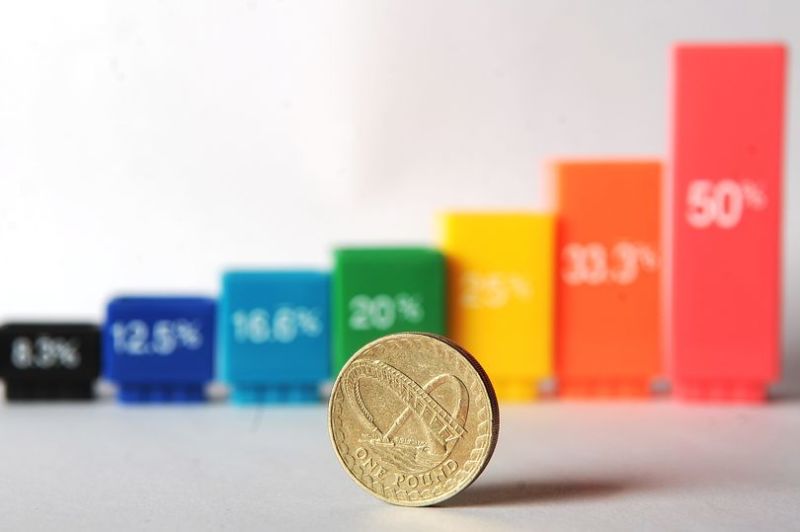 As reported in the Birminghmam Mail and Birmingham Post, we havesecured £300,000 from private investors, including an ex-data security analyst from Bank of America, in exchange for a five per cent equity stake.
The capital will be used to support the national expansion of its mobile point-of-sale technology and app.
According to SwooposFounder & CEO, Lee Nazari, this is just the beginning of some exciting times at the company.
"We have achieved amazing traction, very quickly, but there is so much more we can do.Swoopos is surging forward at an amazing rate and we have some big announcements round the corner."
Click here to view full article