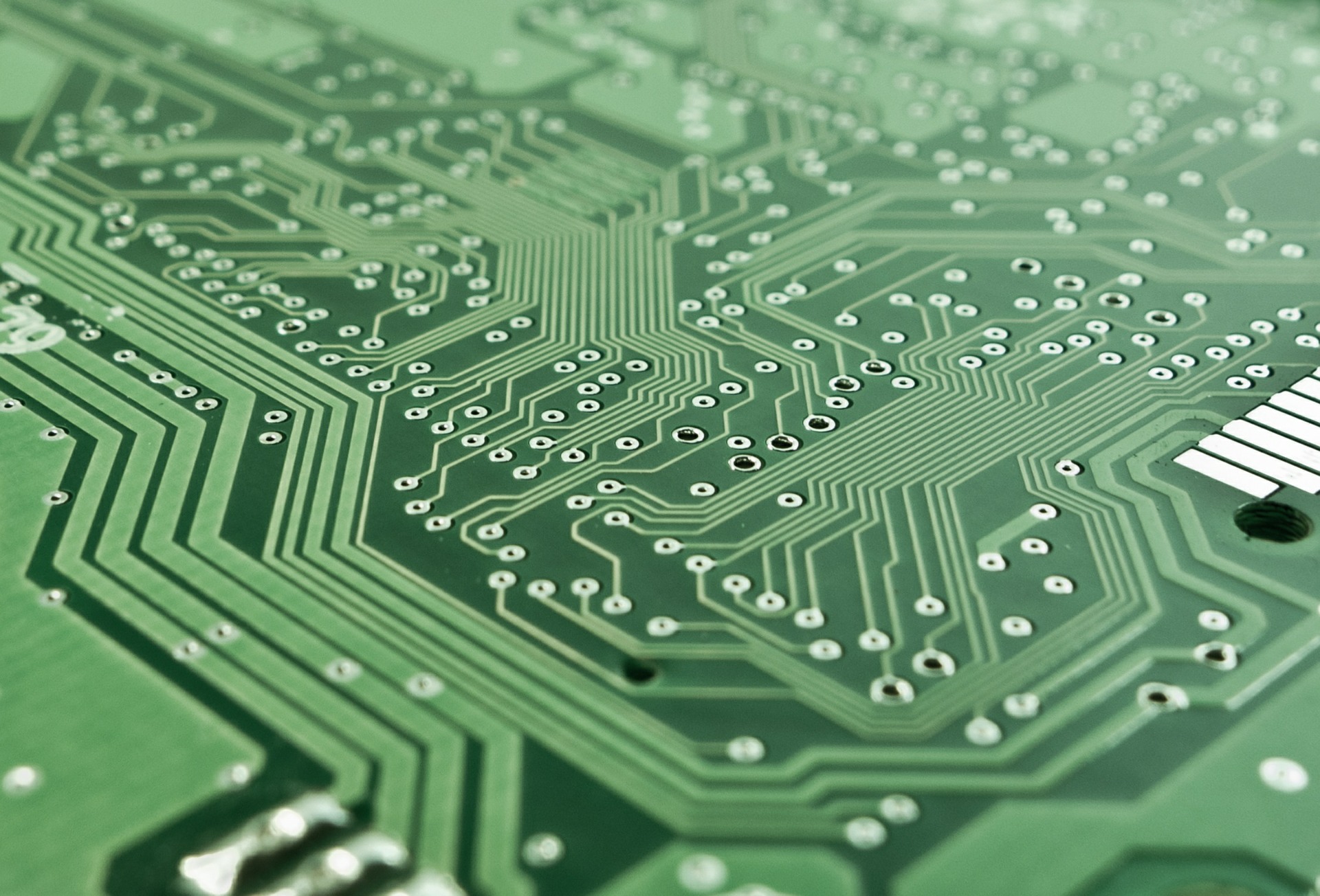 BIRMINGHAM TECH BOOM IS STILL BOOMING
Birmingham may be the hometown of Swoopos (and we might be a little bias), but it has also been home to some other amazing tech innovation. With a nickname of Silicon Canal, it is no surprise that England's second capital city is getting quite the tech reputation.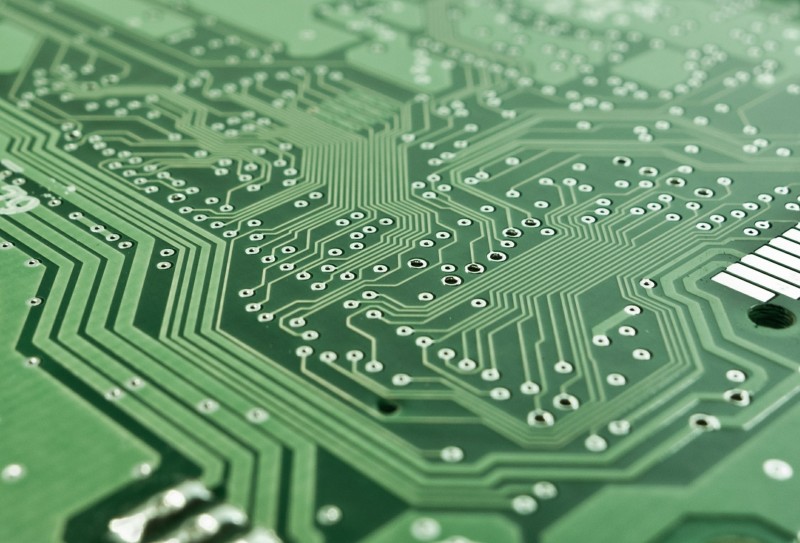 Let's look at the facts.
Quickly gaining traction as a top digital hub, Birmingham has over 6,000 tech firms employing around 38,300 people. (Source: Silicon Canal)
And if you think that is impressive, 25% of the UK's games workforce is based in Greater Birmingham, and eBay has rated the region as the UK's hotpot for e-commerce start-ups. In fact, over 1,000 of these new businesses have contributed over £18 million to the local economy. (Source: Business Birmingham)
And it is still growing.
Impressive investments have been been made all over the city like the £35million Digital Plaza, iCentrum, which is one of the first developments in the Enterprise Zone. And the Birmingham City University is turning out impressive tech graduates across a range of fields.
It is time the great city got the recognition it deserves.
Late last year, the inaugural Silicon Canal Tech Awards honoured the Birmingham tech community, and our very own founder & CEO, Lee Nazari, was shortlisted for the Most Influential Male in Technology Award.(If you missed it, you can read about it here: http://www.birminghammail.co.uk/news/business/birminghams-stars-recognised-silicon-canal-12123390)
It was a good acknowledgment of the hard work of small start-ups, as well as larger tech companies. It was a chance to shine those blazing a trail, and hopefully it was just the start.
Birmingham is a home for start-ups, and we must embrace it.
Again, we might be biased, but Birmingham is a great place to start up. Startups.co.uk recently listed Birmingham as the eighth best spot to start a business in the UK. In 2015, 5,295 new start-ups called the city home – one of the highest in the UK.
Swoopos has been part of the city's accelerator programme – a partnership between high street bank NatWest and Entrepreneurial Spark – and we have seen first hand the investment and mentorship in the Birmingham start-up tech scene. It's exciting and long may it continue.
The boom is still booming.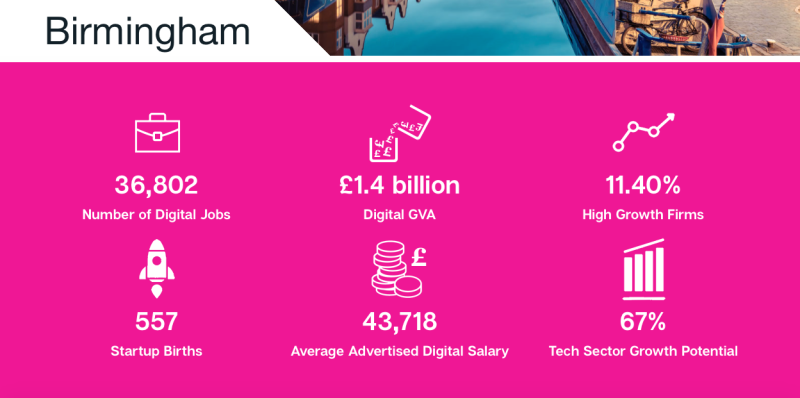 Source: http://technation.techcityuk.com/cluster/birmingham/
According to Tech City UK, 6,016 people moved from London to Birmingham last year – more than to any other UK city.
We boast great transport links, huge companies moving in and providing hundreds of jobs, affordable cost of living, and great investment. It is no wonder that the tech boom is predicted to continue to boom in Birmingham.
Swoopos might be investing in national growth, and we can't wait to see our products changing the hospitality sector throughout the UK, but for us, Birmingham will always be home.