Recent Blog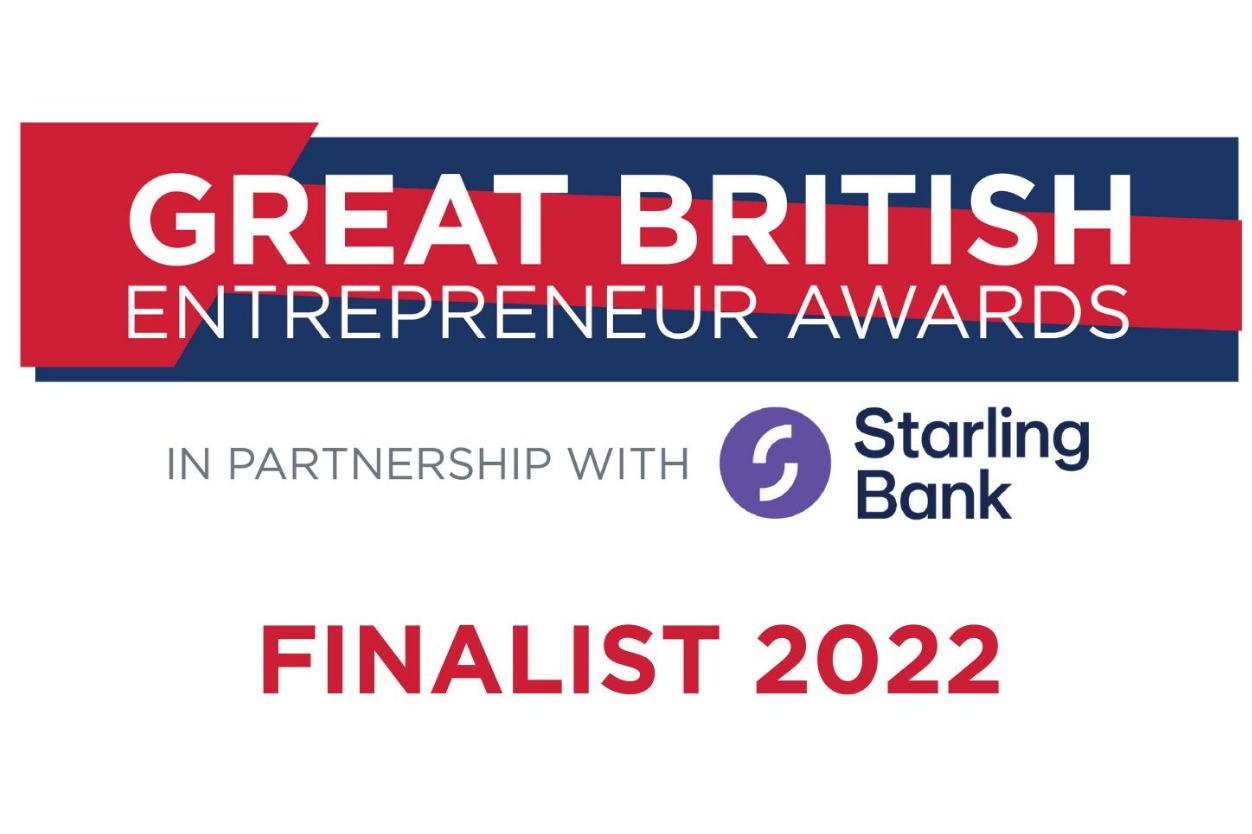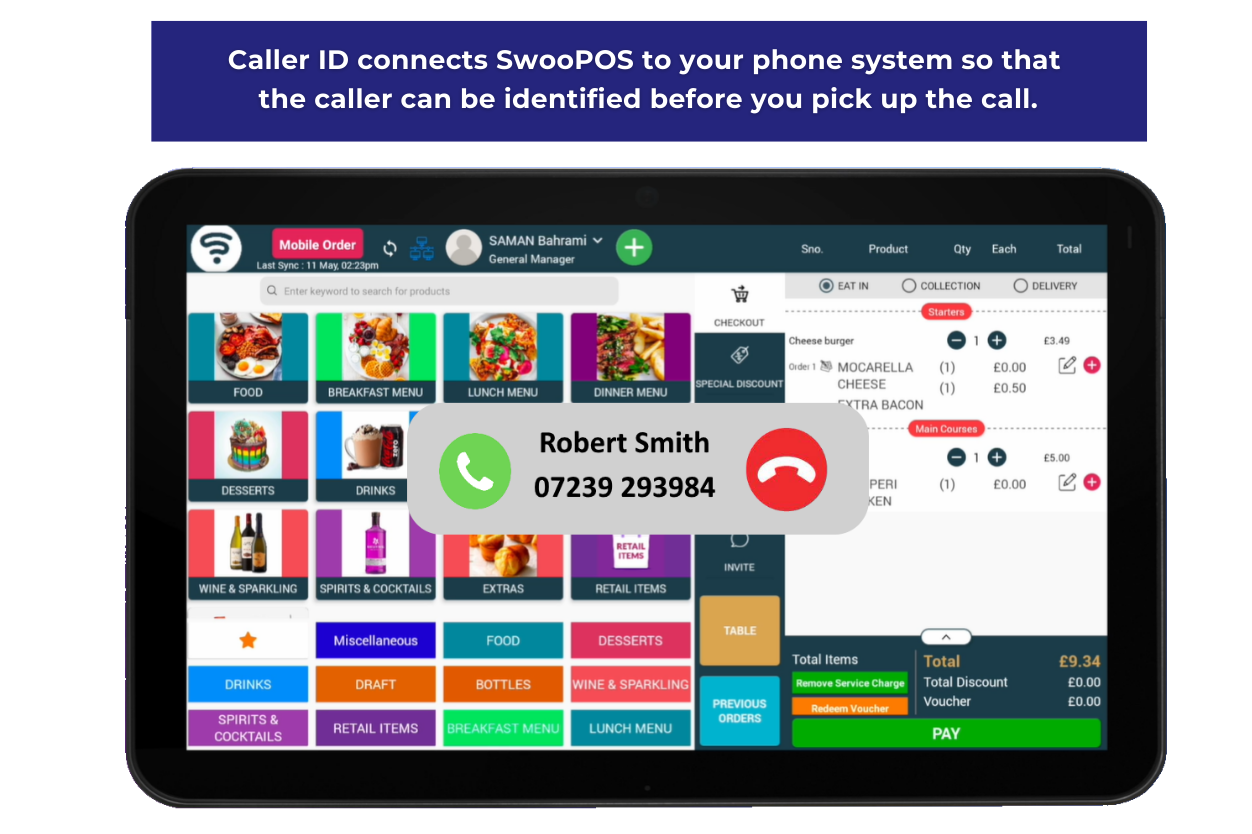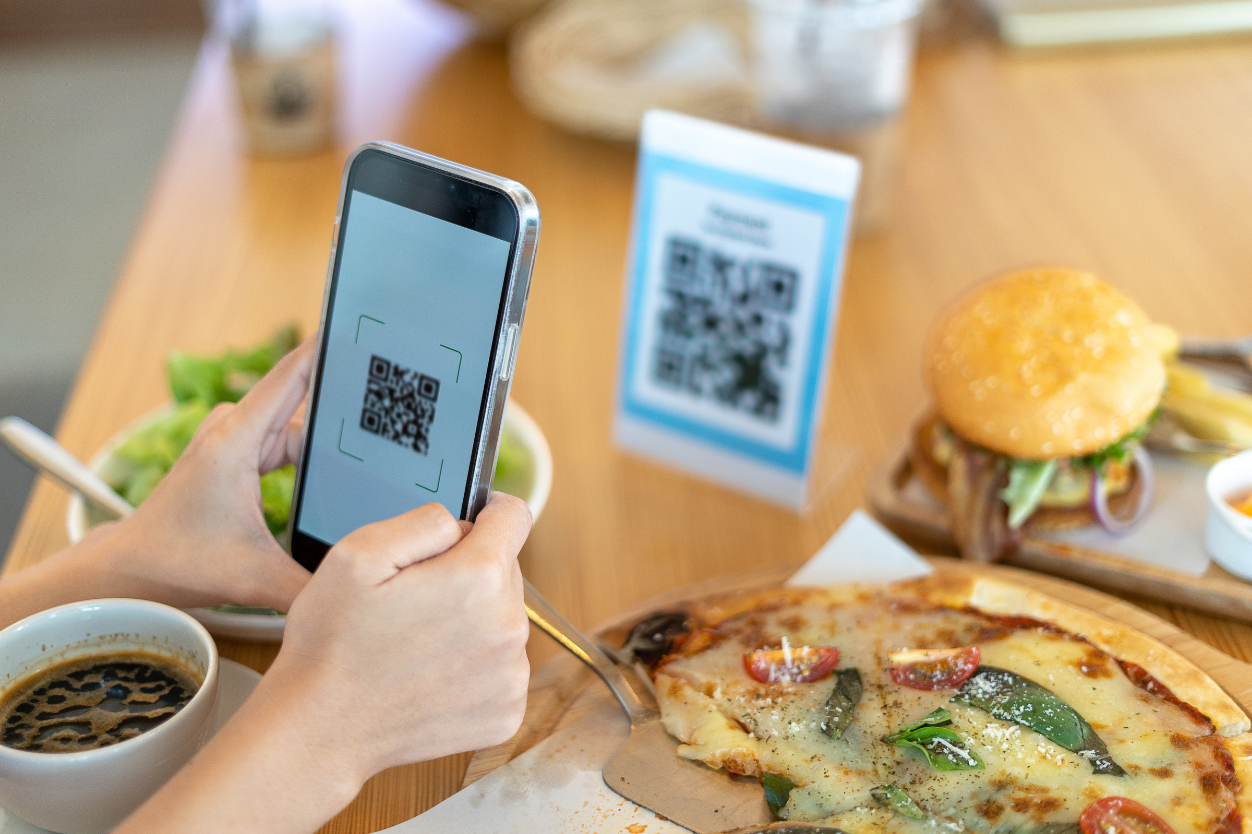 Announcing new partnership with First Payment Merchant Services
We are excited to announce a new partnership between Swoopos, and one of the UK's largest merchant service providers, First Payment, as part of our drive to makeour mPOS technology the 'must have' for the UK hospitality and retail sectors.
Swoopos has already worked with brands like Subway and Second Cup Coffee, and over 12,000 orders have been made through ourintegrated mobile ordering app, Swoope – and that is just the beginning.
The rollout of Swoopos mPOS systems throughout the UK began in 2017, and have arrived in major UK cities including London, Oxford, and Newcastle.Most excitedly, Swoopos also becamethe mPOS system of choice for some amazing new projects like the Juniper Place complex in Swansea.
According to Swoopos Founder & CEO, Lee Nazari, as we head into 2018, thepartnership with First Payment Merchant Services is the start of a new era for the mPOS providers
"Working with First Payment, and being able to offer innovative payment technology to a wider audience, has opened the doors to big chains and sporting stadiums.
"This is a key partnership, which will see a sales force of over 100 selling Swoopos nationally. With more resellers partnerships due to launch soon, we can safely say it's going to be a very busy and exciting 2018 for everyone involved"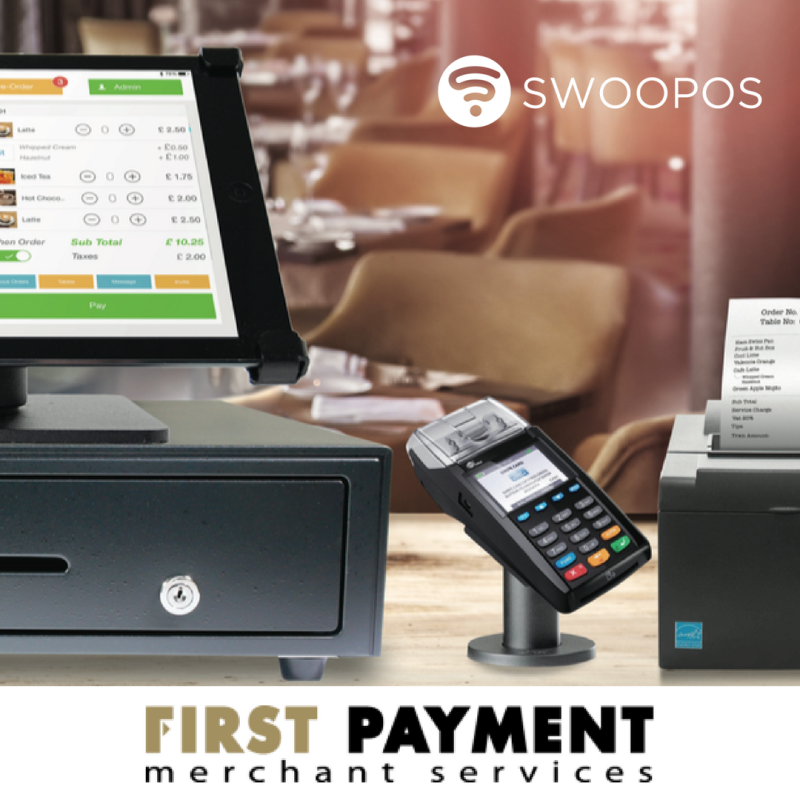 Interested in joining the Swoopos Reseller Programme? Get in touch now via sales@swoopos.com