Recent Blog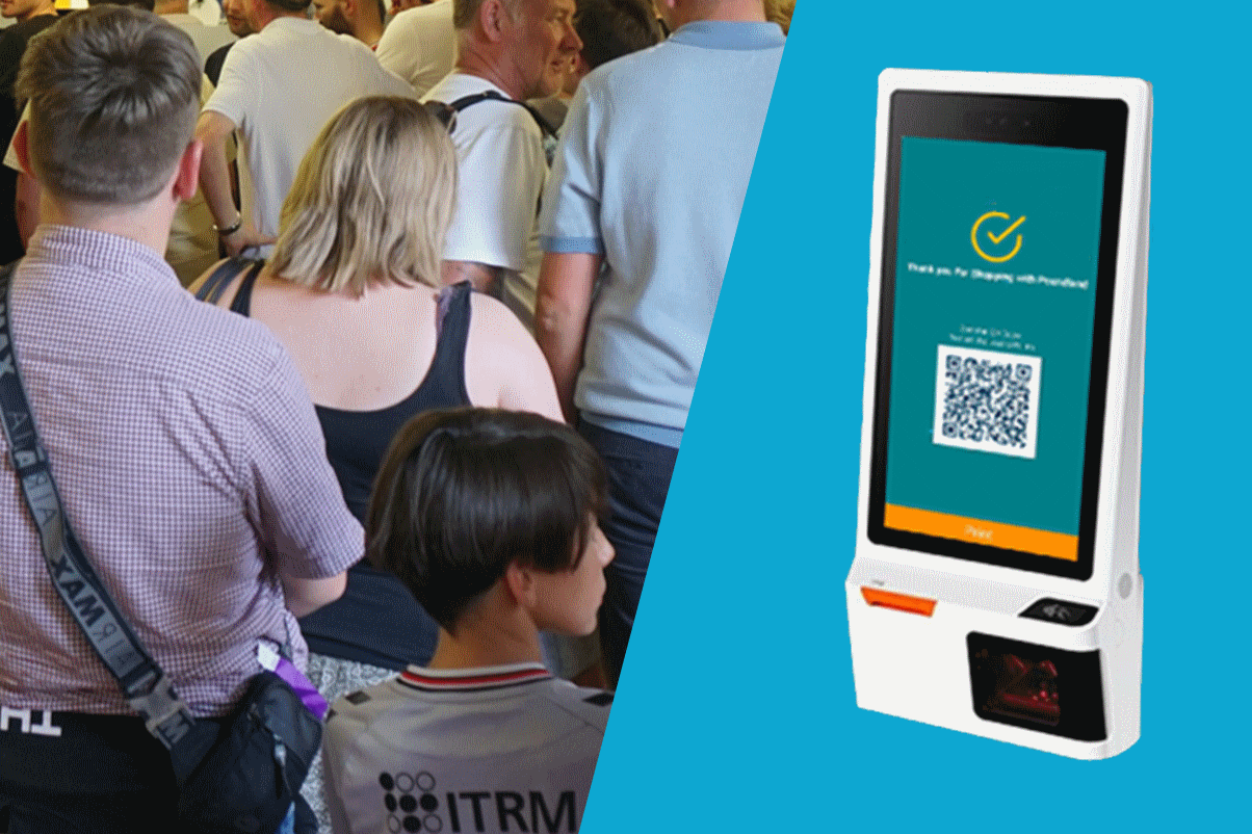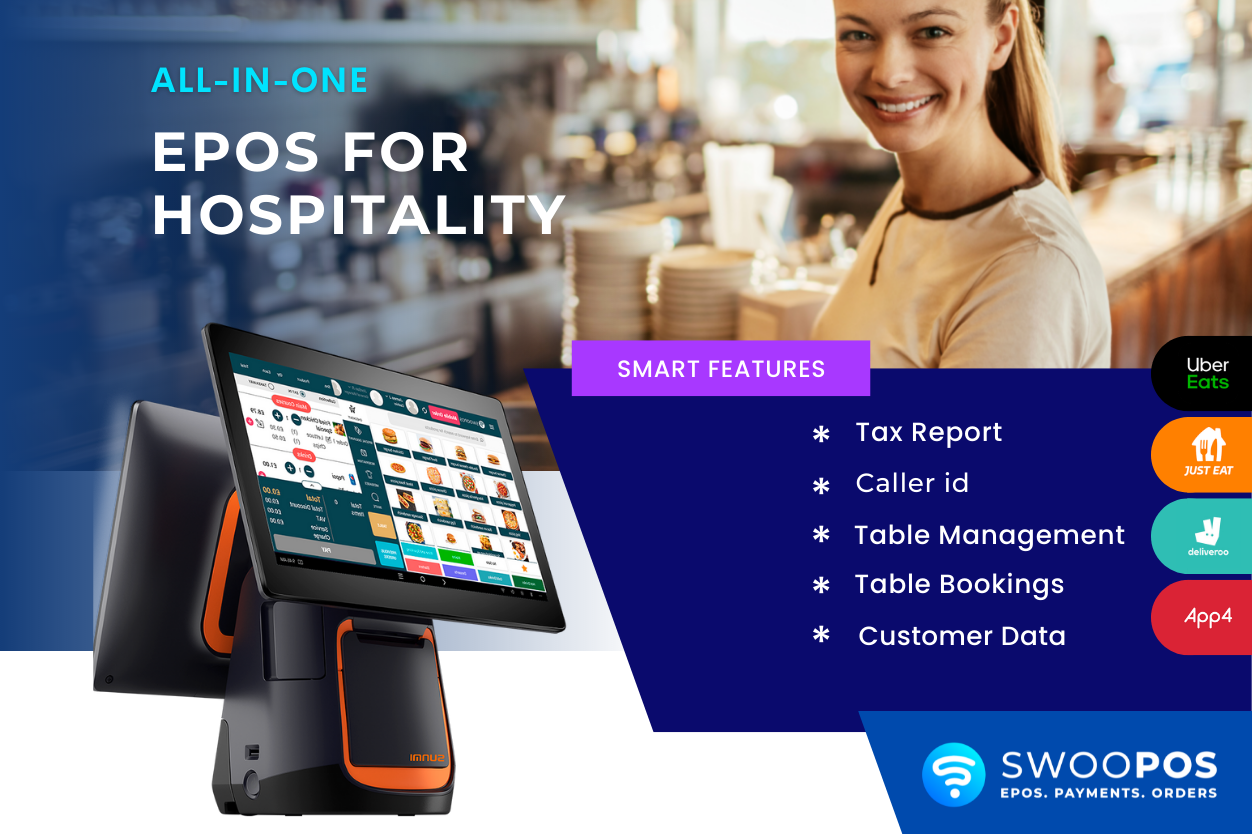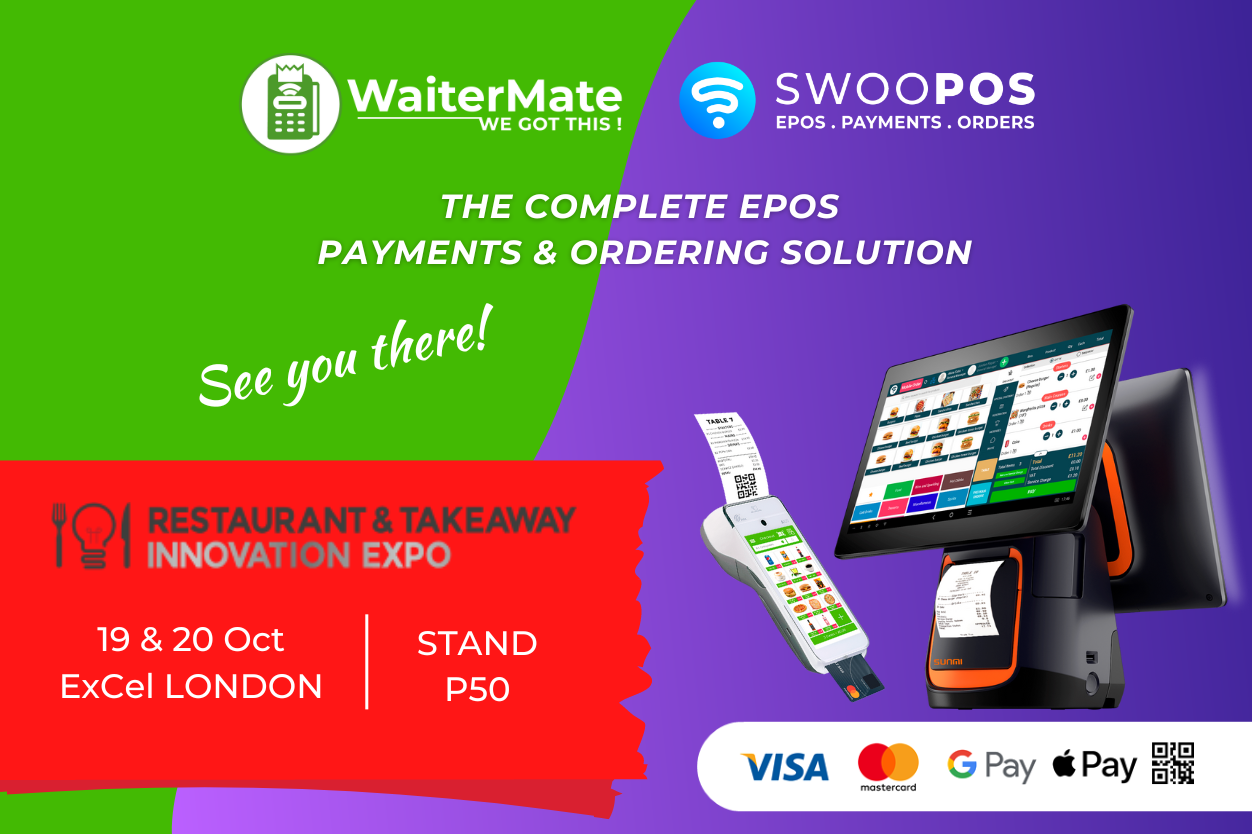 SWOOPE STUDENT IS HERE
What is the thing that Swoope loves doing best? That's right, saving you time and money. So it only seemed natural that in a student city like Birmingham, we should give the students what they want – Swoope!
As the students arrived at the Digbeth campus at South and City College, the Swoope team was there to sign them up to the app and start them saving in the local area. It was exciting to see so many students ready to spend their days the Swoope way!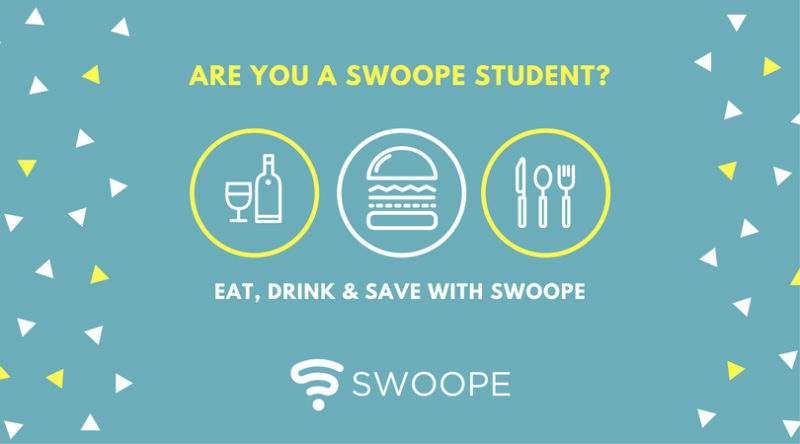 The perfect complement to student life
For students, Swoope provides them with the perfect opportunity to pre-order their food and drink from the local establishments. Then they can pop out between lectures to pick it up and be back in time for the next one.
No more excuses! And no wasting precious study time waiting in long queues!
Making that student loan last longer
Let's be honest. Students are notoriously legends when it comes to living life on the cheap. Student savings mean they can live the caviar lifestyle on a baked bean budget.
However, every now and then, money becomes just a little too tight to mention. In swoopes Swoope with some of the best local food, drink and entertainment deals to keep life exciting and the social life busy.
Sign up now and start saving
It is easy as one, two, three…
Download the Swoope app – it is available on both Apple and Android
Enter a few simple details to sign up. Don't forget to use the special code "SWOOPE17" to get yourself £3.00 credit to start your Swoope journey.
Check out the great deals available, pre-order your favourite food and drink, and become the best Swoope Student around!
Check out some of the great Digbeth deals available now:
Chicken.com: Choose from chicken wings, popcorn chicken, chicken nuggets, beefburger or chicken steak burger, with fries and any can of drink or water bottle for only £1.99
Brekkie & Burger co – Get a free sausage or egg sandwich with every latte, cappuccino, mocha and hot chocolate (conditions apply. Selected days only)
8trix – Buy a cheeseburger and get one hour of pool or FIFA for free
Pirlo's – BOGOF on mojitos and milk choc and white choc cookie dough
Pirlo's: 25% off all mocktails and 3 scoops of ice cream
Mother Cluckers: Zesty burger and fries for only £3.00
Subway (Digbeth only): Any 6inch sub and a refill cup for £4.00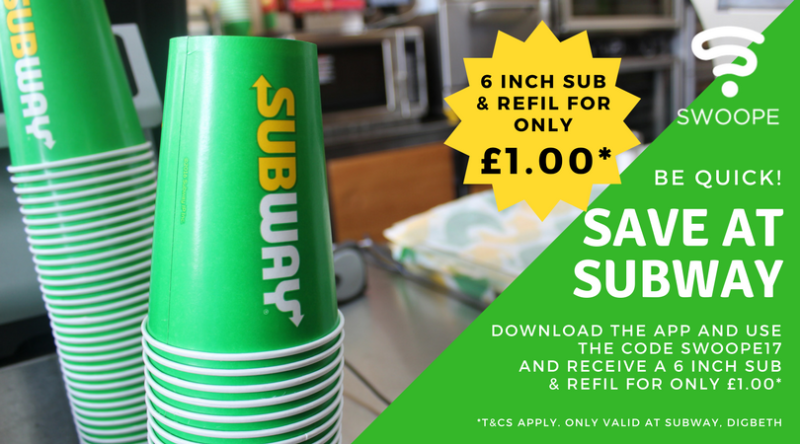 Become a Swoope Student today!