Recent Blog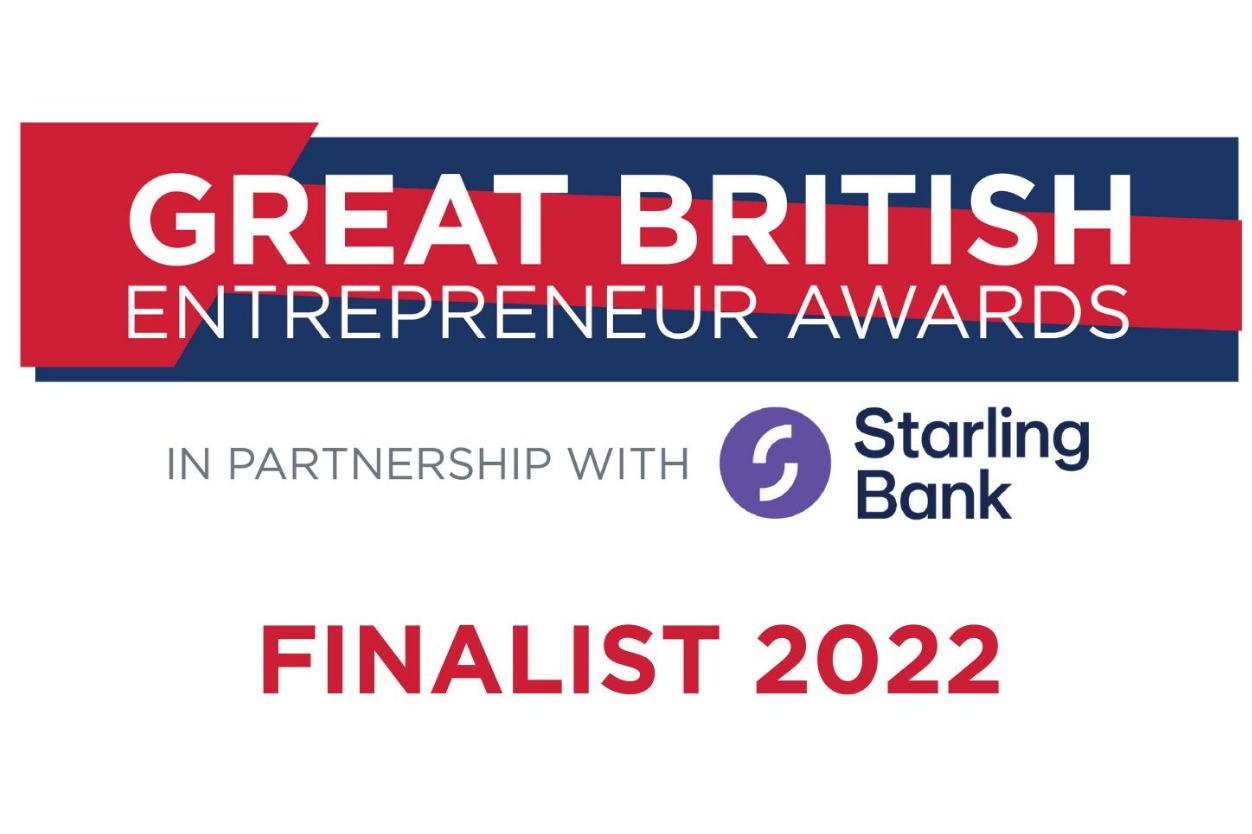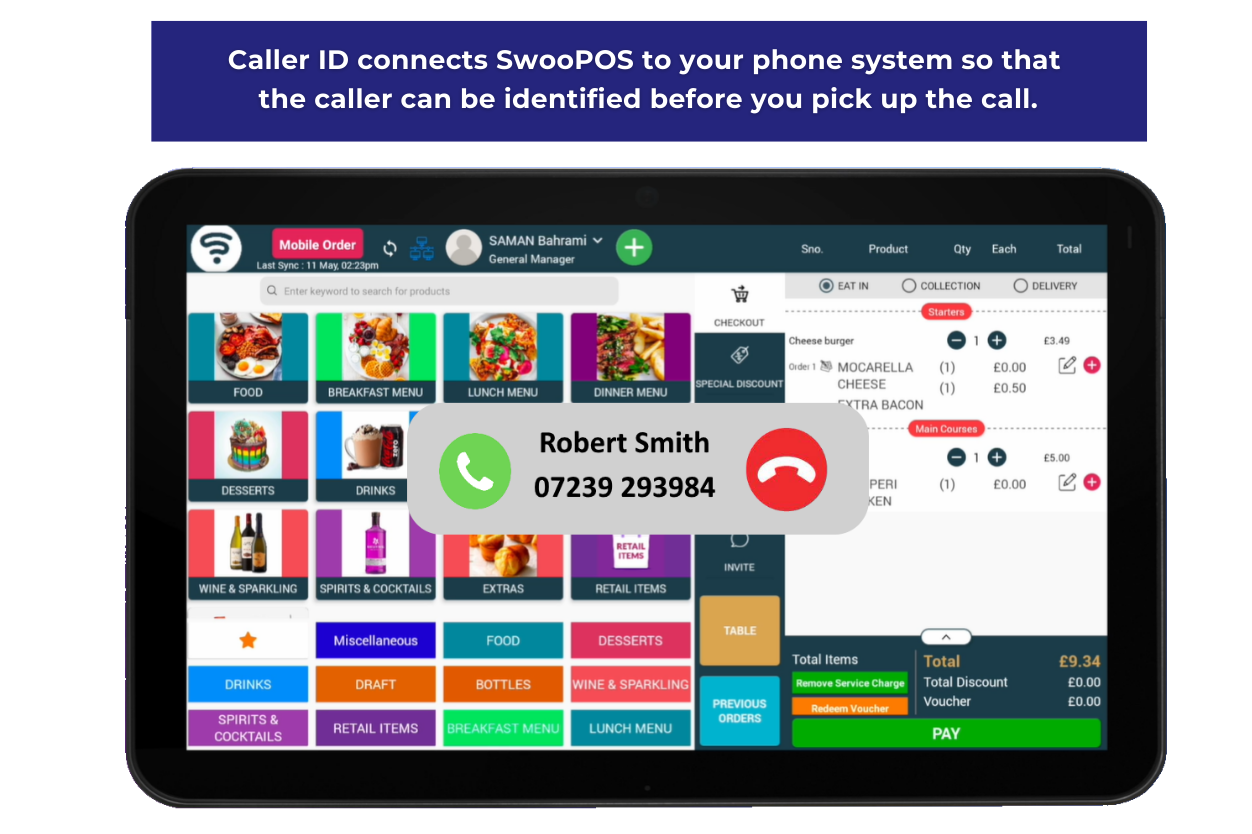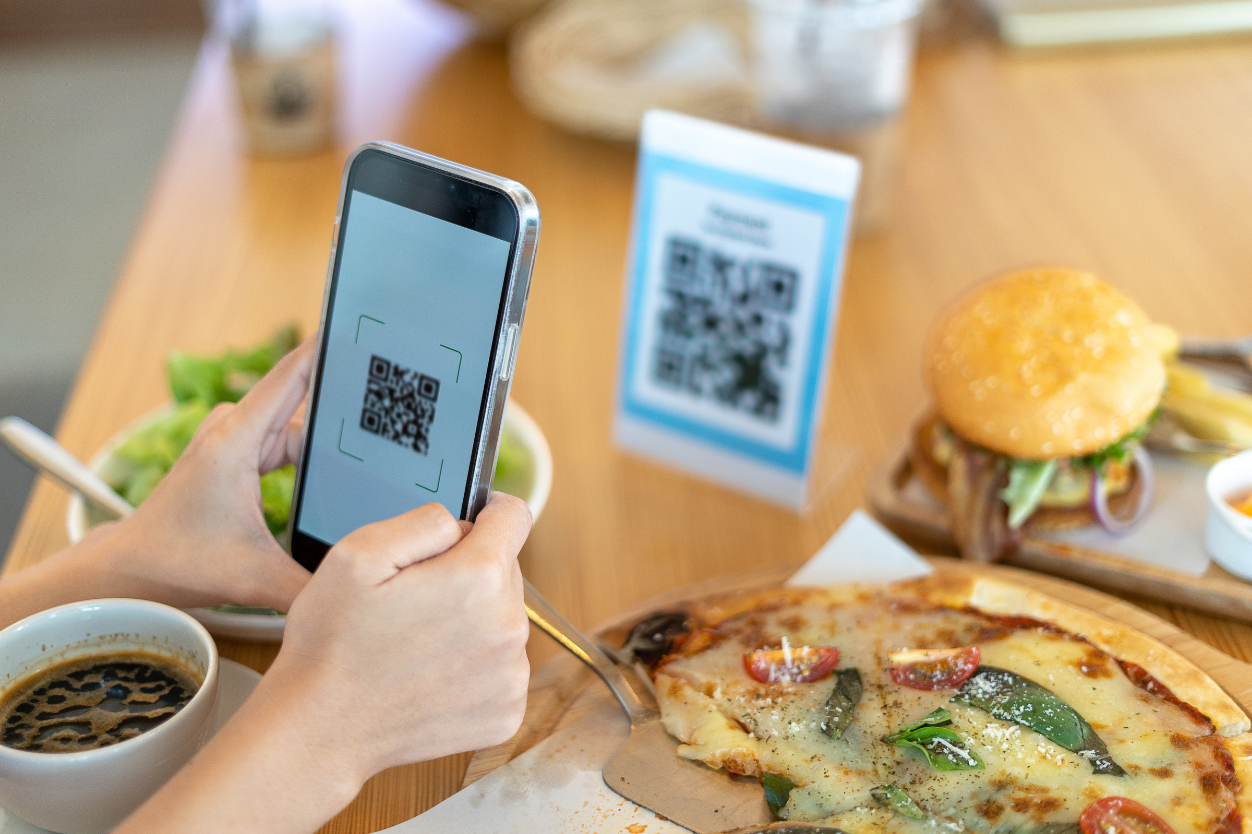 SWOOPOS ANNOUNCES NEW BOARD AFTER RECEIVING £1.2 MILLION FUNDING
After the announcement of £1.2 million of funding, Swoopos has now welcomed new non-executive board members to guide the growth of its mobile Point-of-Sale technology and integrated mobile ordering app.
In just twelve months, Swoopos has worked with big brands such as Second Cup Coffee, Costa, and Subway, and currently provide multiple hospitality venues with a holistic and comprehensive solution for managing operations, recording and analysing data, comprehensive inventory management, accepting mobile payments, and receiving mobile orders.
With exciting plans, including a new hospitality version and one for the retail sector to be released over the next few months, Swoopos CEO Lee Nazari believes the time is right for a new board to drive the company forward.
"After securing £1.2 million in funding, Swoopos is now poised to change the hospitality and retail industries throughout the UK, and with a new board in place, we can reach our goals faster."
"This new board has the right mix of experts to keep driving Swoopos forward and maintain the momentum we have built up over the last few months."
MEET THE NEW SWOOPOS NON-EXECUTIVES:
Jeremy Nicolds (Visa, Apple Pay)
Internationally experienced business executive with a track record of success in developing brands, building business and driving innovation across different sectors as a marketing director, commercial director, general manager and CEO.Jeremy has worked for some of the biggest financial brands including Natwest, Visa Europe, Mastercard and 118118Money.
Steve Smith (Poundland founder)
Best known for being the brains behind Poundland, Steve Smith now focuses on mentoring people and investing in new businesses to help them grow. He is an ambassador for the RBS/NatWest Entrepreneur Spark, as well as Retail Ombudsman where he is responsible for dealing with complaints from consumers and retailers over the UK.
John Cordrey (Foresight)
Now a Senior Investment Manager with Foresight, John previously worked for Inflexion Private Equity. With significant experience within Retail and Consumer, ecommerce, technology, and business services, he has worked on over 40 transactions. John has also worked for PwC, where he worked on numerous financial and commercial due diligence, strategy and restructuring engagements.
Ray Harris (foresight)
Ray has over 20 years experience in both corporate finance and private equity, and has worked at Odyssey Corporate Finance focusing on corporate finance deals in the £1-75m range. Ray has also been involved with, and managed, two other regional venture capital funds at Catapult Venture Managers. Now with Foresight as Principle of Midlands Engine Investment Fund, Ray is responsible for all the MEIF investments.