Recent Blog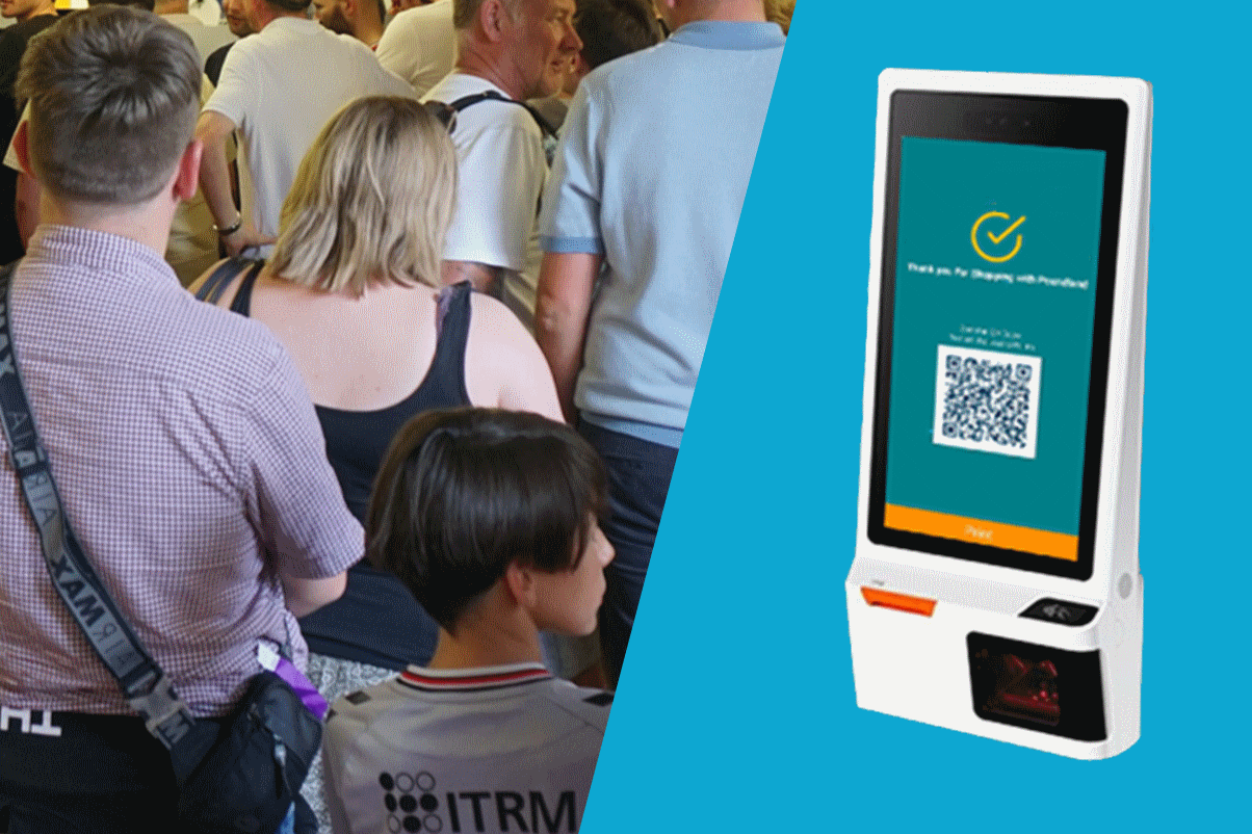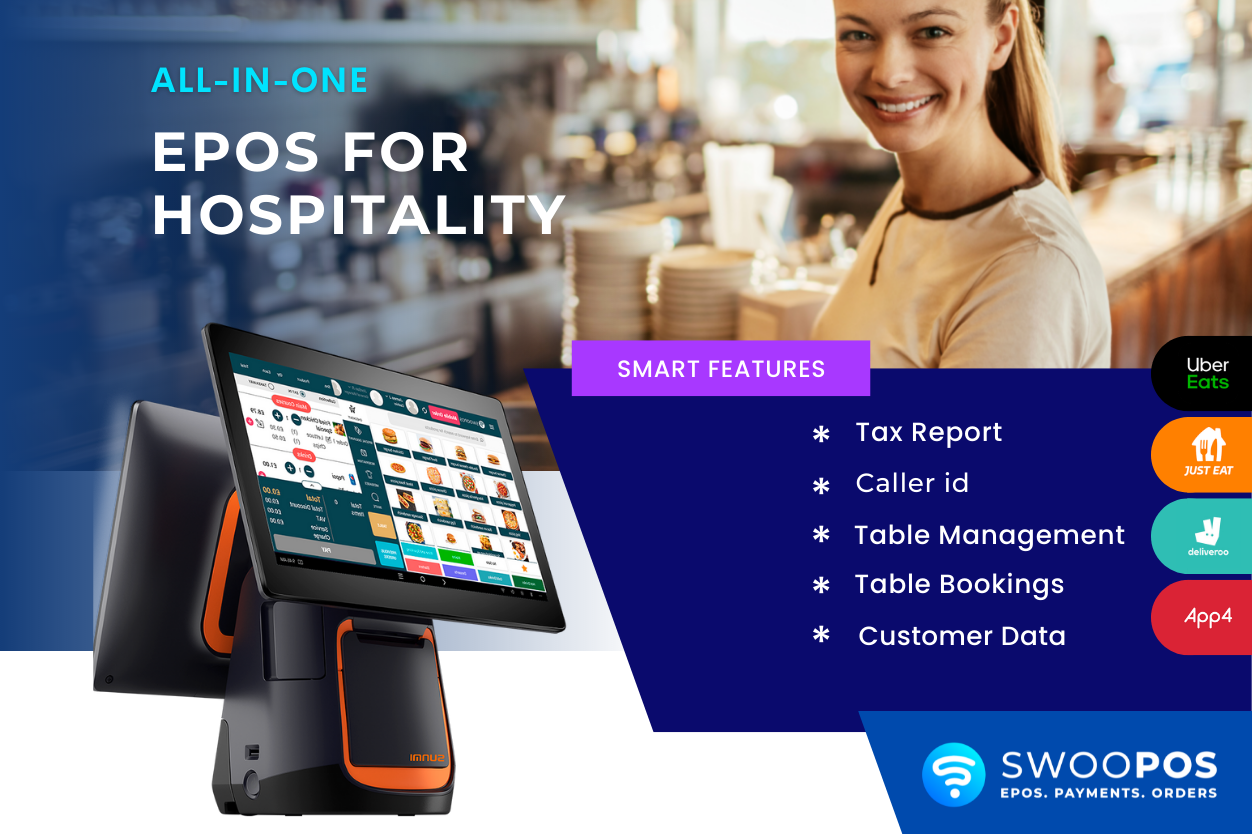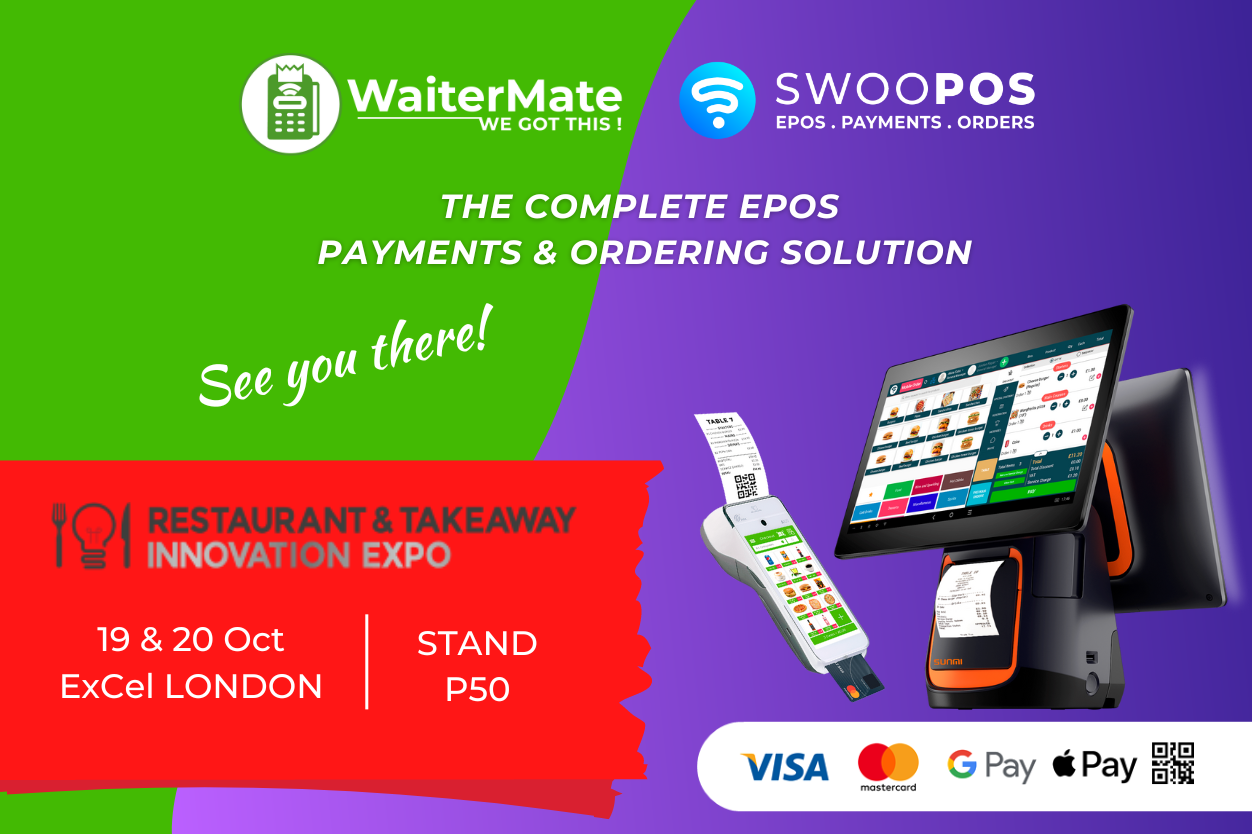 SWOOPOS ANNOUNCES NEW NON-EXEC BOARD
Building on our recent investment, Swoopos has appointed four new non-executive Directors to help guide its national rollout of our mobile Point-of-Sale technology and mobile ordering app.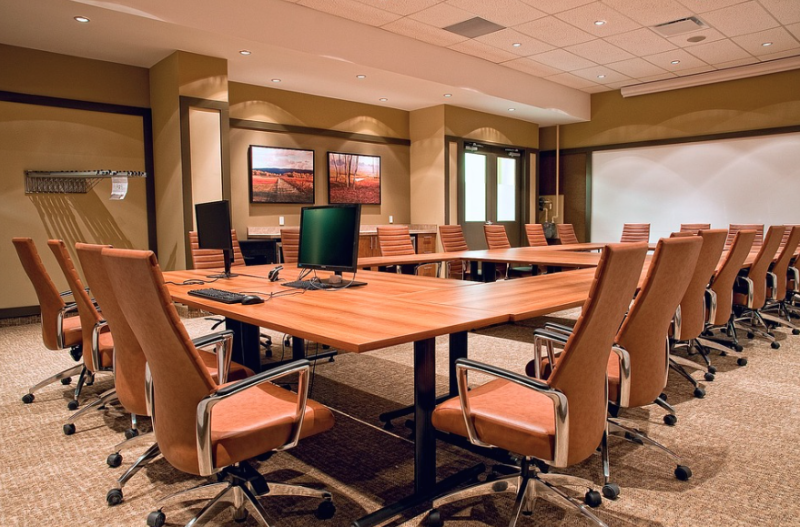 Lewis Daniels, founder of the Salvador Group, start-up judge and mentor, and Director, Cards & Payments at DXC Tecnology, Mark Thomas, join Finance Director Max Ward, and business development expert Ray Kliener.
The four new non-executive Directors join established Director, Steve Smith (entrepreneur, investor, and founder of PoundLand), and Swoopos CEO & Founder Lee Nazari.
For Swoopos CEO, Lee Nazari, the high calibre of executives joining the Board is another sign of how far the tech start-up has come in such a short time.
"We are so excited to welcome Mark, Max, Ray, and Lewis to the Swoopos family and they have joined us at such a critical time. After securing £300,000 in seed funding from private investors, a national expansion underway, with an international expansion on the cards for next year."
"This new board has the right mix of experts to keep driving Swoopos forward and maintain the momentum we have built up over the last few months."
MEET THE NEW SWOOPOS NON-EXECUTIVES:

Lewis Daniels - Founder Salvador Group / NED / Start-up Judge & Mentor
After starting an engineering company after leaving school, Lewis' journey has taken him into the world of tech and cybersecurity, as well as digital banking and mobile payments. His is now the founder of venture capital and consultancy company the Salvador Group, and is sharing his knowledge and experience as a start-up mentor with Virgin StartUp.
Mark Thomas - Director, Payments Leader EMEA at DXC Technology
Commencing his career as a retailer Mark's proven skills and demonstrable outputs have now transcended to Payments and Financial Services. His past roles have included central and field roles with Blue Chip retailers, Operations Director and Deputy MD with allPay, before becoming Director, Cards & Payments Leader EMEA with DXC Technology.
Max Ward – Finance Director – Pillars Group, Non-Exec, Investor
An ACCA qualified accountant by profession, Max has spent 20 years working to develop brands such as GE, Barclays, Aldermore and most recently his own banking proposition, Beyond Funding. Presently at private equity sponsored Pillars Group as Finance Director, Max is keen to help source investment and assist the SWOOPE businesses transition to scale.
Ray Kleiner – Entrepreneur / Non Executive Director
Ray brings over 30 years business experience at board level in three countries – United Kingdom, Germany, and Italy – as well as a proven track record in implementing solutions that have demonstrated substantial improvement in financial performance and business efficiency.He currently holds four NED positions.