Recent Blog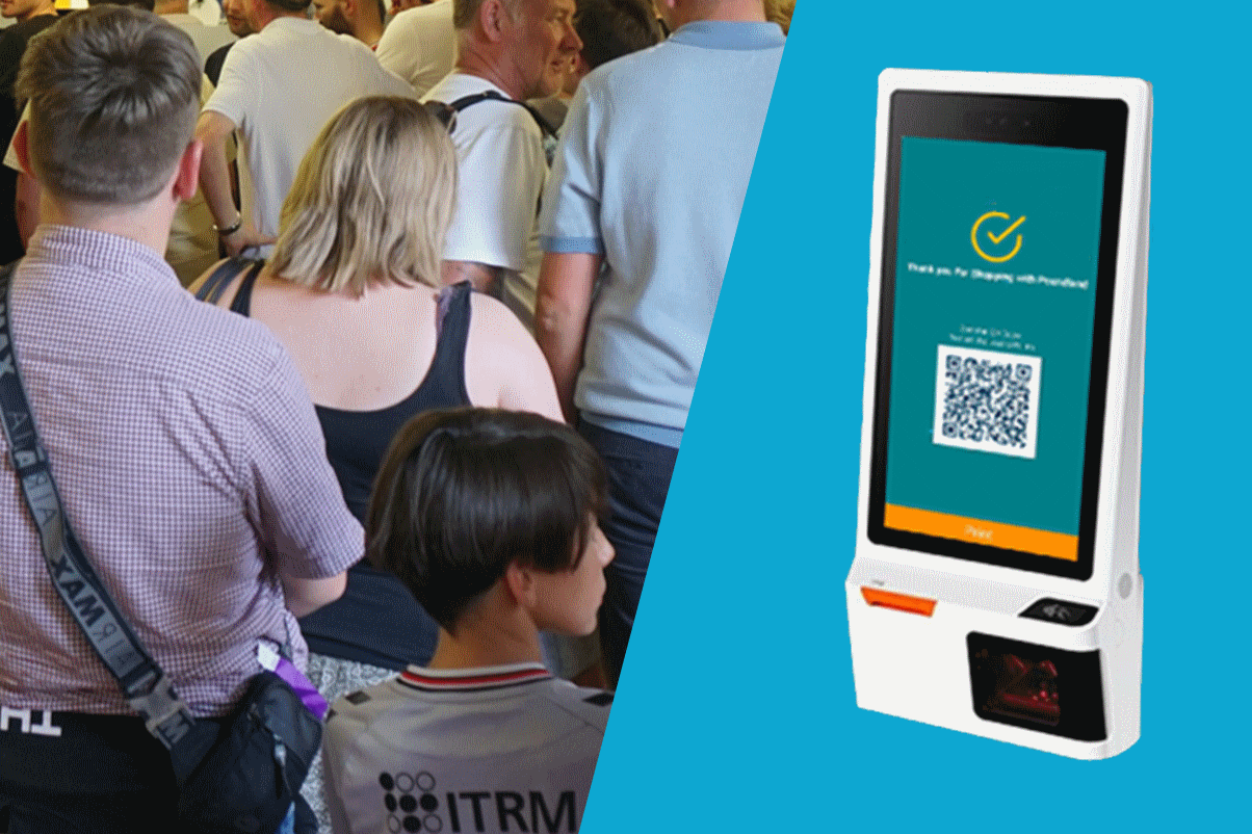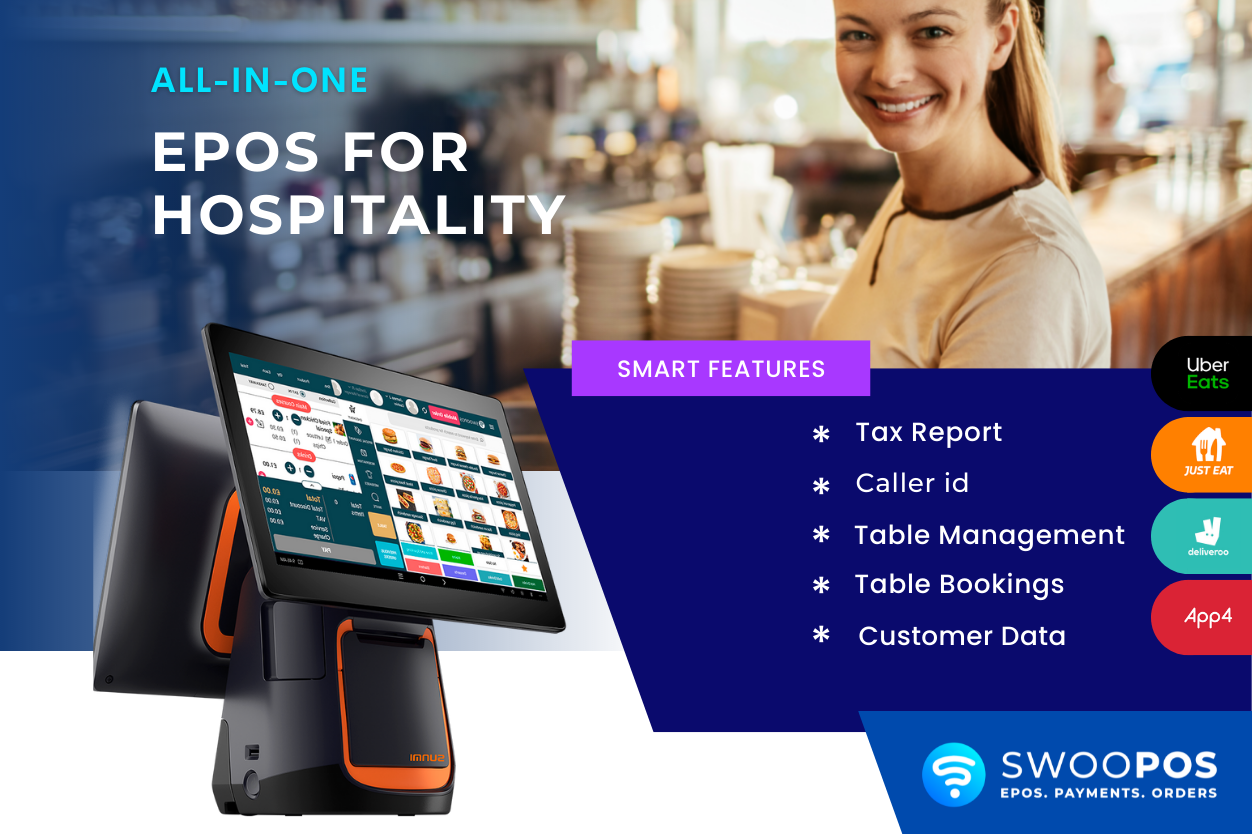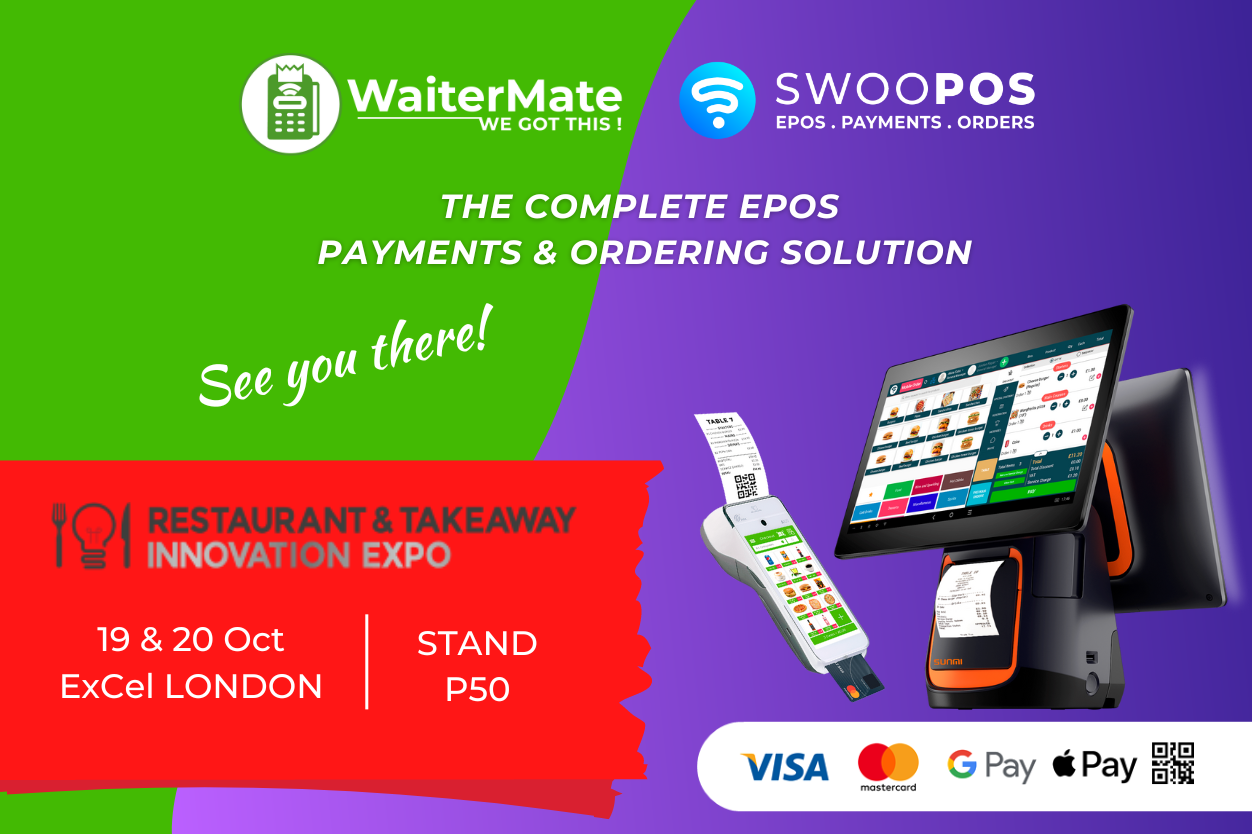 SWOOPOS WELCOMES NEW SWANSEA COMPLEX
A new food & drink complex is opening in Swansea, and the Swoopos tech team are heading to the Welsh city to install our mPOS and hospitality management solution across the three floors.
Hemingway's Cuba is currently adding its finishing touches – including a car with tail fins – and the bar restaurant will sit above Wales' first micro-distillery and restaurant called Still & Stove. The venue will accommodate up to 430 visitors, and is part of a new regeneration project in the area.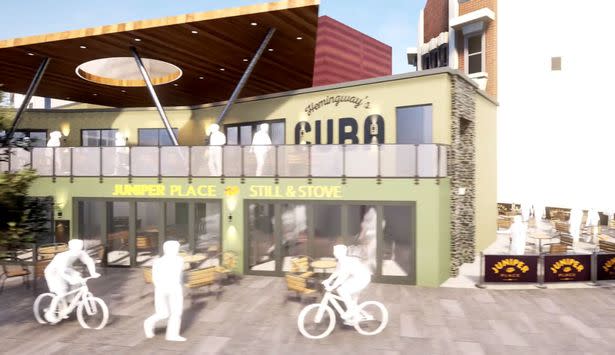 (Image: Millennium Group)
Having spent £1.2 million to refurbish, the new Swansea-based Juniper Place complex wanted a comprehensive mPOS system that could communicate between all the floors and venues, as well as provide invaluable back-of-house data and customer insight.
With Swoopos' ability to provide real-time, live sales figures, and stock levels, as well as monitor staff performance, it was a natural choice for Juniper Place. Staff will also be able to provide a better customer experience with tablet table ordering and payment technology.
This is the first time the whole Swoopos system has been installed in Swansea, and is part of the national rollout as Swoopos continues to expand into new cities throughout the UK.
"It is exciting time for Swoopos, with some great new venues coming on board every day. Being selected to be part of this amazing brand new complex in Swansea is the next step in introducing our technology into another city. It is a great example on how Swoopos can be scaled up to work with larger, multi-levelled venues and we cannot wait to see it in action," says Lee Narazi, Swoopos Founder & CEO.
The Swoopos tech team are currently busy working with Juniper Place to finalise the software and hardware, and completing staff training, ready for the official opening next month.
If you want to discuss how Swoopos can enhance the running of your venue – big or small – then contact one of our team today via 0121 270 7500 or drop them an email via sales@swoopos.com.