Recent Blog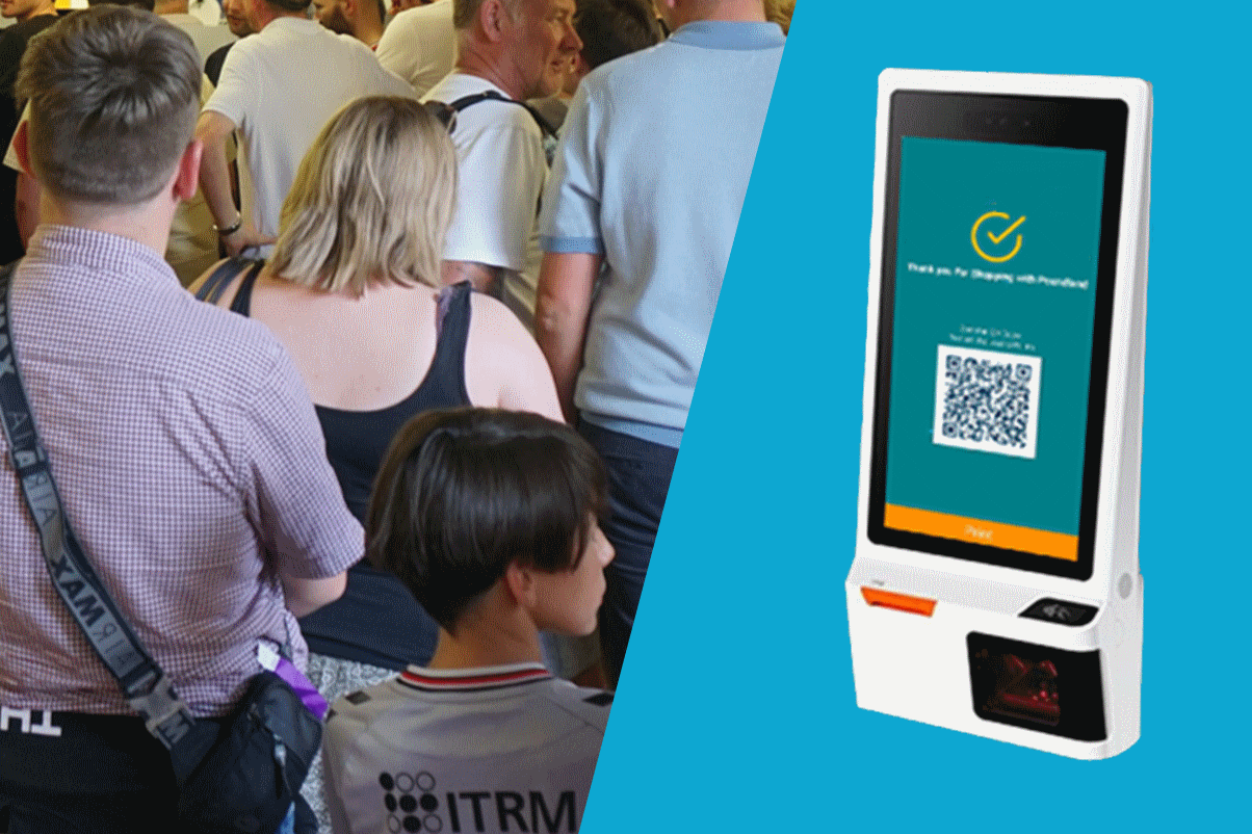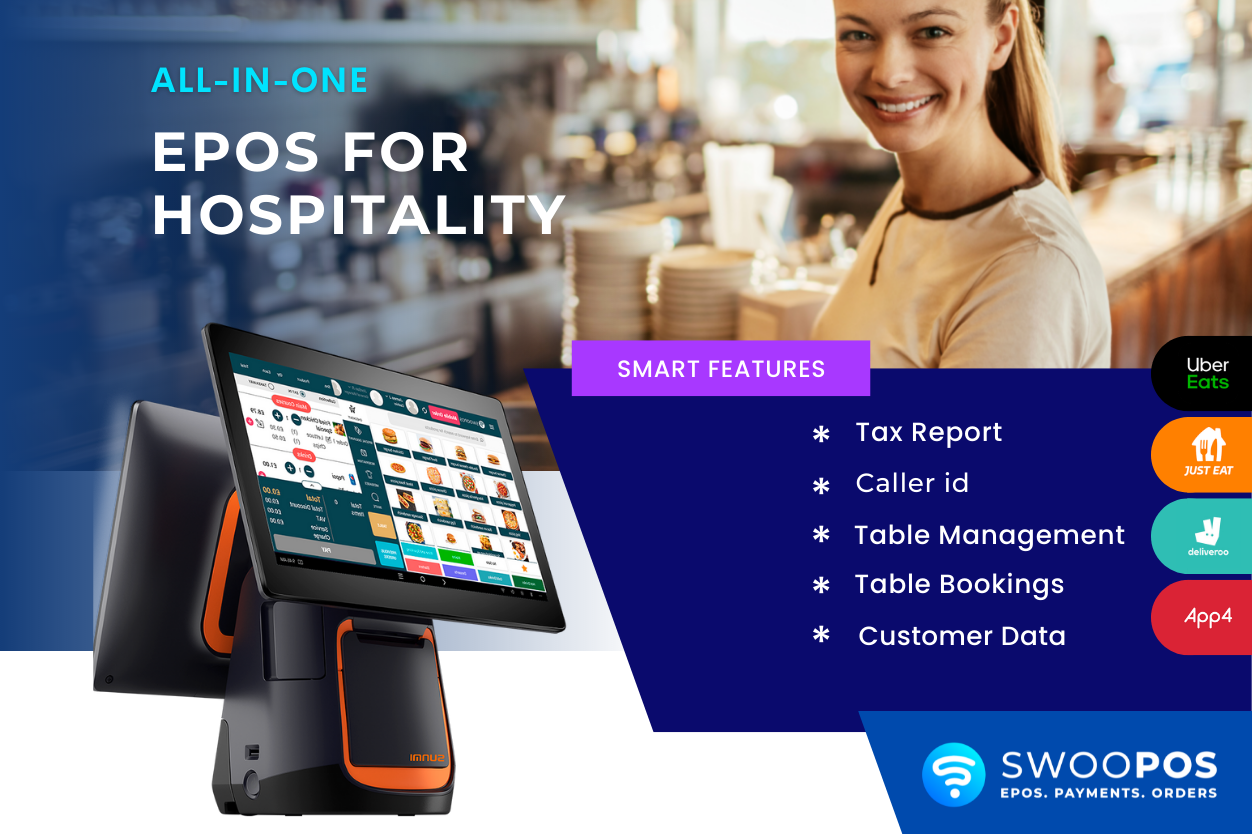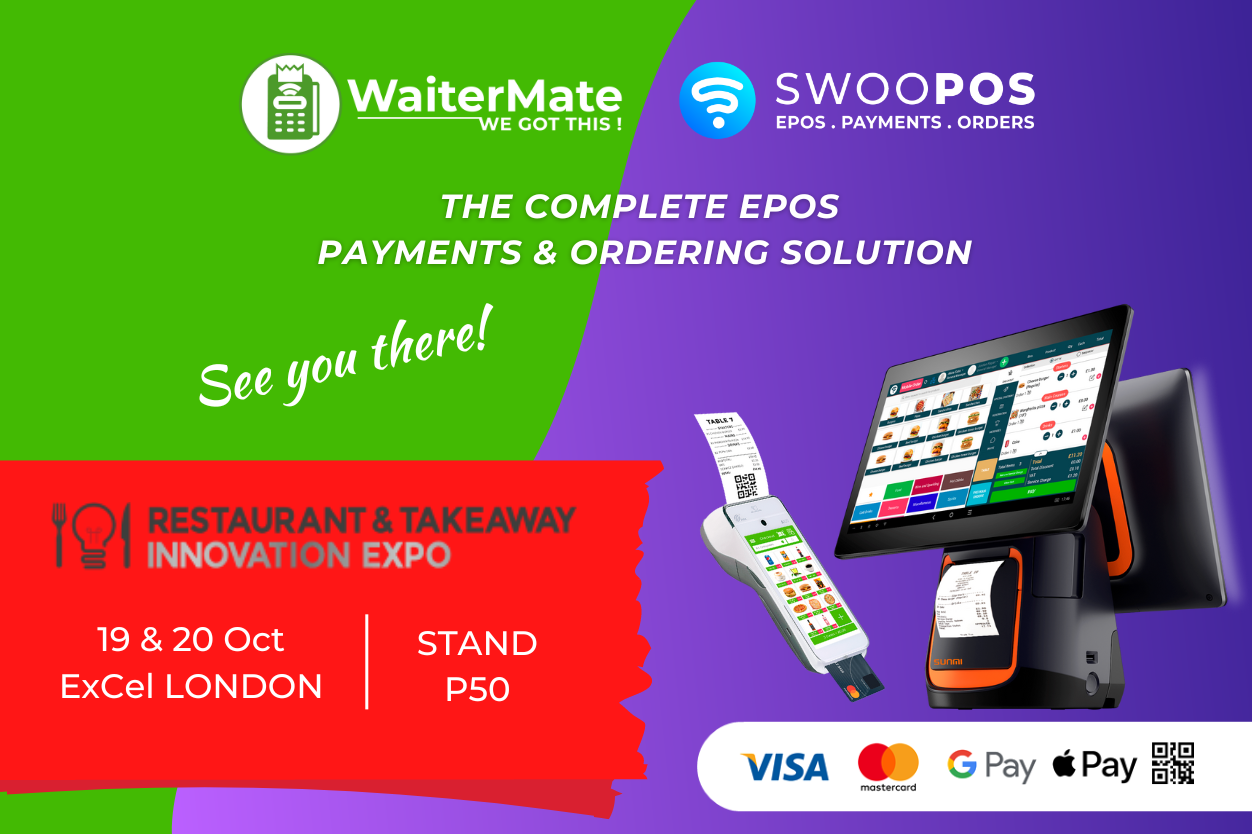 The Swoopos Reseller Programme has launched
Swoopos is taking on the UK – with a little help from some friends. The new Swoopos Reseller Programme has launched this week, and we are looking forward to extending the Swoopos family throughout the country.
Our mobile Point of Sale (mPOS) system has seen some rapid growth over the past few months and has already found its way into some of the UK's top restaurants, cafes, bars, and pubs. However, the time has arrived to build on the momentum and take Swoopos to the next level.
The Swoopos Reseller Programme is offering the opportunity for resale partners to join our network of resellers and work with us to provide the Swoopos mPOS systems to your clients.
Our Swoopos Reseller Programme support team is ready to help get you up and running, and provide you with comprehensive training, marketing resources, and ongoing online and phone support.
Our Swoopos resellers will also have access to in-depth information-packed videos that will take them through every aspect of the product and how to use it. An exclusive reseller online portal will put everything they need at their fingertips.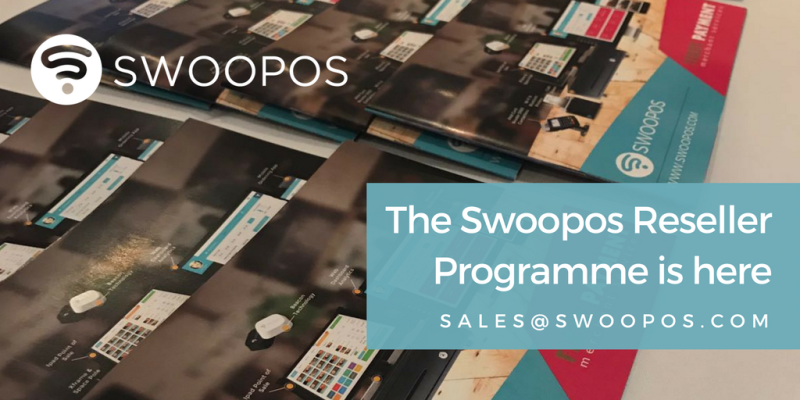 Swoopos is an industry changing system that will change the way the hospitality and retail sectors work. Easy to install and use, potential clients will be saying yes to Swoopos in no time.
"We know the industry needs Swoopos and in launching this Reseller Programme, we can reach more restaurants, bars, cafes, pubs, and retail outlets faster. We've trained some amazing sales agents and seen some great results. Now it is time to welcome more to the Swoopos family and keep this momentum going."
- Lee Nazari, CEO & Founder, Swoopos
If you are interested in joining the Swoopos Reseller Programme, email us at sales@swoopos.com to find out more.