Recent Blog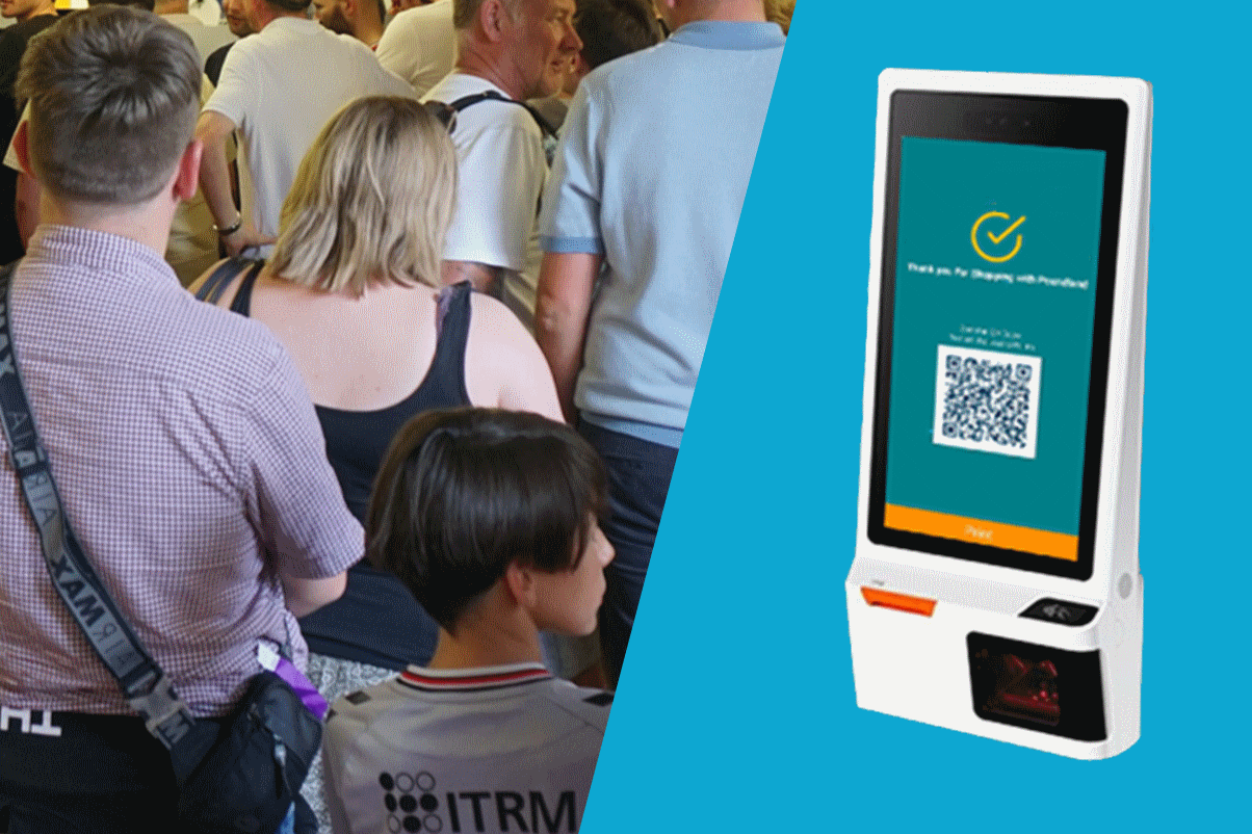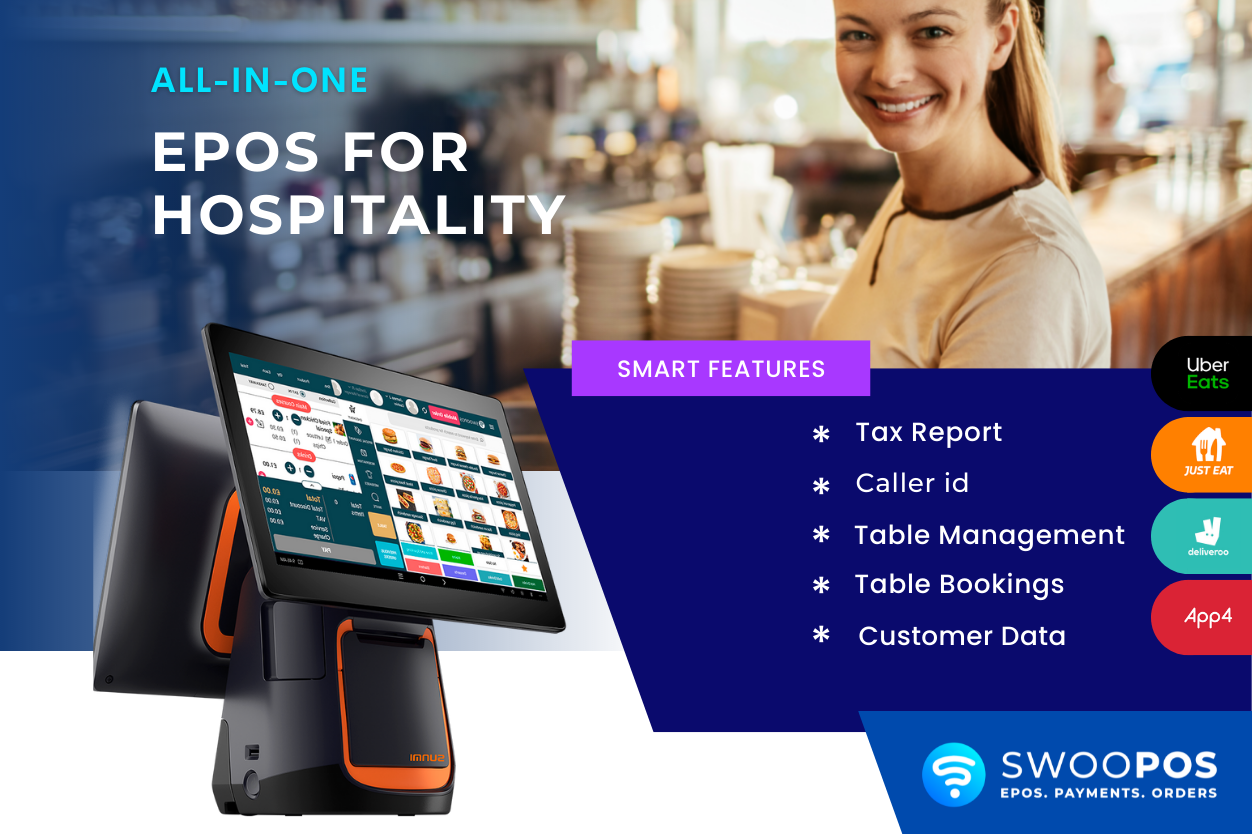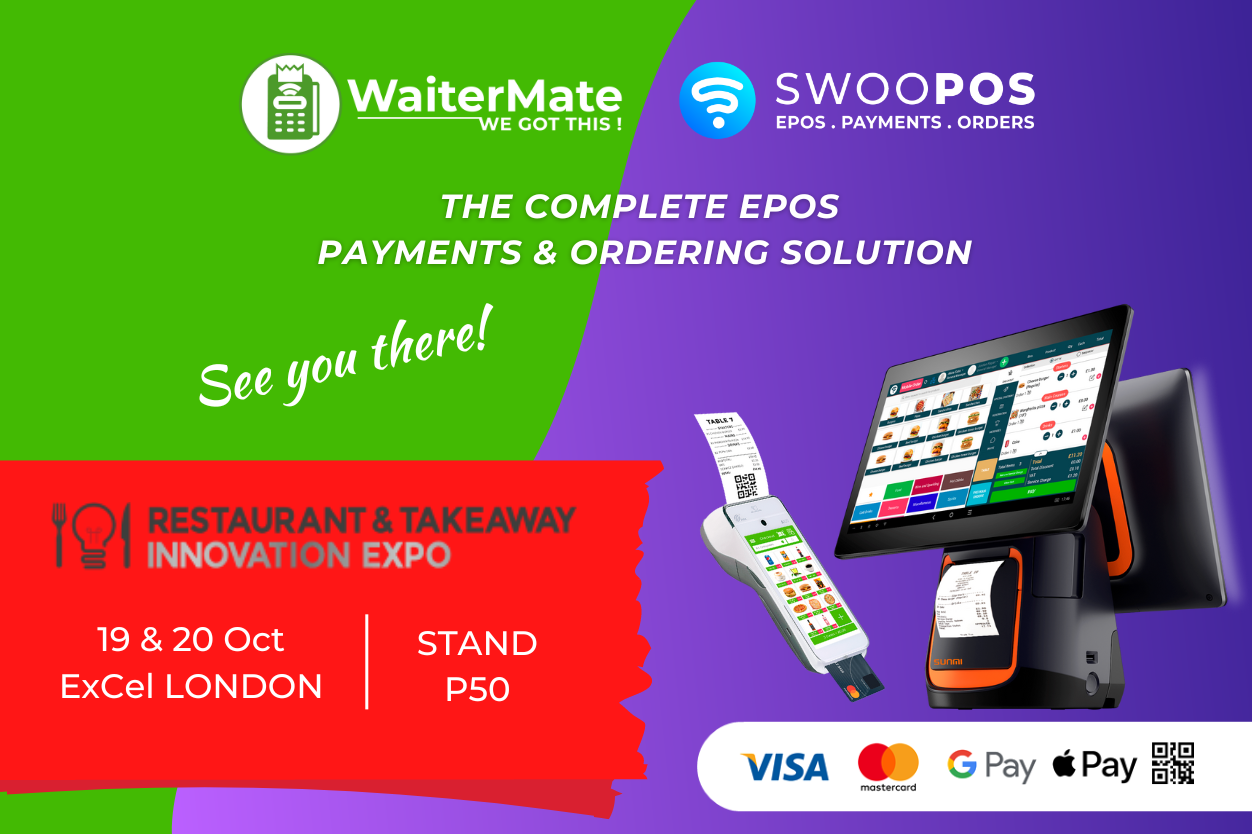 3 Major Reasons why Swoopos becomes the Official EPOS Service Provider of Charlton FC Stadium
In July, Swoopos demonstrated its ability to turn round a very large installation in just 48 hours. We had to replace hundreds of payment devices in around 50 different locations including 20 kiosks in different stands, Bartrams Restaurant, Club 1905, Fans Bar, Vista lounge, Family lounge and VIP boxes. The challenge of a project this size will always be the practical logistics of navigating a large stadium. Our team had to create a detailed installation plan in order to maximise the efficiency of the install.
The Executives of Charlton FC has made this smart change from the old American iPad system to Swoopos due to the three major reasons.
1.Faster Transaction Speed
The old iPad system sometimes proves slow, glitchy or unresponsive. After switching to Swoopos, the transaction times were down from 12+ seconds to under 5 seconds on average. With this improved response time, serving customer becomes faster and easier, making for a much better experience for the fans.
2.Swoopos Can Work Offline

You can imagine thousands of football fans buy their drinks and snacks before as well as during the break of the game. It is really important to have a regular POS device which is able to work offline, especially when wifi goes down at a busy moment. Swoopos keeps selling in offline mode when there is no internet or wifi is down. When the internet returns, sales can be backed up to the cloud. On the other hand, iPads running apps are usually internet-dependent, so if your wifi is down then your business could grind to halt.
3.Comprehensive Technical Support from Swoopos
Swoopos has its own dedicated Engineering and Support Team to offer installation, menu setup and onsite training. A dedicated Account Manager is assigned to handle any post-sales training or support. Swoopos also has people onsite for the first month to help with the volume of staff training as most staff only work a few hours per week.
Marketing Banners
We can tailor-made the marketing promotional banners for the customer facing screen, which is especially useful when there is new product launched or new promotion package. Football fans can see these banners as well as the checkout amounts they need to pay, cutting down on any confusion or refund requests.
Revenue Reports
Swoopos has the perfect reporting breakdown, so any large multilocation venue such as stadium or events arenas breaks down the sales and inventory reports by these sub-locations, showing which areas of the venue are more profitable than others.
On 6th August, Charlton opened their season at home Vs Derby with their attendance of just under 20,000. The game was held successfully and the queue in front of the kiosk and bar were served efficiently. The feedback from Charlton staff was extremely positive and the fans were so happy with the new modern look and the fast response of the Swoopos EPOS system. They were also very happy with our onsite support team. Kindly give us a call if you would like to understand more about the how Swoopos can help your business.