Recent Blog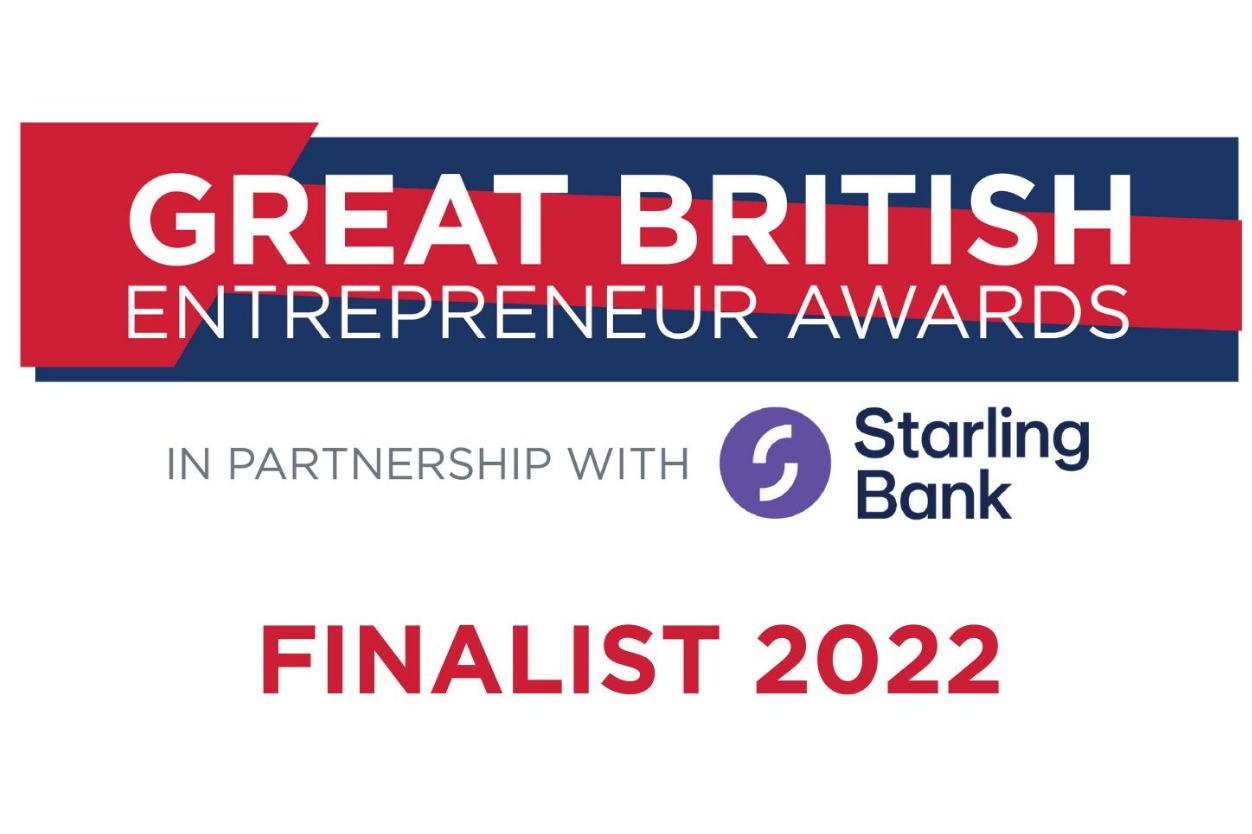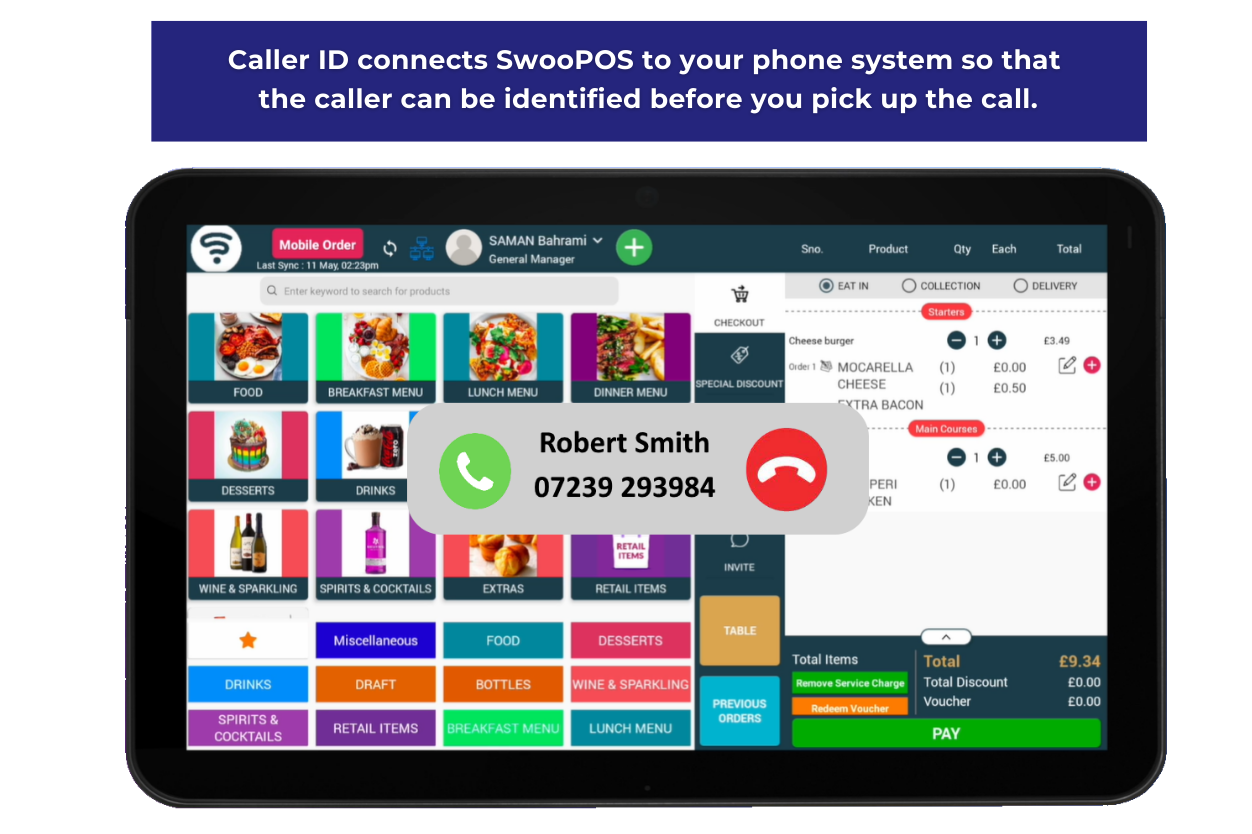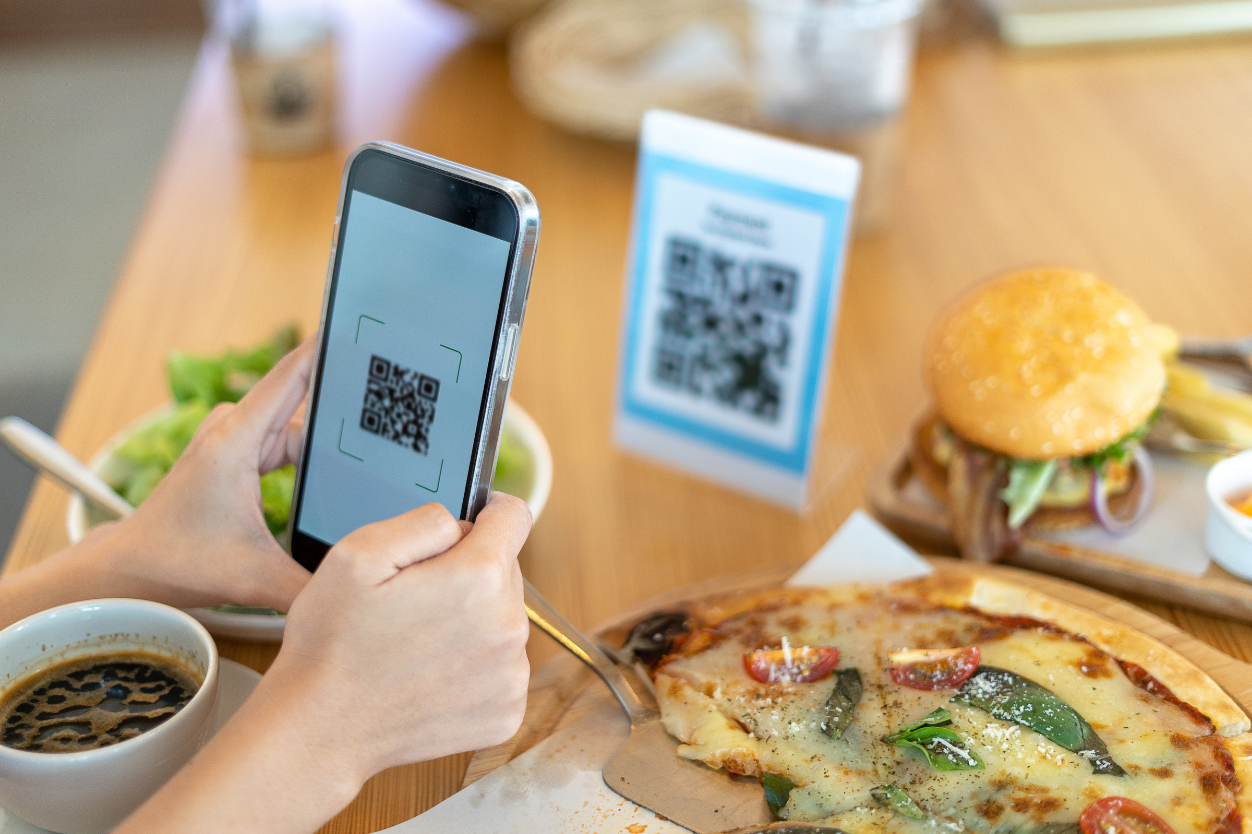 Food trends for Autumn
Apparently, we've had our Summer and Autumn is creeping up fast. Whilst we may wistfully wish the sun had stayed around a little longer – or actually showed up at all – the arrival of the cooler months brings the arrival of some new tasty treats.
So what what will be big this season when it comes to filling up your plate? We take a look at some of the foods trends that will be shaping your diet over the next few months.
Bonding with bagels
Ahhh… carbs. Yes, with colder weather comes an increase in our love of carbs. However, it is not all about the humble sandwich or our plates piled high with potatoes. No, our carb fix will be coming in the form of bagels.
Obviously, bagels are nothing new and have been a staple in most people's diet for a while, but what is new is what is happening to these humble bagels. A sandwich alternative or a breakfast add on, they have not had the most exciting existence so far.
But that is all about to change…
Swoope recently welcomed the brand new bagel café Smoking Bagels to the app, and whilst the usual smashed avocado, and smoked salmon and cream cheese will give you a sense of nostalgia, the jerk chicken and Mexican chicken options will push you out of your comfort zone.
Not to mention the dessert bagels. Every food and drink option seems to have been given a rainbow makeover recently, and the dessert bagels are no different. We dare you to say no to the Skittles option. You will be on a wonderful rainbow filled sugar high all day!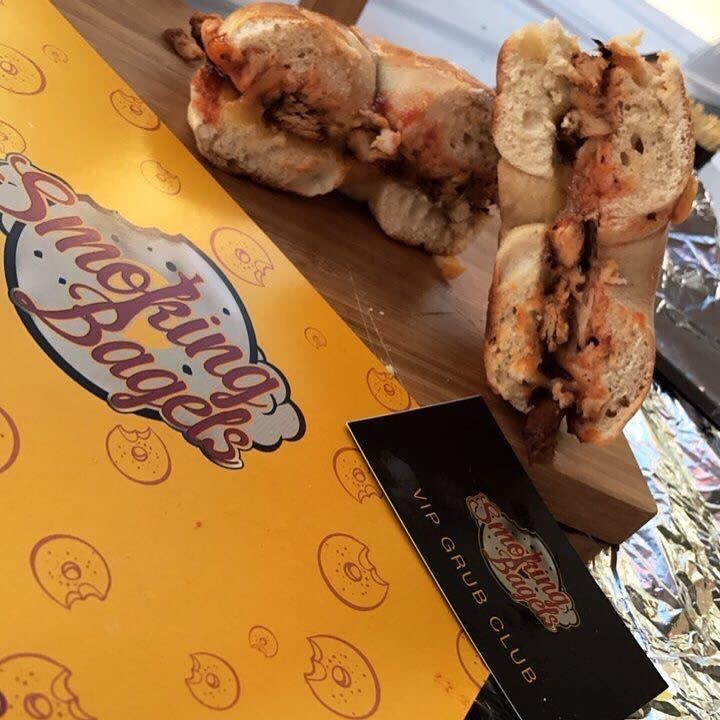 Give it a try with Swoope…. Smoking Bagel, 413 Rocky Lane B42 1NL
Soup is the new smoothie
We have been a nation of smoothie lovers for a long time and whilst we thought nothing could shake us from our devotion, a classic food is making a comeback. Soup, or 'souping' as it is now known, is becoming a diet staple.
Those looking for a healthy, filling meal are turning to soup to provide all the nutrients and comfort we need. Things have certainly moved on from the trusty tomato, but as we head towards the season of sniffles and colds, soups could hold the magic ingredients to keep the pesky germs at bay.
Local cafes are serving up 'hugs in a bowl' by the ladleful, with antioxidants and vitamins galore. One of our favourite spots to head with our Swoope app in hand is the wonderful Urban – Church Street.
Their home-made soup is amazing and will make you a soup fan in no time.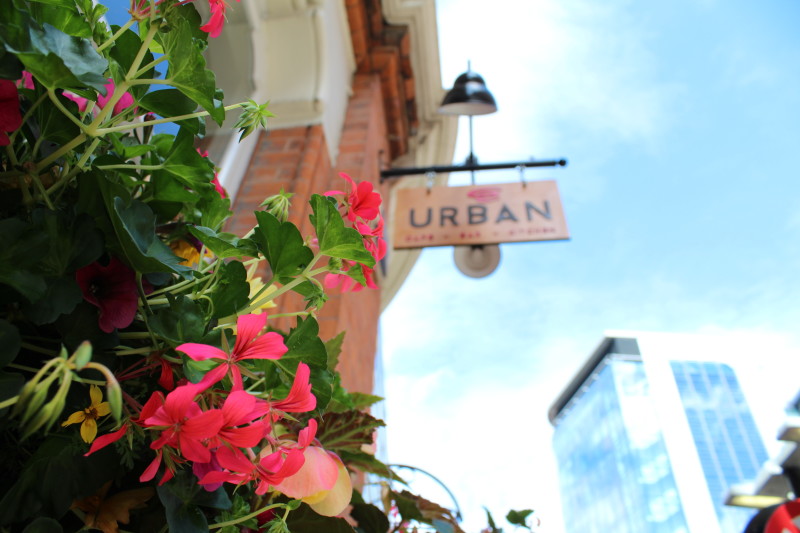 Give it a try with Swoope… Urban – Church St, Colmore Row B3 2NP
More-ish Mexican
Us Brits are lovers of exotic, multi-cultural cuisine so it is no surprise that as we move into Autumn, we are in search of some new taste sensations. Apparently, Mexican is amongst our favourite flavours, and its influence is expanding beyond your everyday burrito.
From potatoes to sandwiches, everything is being given a Mexican makeover. Just take a look at the popular Swoope lunchtime spot WrapLab to see what can be achieved by adding a Mexican twist.
Their "Beefed-Up Tex Mex" wrap, with braised beef, sliced avocado, chilli beans, smoked Applewood cheese, and gem lettuce on a black pepper wrap is a healthy and filling Mexican lunch alternative – and proves just how delicious Mexican food can be this Autumn.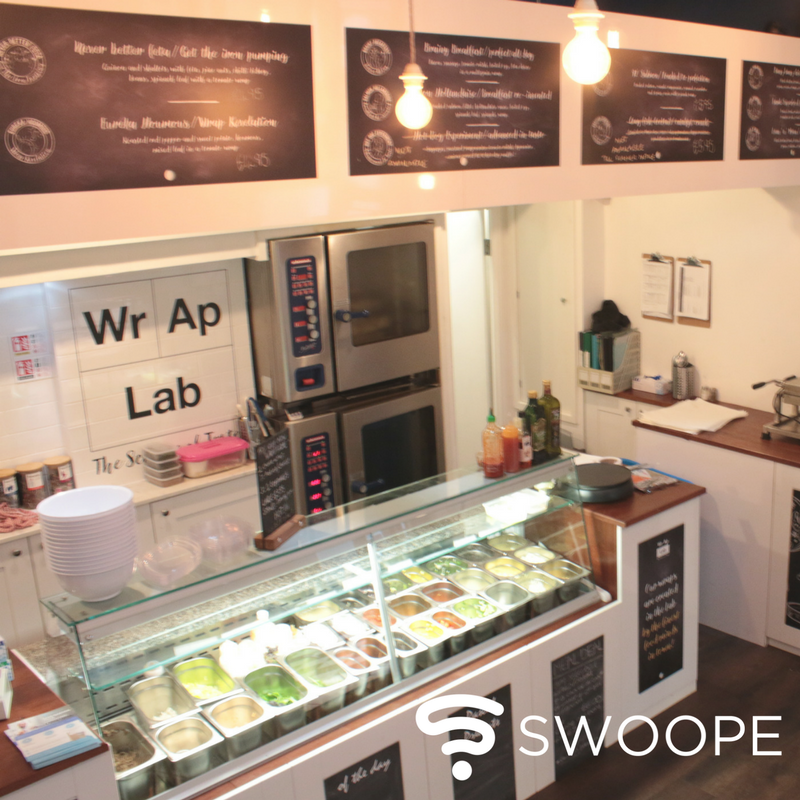 Give it a try with Swoope… WrapLab, Great Western Arcade, Birmingham
Gin lovers rejoice
There is no denying the power of gin on the British public. A refreshing gin and tonic has been a staple for many years, and this Autumn it is no different. However, the trend this season will see gin with a twist becoming more prominent.
Sophistication is the word of the day when it comes to our alcoholic drinks, and we expect new flavours, a bigger choice, and a little more refinement when it comes to our drink selection. (It is worth noting here that this trend also stretches to our choice of non-alcoholic drinks too!)
Luckily for us, the gin industry is one that is listening. Care and attention has been applied to our top alcoholic tipple, and the options available now is nothing short of astounding. One look at the list at Birmingham's The Gin Vault, with over 155 different gins available, will blow your mind.
Asking for a gin and tonic will never be the same again!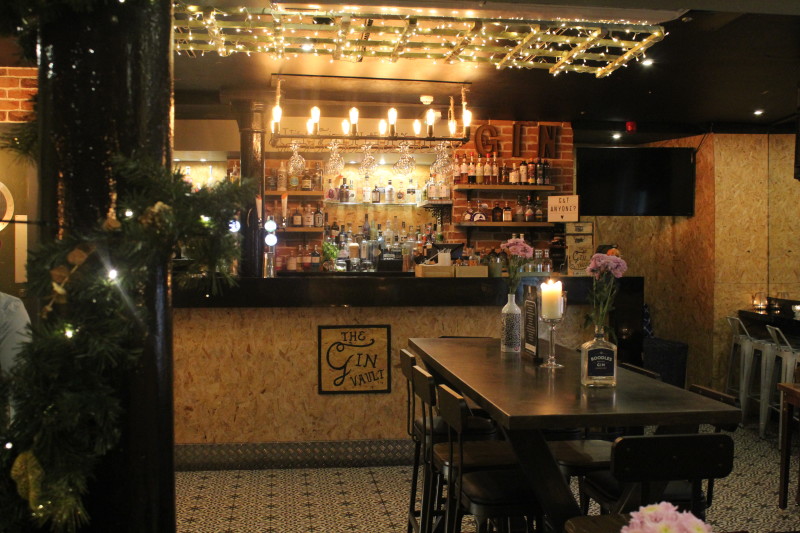 Give it a try with Swoope… The Gin Vault, Canal Side, Birmingham
So as the evenings grow darker, the leaves fall off the trees, and we pull our jumpers and coats from the cupboards, we can look forward to some new, exciting taste sensations.
Luckily for us, it is easy to jump on board with any food trend with your smartphone in your hand and the Swoope app ready to go!
If you haven't downloaded it yet, find it in the Apple app store and on Android now. Don't forget to use the code SWOOPE17 and grab yourself a £3.00 credit to spend on your top trend this Autumn.