Recent Blog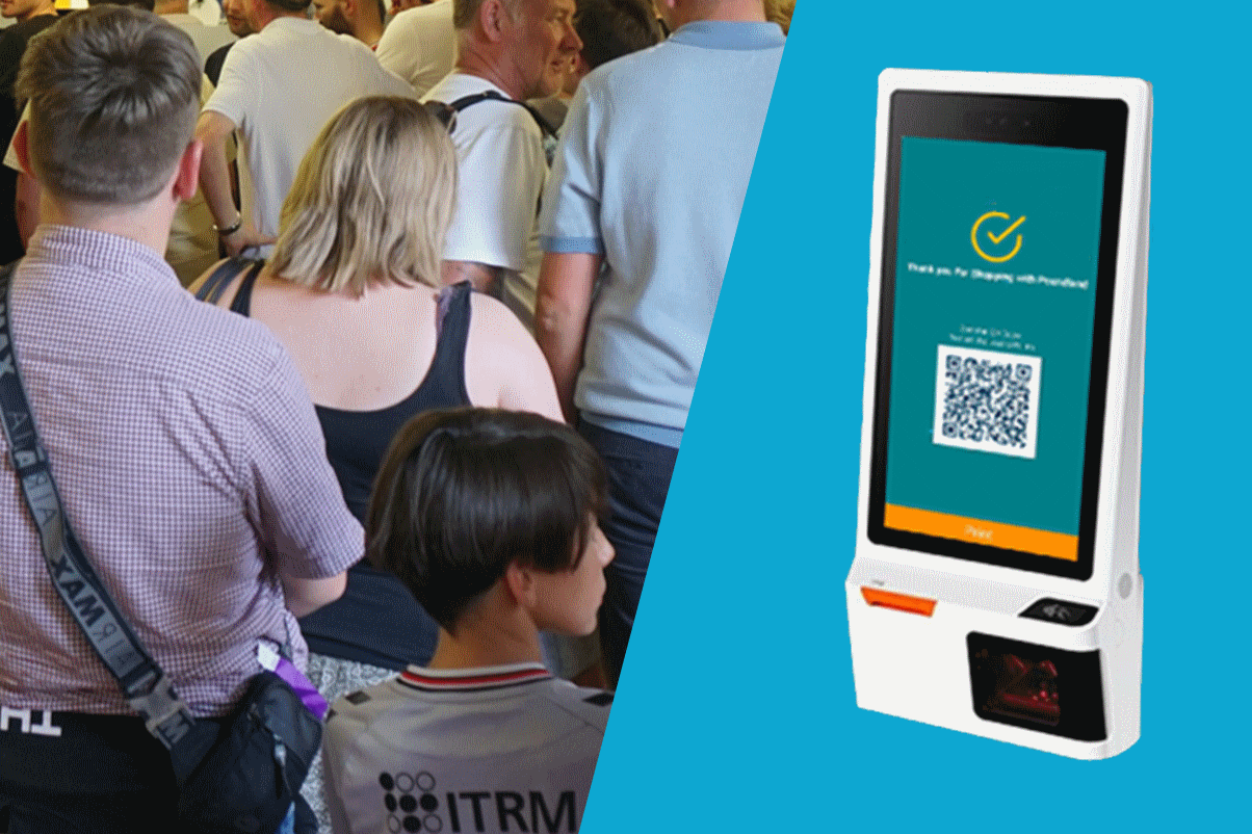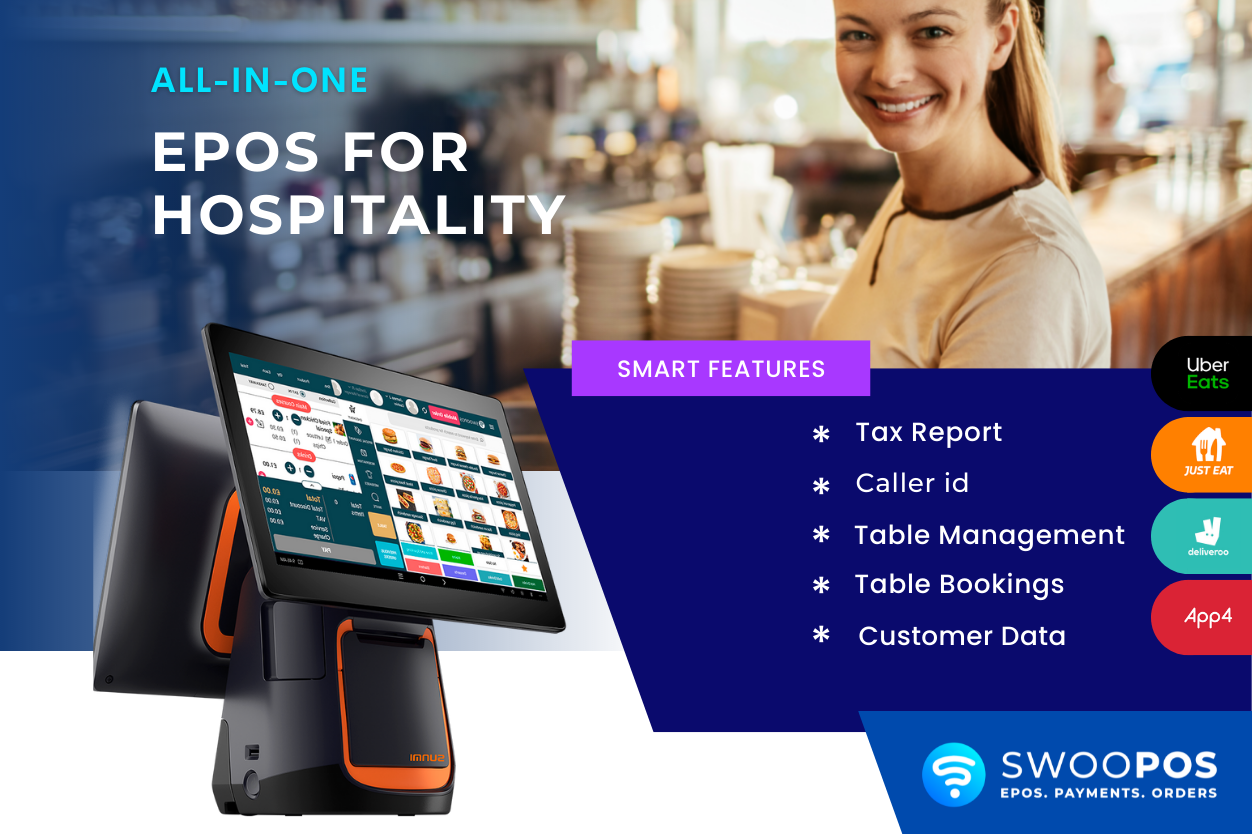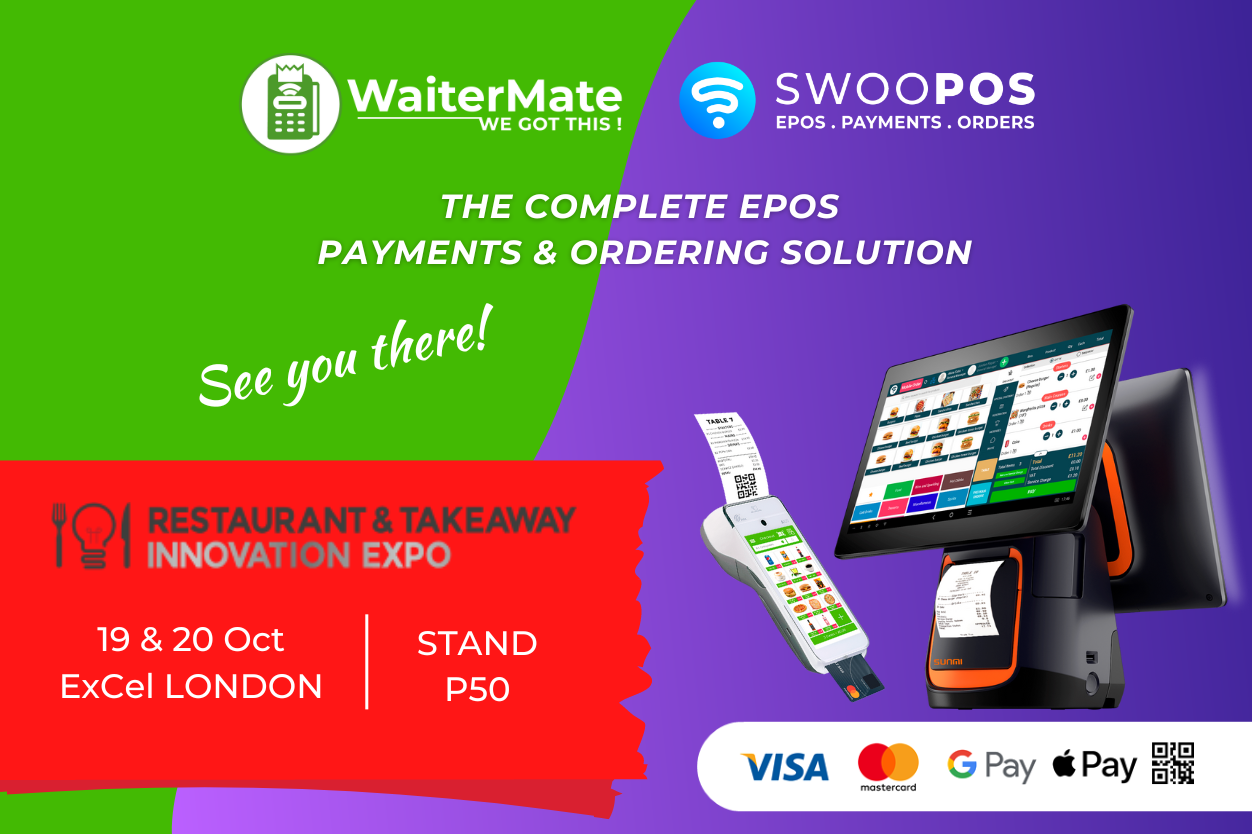 Increase your revenue by introducing digital self-serve kiosk's?
In a fast evolving digital world customer expectations are continuously on the rise. This change can be seen significantly within the hospitality industry. Customers are less tolerant to big queue's, they expect automations to drive quick and efficient product ordering and service delivery. Therefore, the demand for self-service kiosk's is growing at an unprecedented rate across various industries. Insights of the Global Newswire (Isle of Man, 12 Oct 2022) state that self-service kiosks are expected to fuel the market with a compound annual growth rate of 5.45% from 2021 to 2028.
There are numerous benefits to self-service kiosk's, here are some of the key ones:
Increase average order
Customers tend to spend more money when ordering via a self-service kiosk. Fast food industries typically make 35% more money where these are implemented2. This may be due to many factors.
• The customers feel in control when placing orders
• When they can see offers in front of them, they are more likely to add additional items
• Items can be prompted or promoted and made more appealing
• They don't feel under pressure as they can do it in their own time
• They can select alternative items easily if their chosen one is out of stock instead of simply not ordering
• They will not risk any embarrassment if they pronounce the name of any food items wrongly.
Quicker and more efficient
Over 66% of people prefer self-service at the point of payment, this will only grow, to make shopping more efficient.
• Reduce queues
• Reduce wait times
Reduction in staff costs
The hospitality industry is still facing significant labour shortage as employee numbers remain low following the pandemic & Brexit. Self-service kiosks help minimize human interactions & the need for staff to take orders reduce significantly. Customers using kiosks will have access to the most current, updated menus. Kiosks also make it easier to upsell customers if they would like something else. Kiosk is a good tool to suggest add-ons, promote special offers & new menu additions.
Increased efficiency of staff
With the installation of kiosks, staff can be redeployed to focus on product delivery and other value-add tasks. Your business will become more efficient overall.
Enticing and customer friendly
With the kiosk's digital menu board, the menu can be bright, vibrant & vivid with an excellent quality display. Kiosks are often combined with digital signage which allow you to integrate easily with real time promotions & time-limited offers. Simple to use, they offer a seamless experience for your customers.
If you are interested to know more about the smart kiosks and EPOS system, please contact us on 0121 270 7500