Recent Blog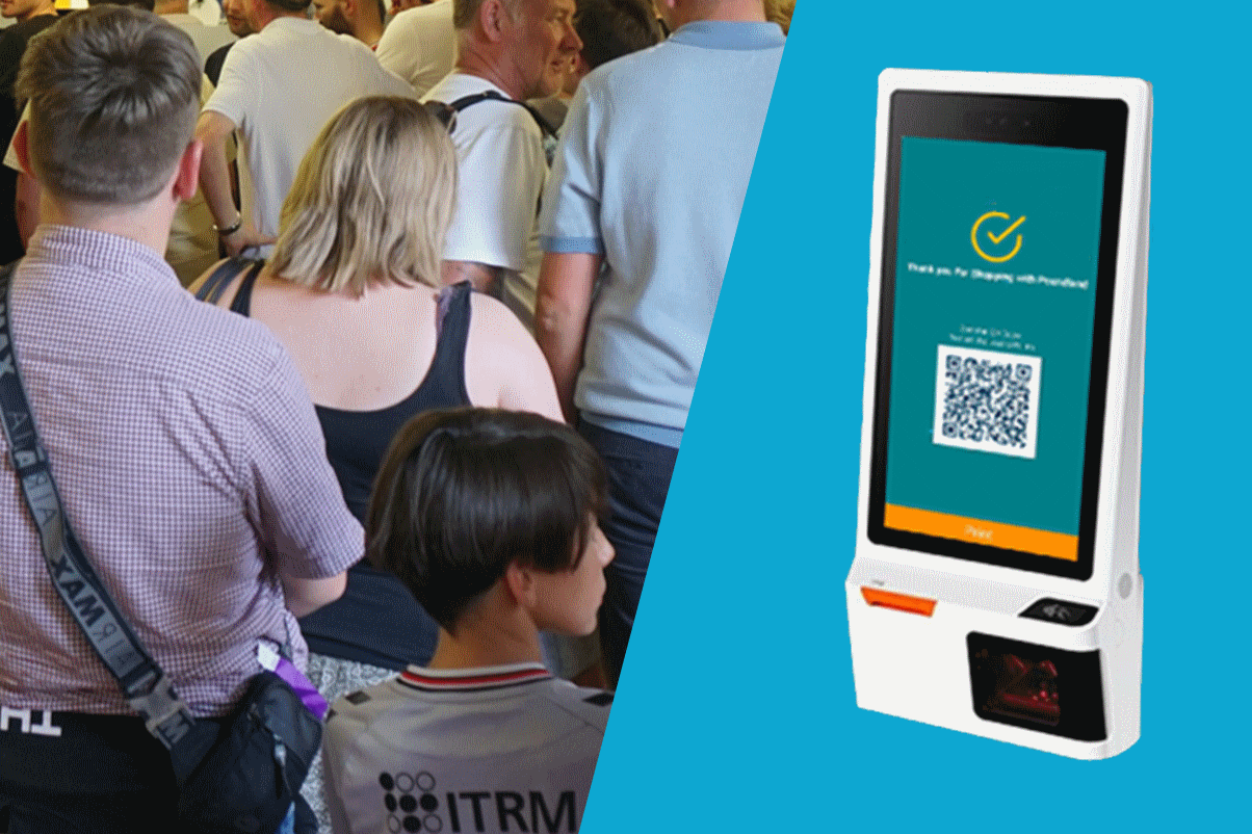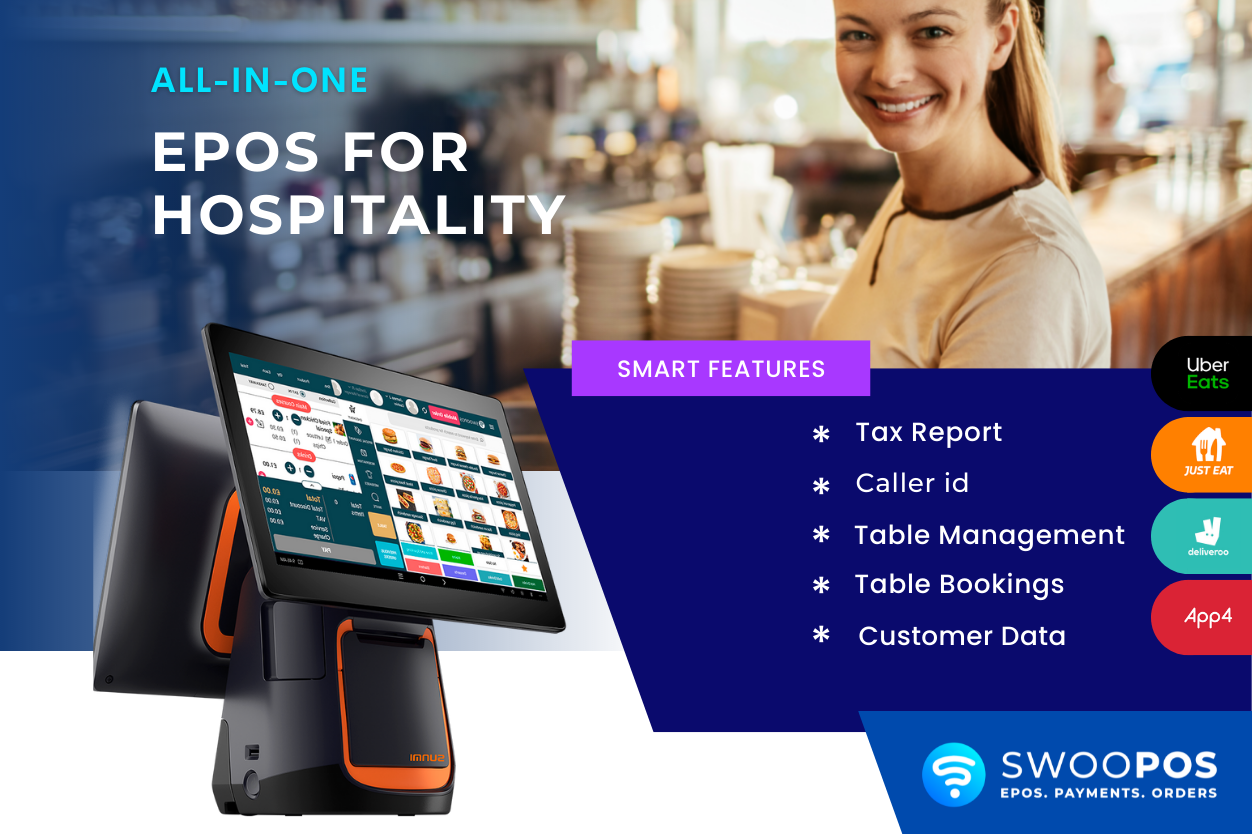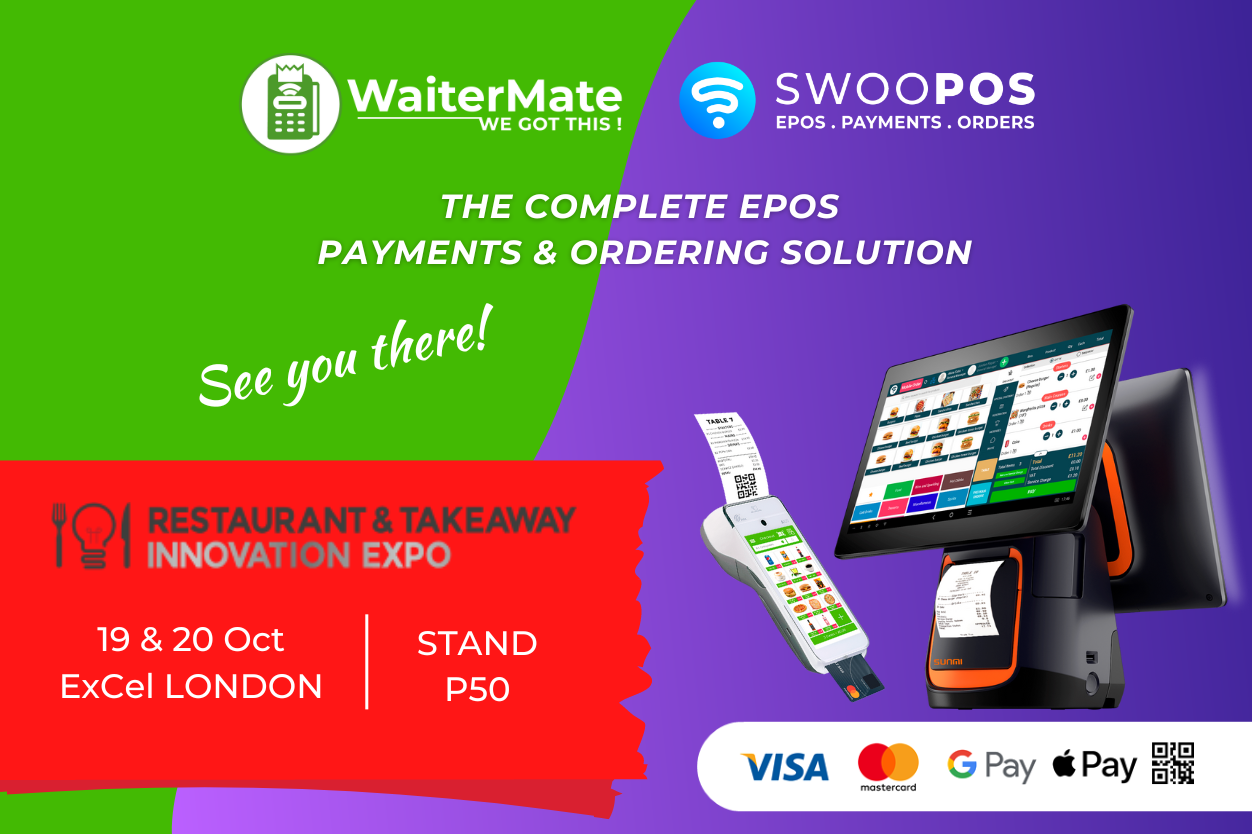 Mobile Ordering Becomes Part of Your Life
It is so convenient to grab your smartphone and look for the things you want, place an order and wait for it to arrive. Mobile ordering has become a critical necessity in the daily life of people all over the world. Mobile commerce refers to e-commerce transactions completed through a mobile device such as smartphone or tablet, on a mobile browser or shopping app.
According to the figures from the communications authority of the UK, in 2019, one-third of all online shopping was realized through mobile devices. In 2020, 87% of UK internet users made online purchases as compared to 78% in 2018.The online shopping penetration in the UK is quite high. More data suggests that mobile commerce revenue will continue soaring in the coming years. It is expected that the mobile ordering in retailing will reach £100 billion by 2024.
Due to convenience and wide range of choice, more and more people are purchasing from large online marketplaces such as Amazon. To cope with the increasing demands, brands are under tremendous pressure to make equally critical decisions about supporting a mobile ordering environment. A good- looking website, dedicated customer servicing team and delivery truck are the basic elements to start with. However, not many brands or merchants have enough resources to run their own online stores. Instead, there are alternatives to look for reliable partners that can not only help getting you online, but also offer the flexibility to support either through new pivots or aligned with your vision of the future.
Introducing Swoope Local which is a complete marketplace powered by technology and infrastructure that enables small, independent local businesses to sell product online quickly, easily and cheaply. Swoope Local is completely integrated with Swoopos and it provides an easy-to-use e-commerce website to help retail and hospitality merchants to grow their business and allow more customers to discover their presence online.
Swoope Local can also help merchants to build up their own e-commerce page and upload their products. Consumers can choose to click and collect or delivery upon order confirmation. For restaurants, café and pubs, consumers can place order for food and beverage directly to the venues. Therefore, you do not have to pay commission to the food delivery platform and at the same time own your customer database for marketing purposes. There are other features like table reservations and table ordering by QR code scanning. Swoope Local is definitely a complete solution for online ordering. Please call our Sales Department for more information.