Recent Blog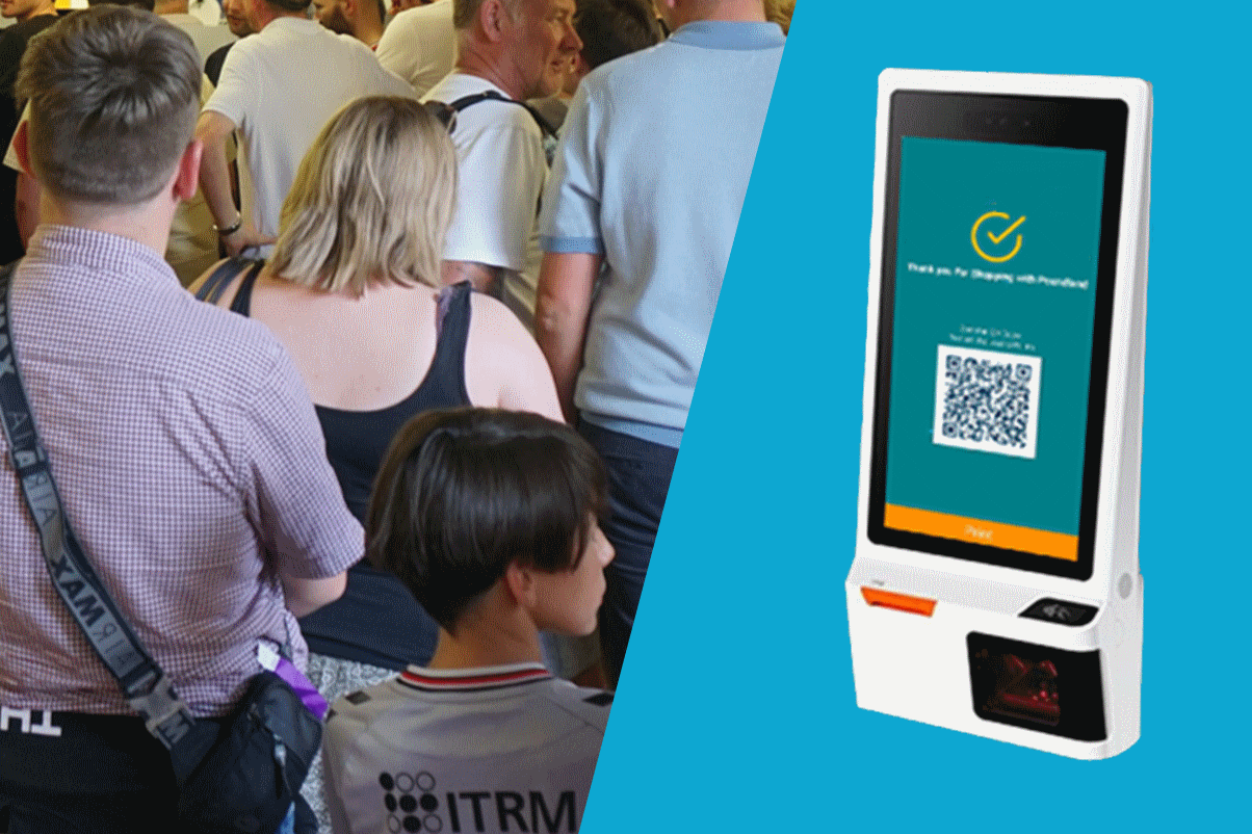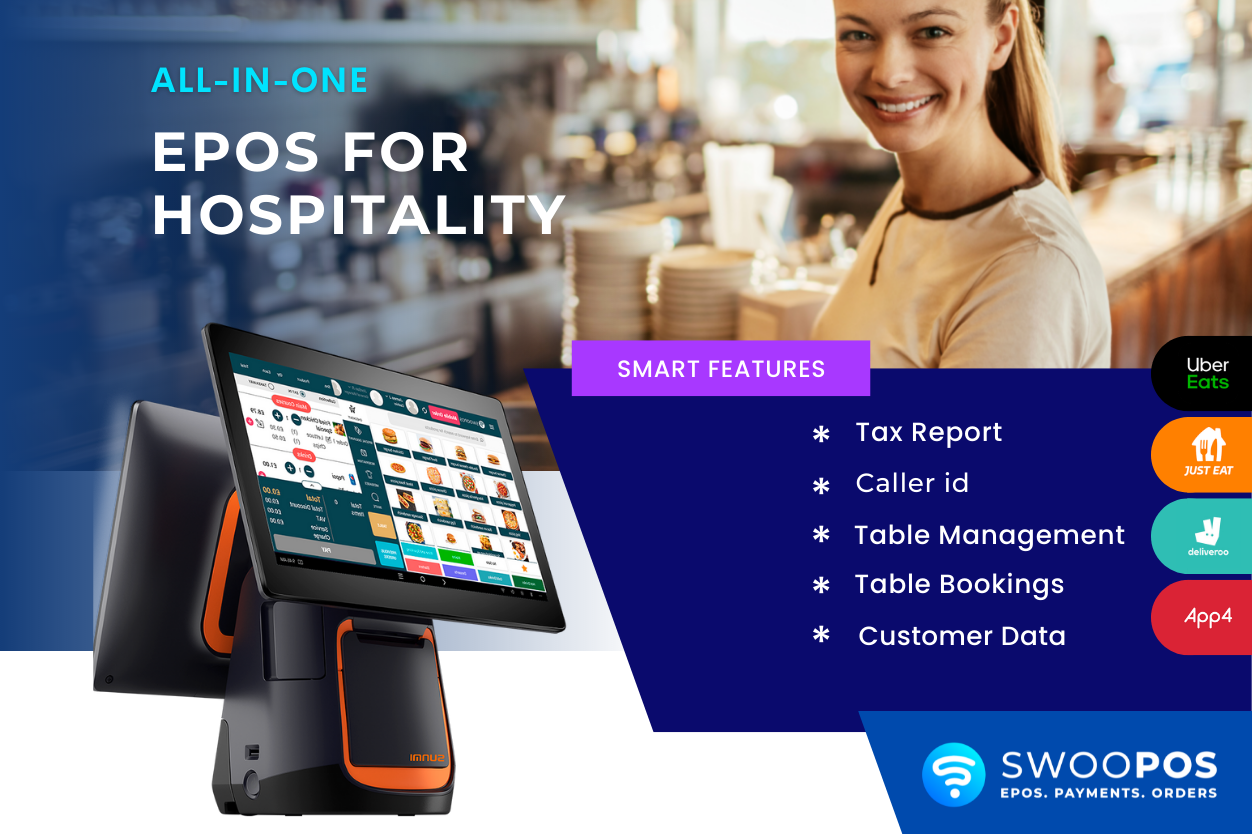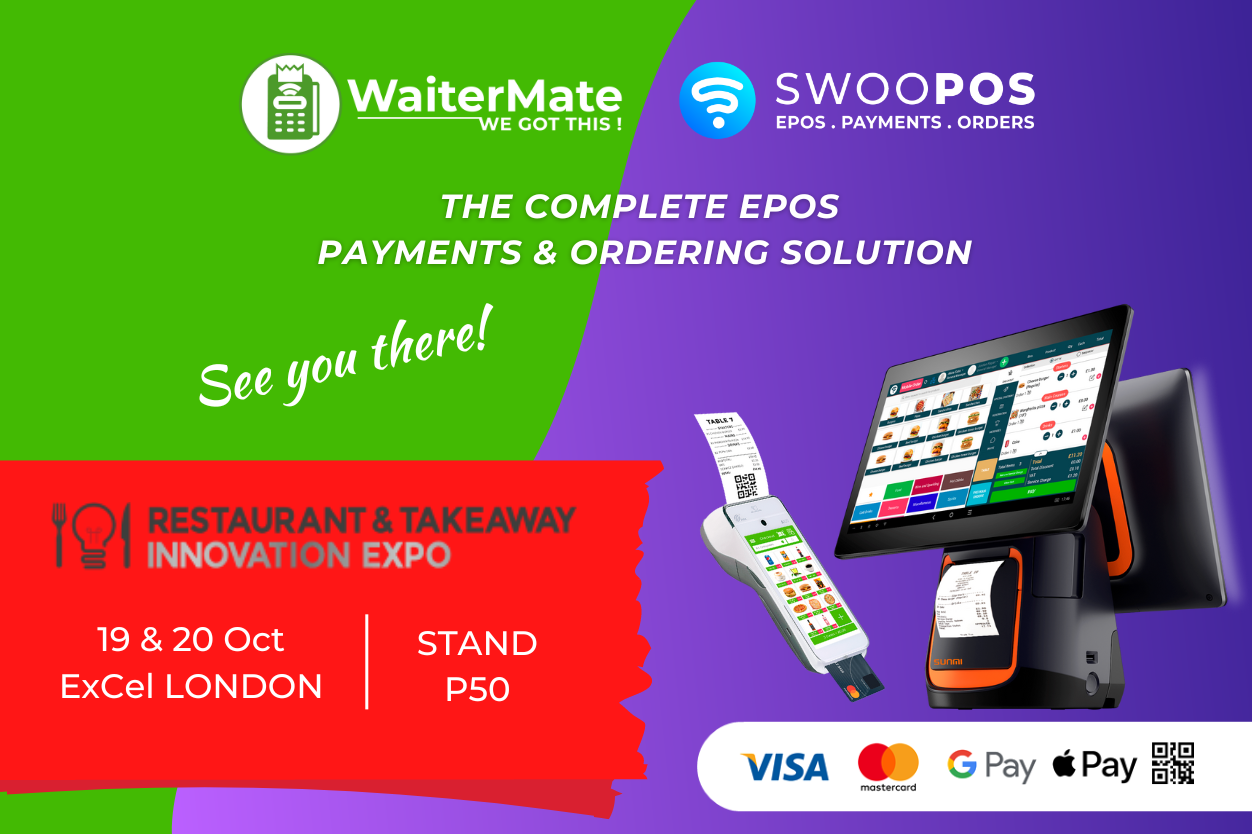 Pay the Easy Way
When you run a business, your customers will always expect to be able to use different payment options. According to the report of UK Finance, there is significant growth in contactless payments, mobile payments and internet banking, alongside a continued reduction in cash usage since the pandemic in 2019.
In 2020, the number of contactless payments made in the UK increased by 12% to 9.6 billion payments, accounting for 27% of all UK payments. 83% of UK people are now using contactless payments, including all age groups. Apart from presenting a physical debit or credit card, there is a strong growth in the use of mobile phones and smart watches to make payments.
In UK, the increase in contactless limit has been revised from £30 to £45 in 2020 and then drastically increased to £100 in 2021. This means that the consumer demand has been rocketing. Ranging from small purchase to huge transaction like buying the car, consumers will use contactless payment whenever if possible. Provided that two businesses selling the same type of merchandise and service, 73% of consumers think that the type of payment options available will influence their final decision.
To run your business in this era, a comprehensive multi-function payment system is vital. Swoopos is a powerful all-in-one EPOS system specialised for hospitality sector. It accepts various payment types including contactless, VISA, Master Card, Google Pay, Apple Pay and scan by QR code. The receipts can be printed out or send digitally to customers. For a better customer service experience, Swoopos allows you to view customer data, including previous visit dates, average spend, total spend and products purchased. It helps to provide personal touch and have customers coming back for more.
Swoopos has a build-in booking system for table reservation and table plan management. Customers will receive a SMS message upon confirmation. Apart from the usual EPOS features such as table ordering, create tabs and split bill, analytics and reporting, work offline etc. Swoopos has handheld device which allows you to take order at table side and send the orders directly to kitchen and bar, saving a lot of time in preparing the food. With the integration of 3rd party food delivery giants, orders received from Just Eat, App4, Deliveroo, Uber Eats and Deliveroo can be managed by Swoopos, no need to keep various printers and tablets. Swoopos contains all the features you need to run your business efficiently in a modern market.