Recent Blog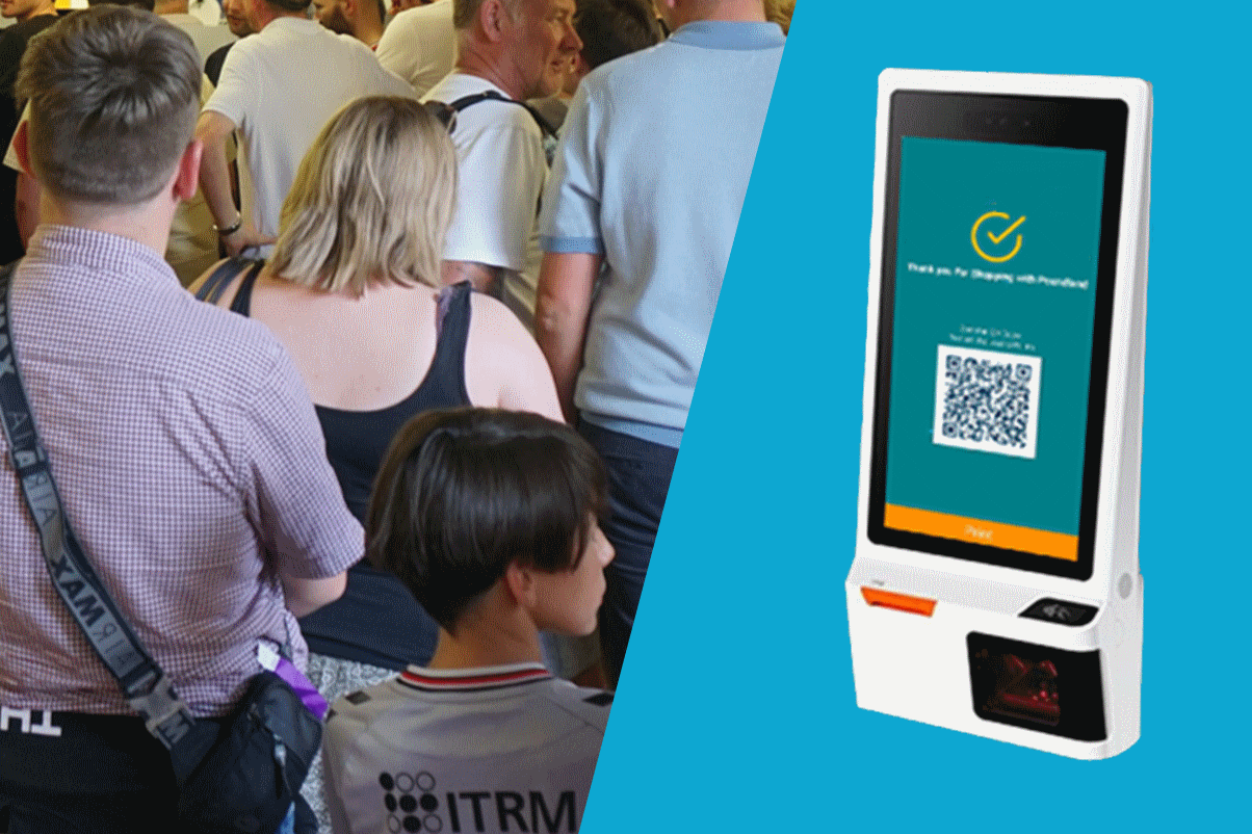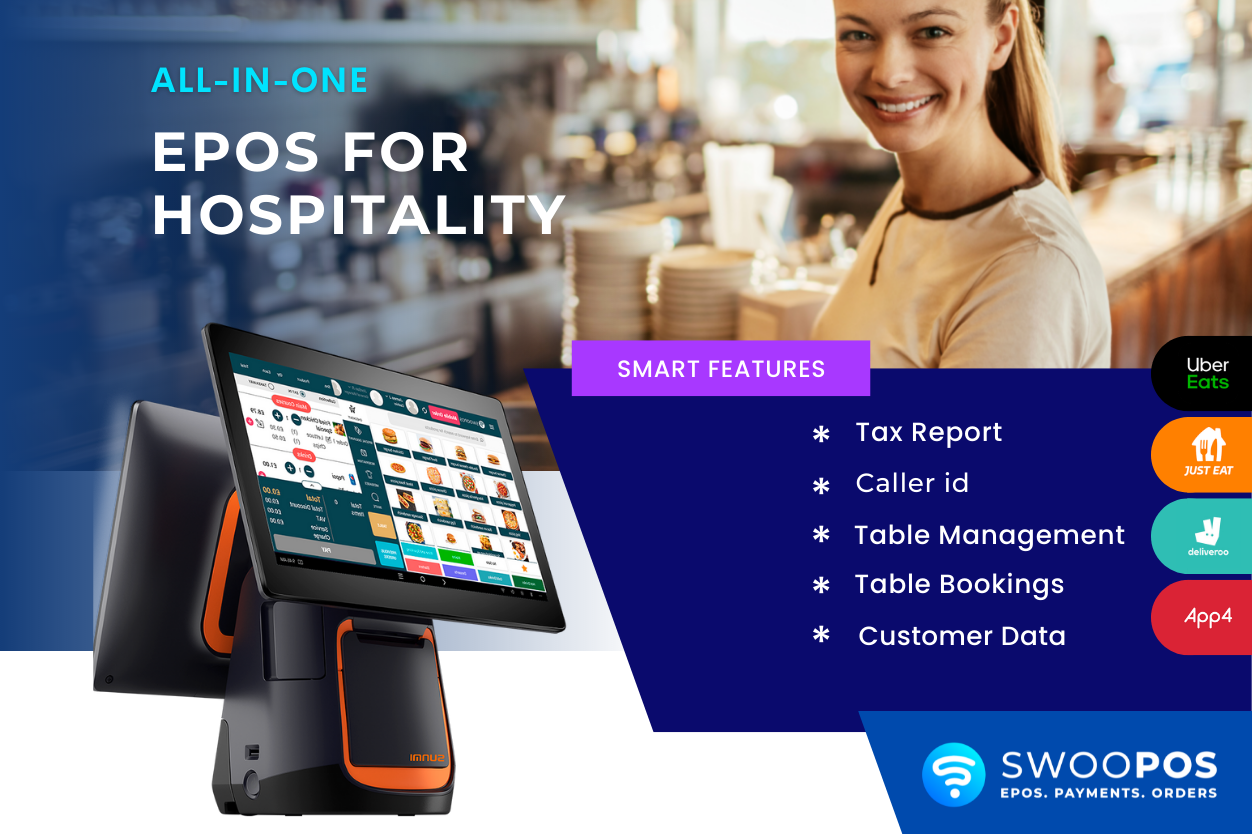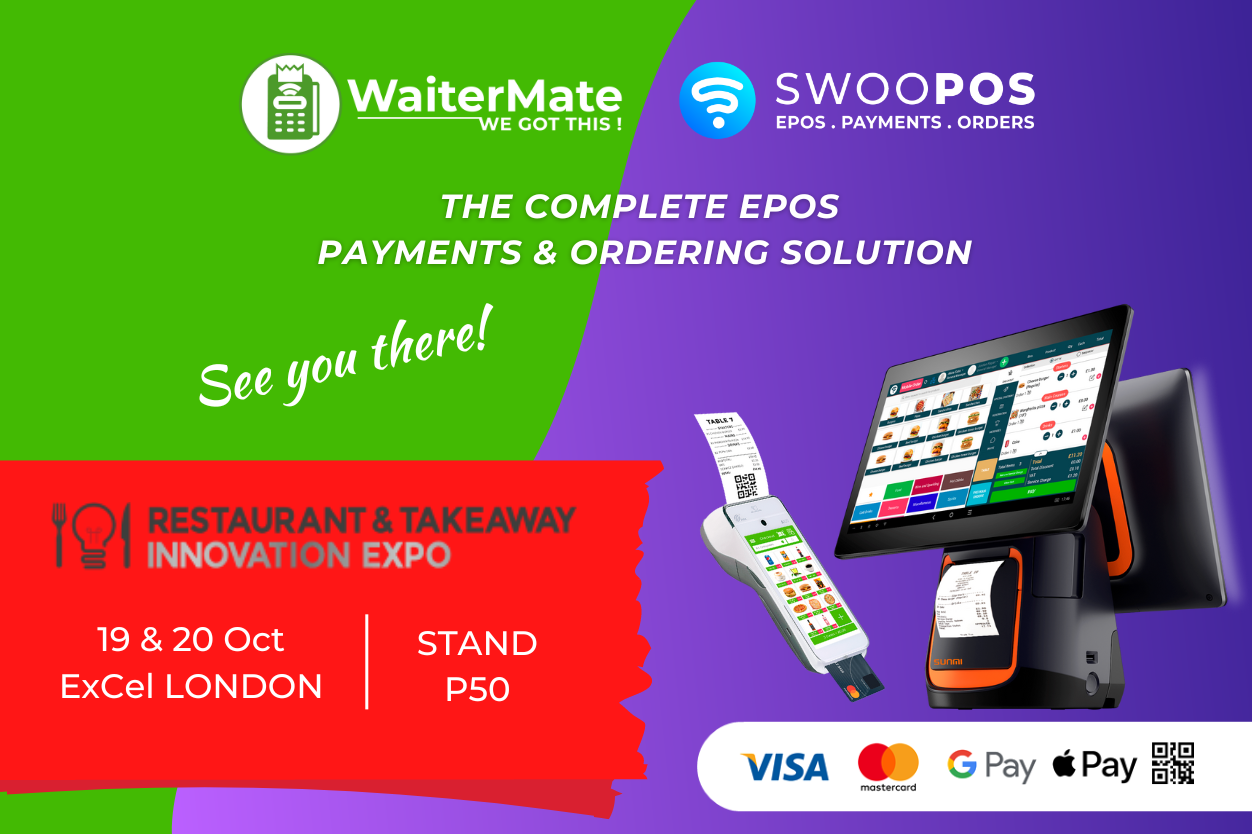 Smart Features Make Swoopos the Perfect Choice for Food Businesses
A good EPOS is designed to help merchants to manage sales more efficiently. With the two new features of Swoopos, you can sit back and manage your business with a simple click of your laptop.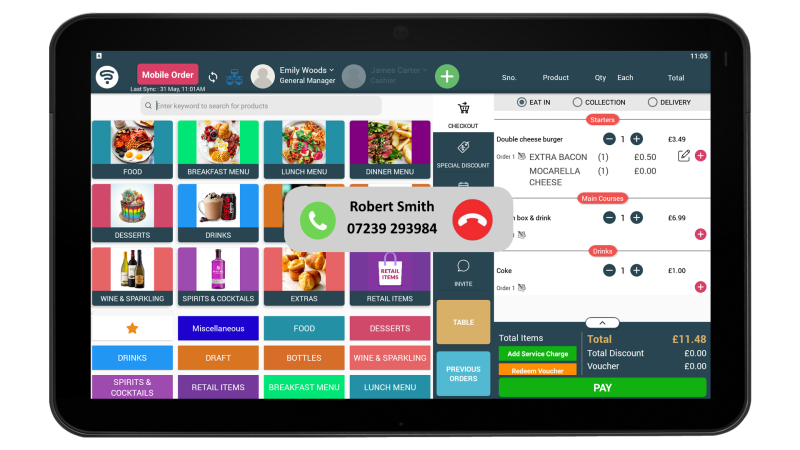 Swoopos is pleased to announce that we provide a Caller ID feature, allowing merchants to recognise instantly when a regular customer calls in. This Caller ID feature brings up the customer and their previous history automatically. It will speed up the process of taking and fulfilling phone orders in your restaurant or takeaway business. Besides, the more the merchants can learn about their customer through caller data, the more they can personalize the customer experience to make customers feel welcome and warm. It helps waiters or waitress to upsell when taking the order.

Another new feature that helps to save time and effort is the Tax Report by Swoopos. Nobody enjoys doing the tax report for your venue because it is always tedious, time consuming and boring. Now Swoopos users can generate the tax report in back office, giving a clear picture of the tax breakdown on eat-in, takeaway and delivery businesses. If your venue is a tax-registered business, you have to charge VAT and document every transaction you make. The tax report provides a hassle-free record for you to keep track on the VAT. Please click here for details.
Great customer service doesn't just come from people, it also comes from our EPOS system. Swoopos is an all-in-one premier league hospitality EPOS system which is powerful, flexible and affordable. Interested to know more about our EPOS system? Email sales@swoopos.com or call 0121 270 7500.