Recent Blog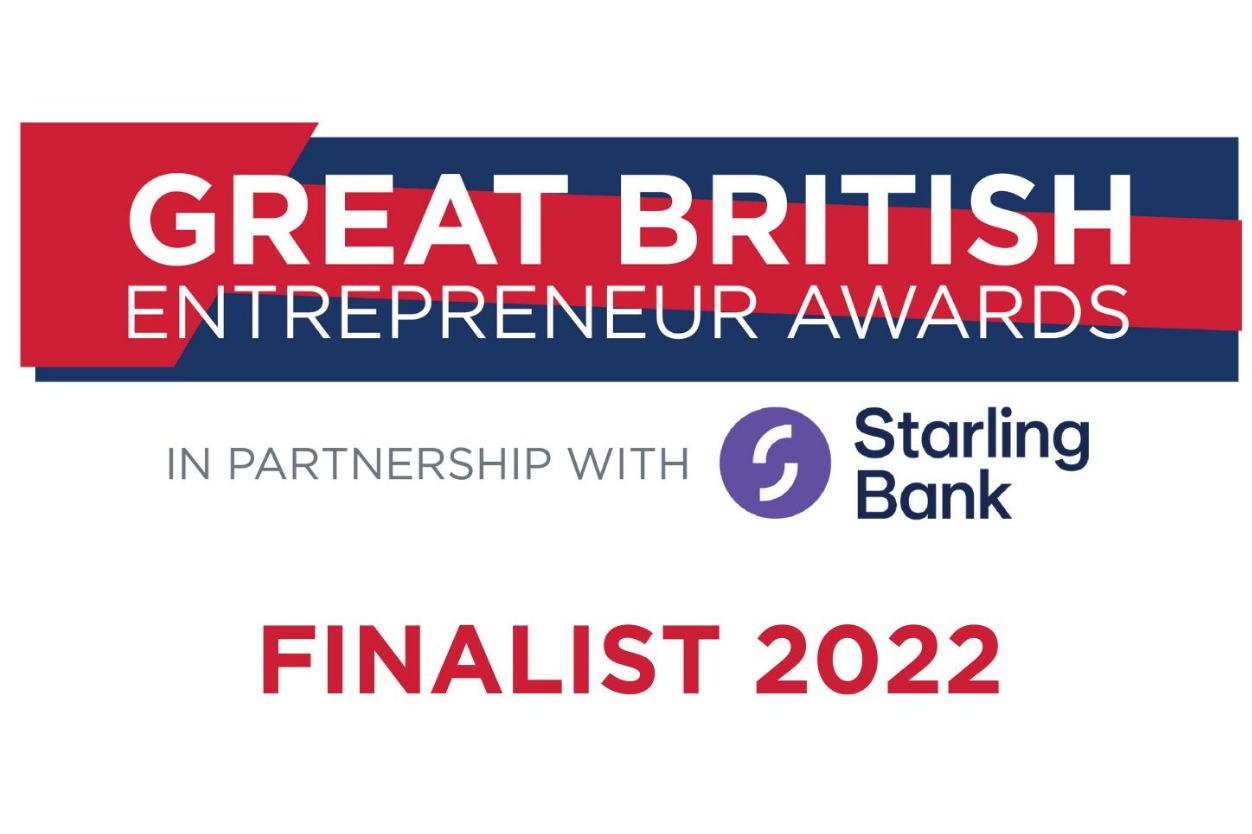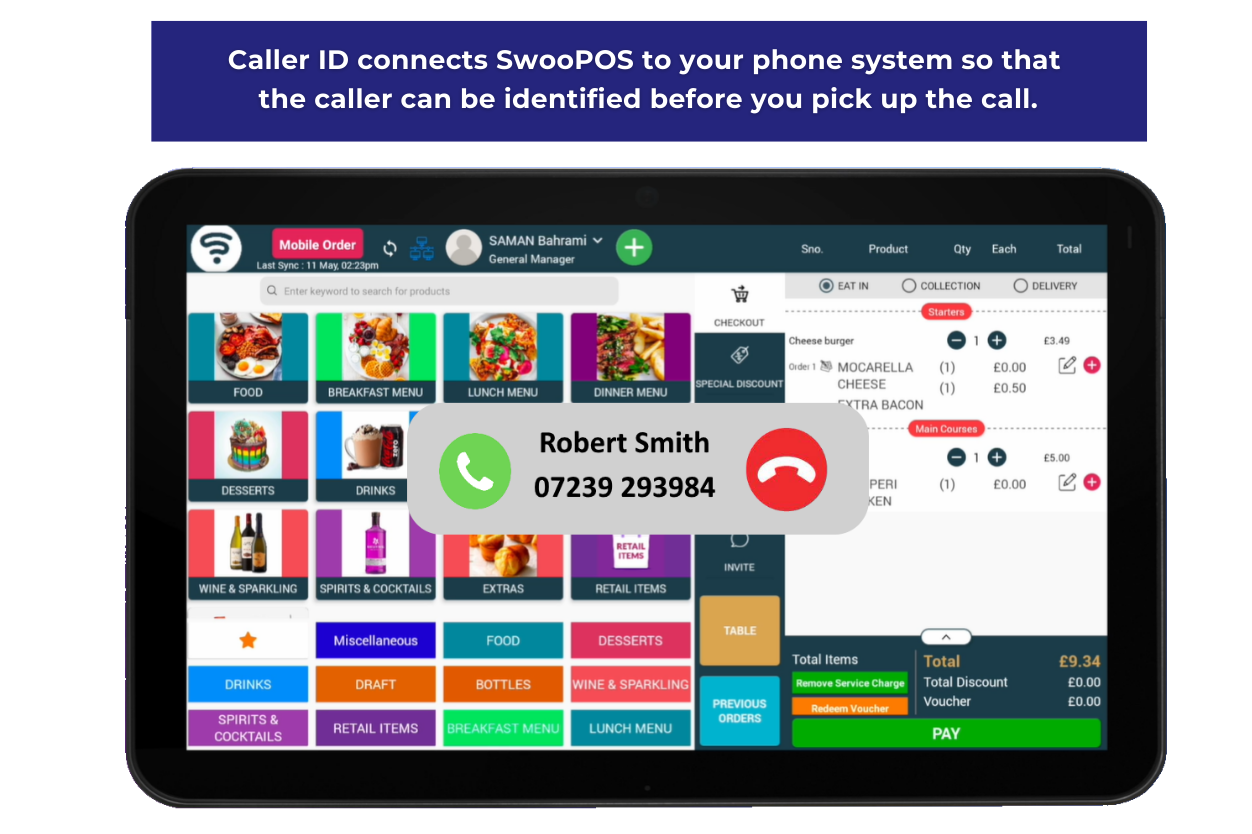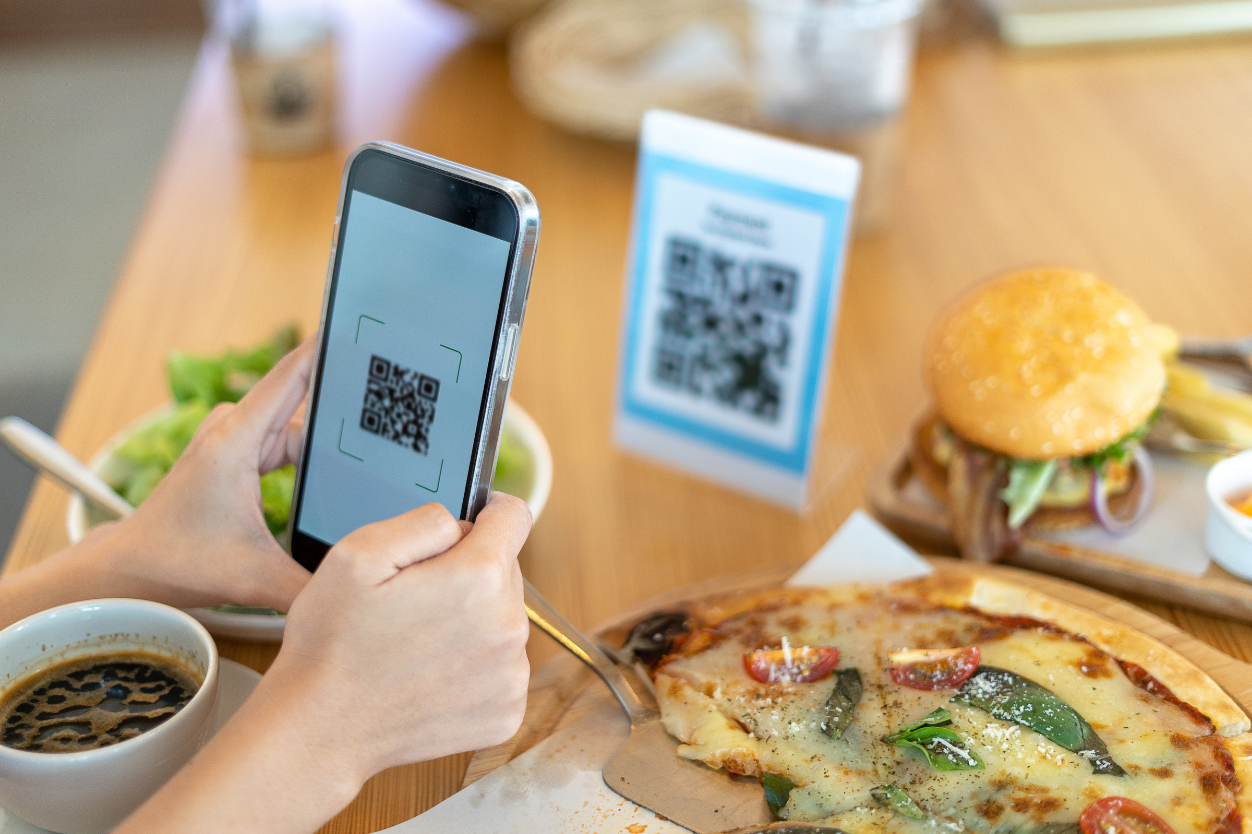 SWOOPE APP STORMS ALMR EVENT
There is one date in the run up to the festive season on the hospitality calendar that is not to be missed: the Almr Christmas Lunch. Once again, Swoope mobile ordering took the event by storm.
Over 500 orders and over 2000 drinks delivered the Swoope way.
After the success of Swoope's involvement in the event in 2016, we were invited back for 2017. Over 1200 guests, and Almr members, from across the hospitality sector, sat down to a delicious three course lunch and entertainment by comedian Kevin Bridges.
The Swoope mobile ordering app was on hand to enable them to order their drinks, and have them delivered to their table, throughout the event.
Showcasing just how well mobile ordering can work at any event, Swoope staff and our support team of over 40 servers, took over 500 orders over the course of the event, and delivered over 2000 drinks to the high-spirited guests.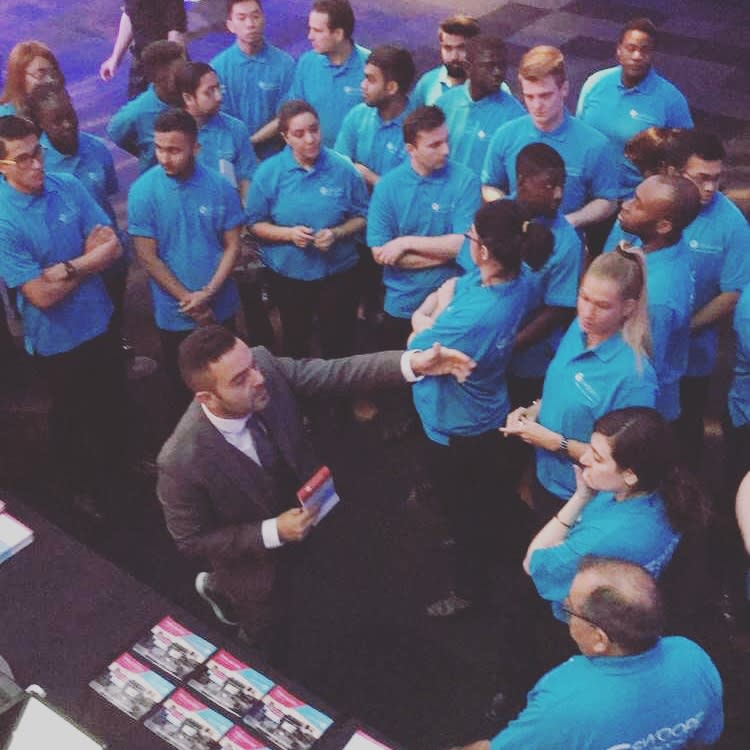 "Almr is the hospitality industry's leading member organisation and represent some of the best pubs and clubs, branded restaurants, and cafes throughout the UK. To be invited back for the second year running to provide the mobile ordering at the Almr Christmas Lunch is very special for us.
Not only do we get to work with a great association, but also get to show some of the leading industry representatives just what Swoope can do. Mobile ordering works on so many levels, including at large scale events, and it is great to give those in the industry a practical demonstration," says Lee Nazari, Swoopos Founder & CEO.

Want to discuss how Swoope can revolutionise your next event? Contact our sales team now sales@swoopos.com