Recent Blog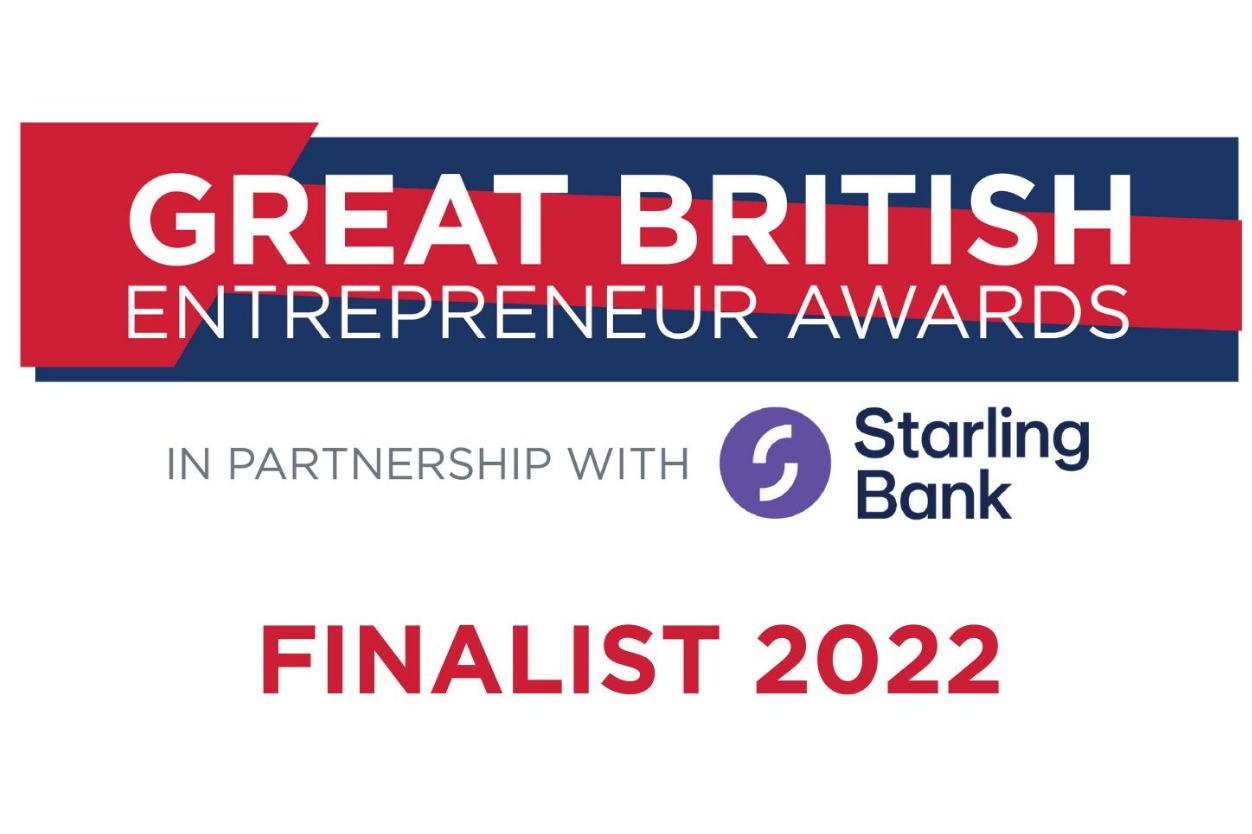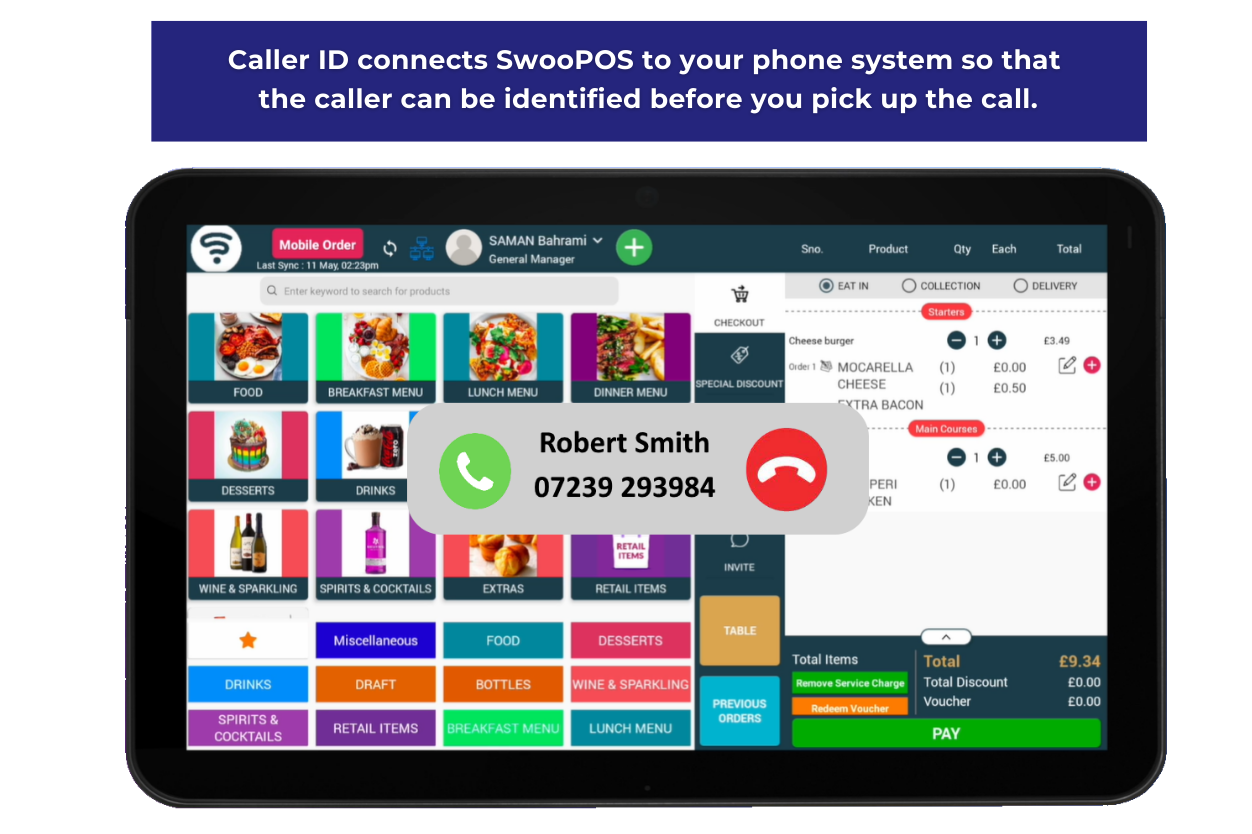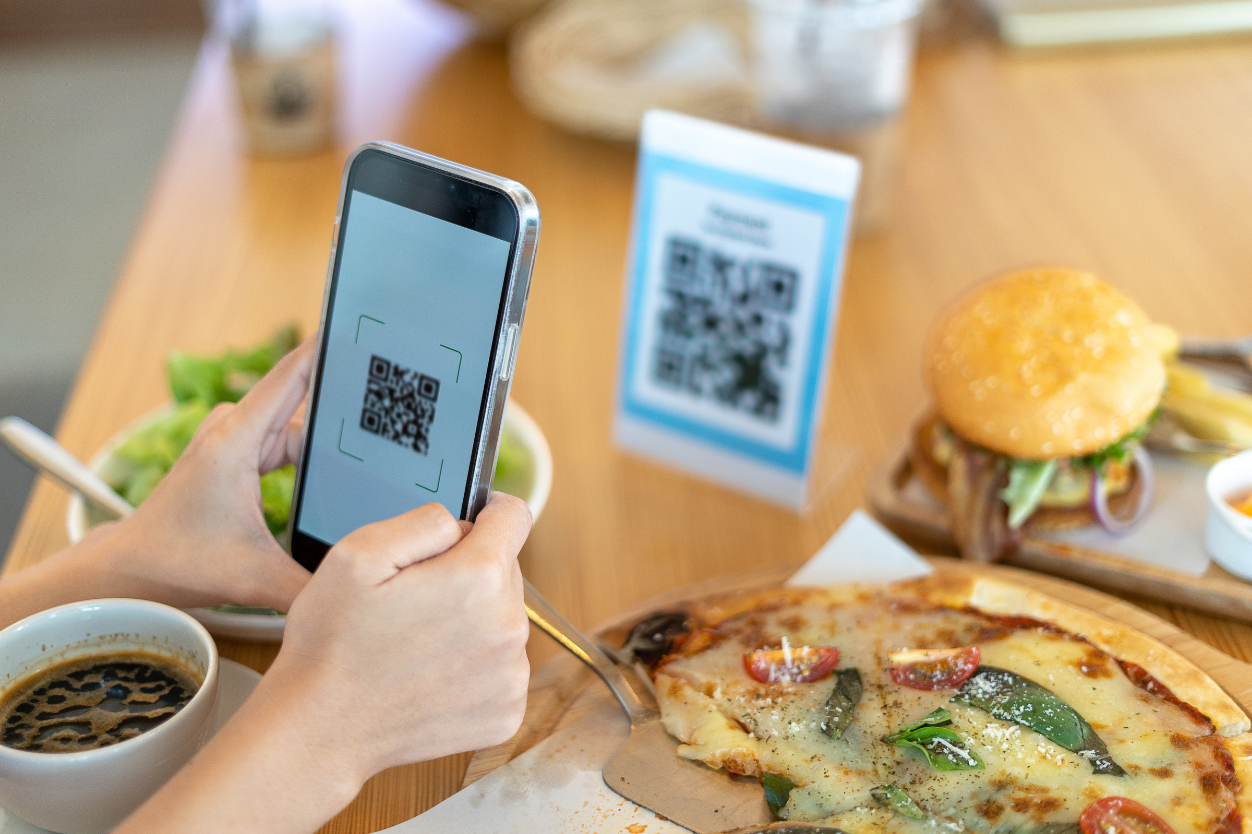 Swoopos secures £1.2 million in funding
Midlands based, mobile payment and epos startup Swoopos has recently announced a combined total of £1.2 million of investment to drive its UK and international rollout.
Investors include a global VC, which will help drive the launch of Swoopos into new sectors. A new SWOOPOS HQ office will now be opened in Milton Keynes, joining the current one in Wolverhampton, as the company prepares to take on the retail markets.
Offering seamless mobile ordering and payment, an inventory and staff management system, and extensive customer data and analysis, as well as beacon marketing and a customer loyalty scheme, Swoopos alleviates a lot of the challenges facing the hospitality and retail sector.
Swoopos will now rollout a superior version to the market (v.2.0) with a range of new features that will keep the company at the forefront of innovation in the mobile payments and epos space.
However, as Swoopos plans to reach out beyond the UK after working with international brands including Subway, Costa Coffee, and Second Cup Coffee, Swoopos CEO, Lee Nazari is quick to recognise the support the company received in the early days.
"Swoopos has made an impressive impact on a huge market in such a short space of time, and this would not have been possible without the guidance we received in the early days from the Entrepreneurial Spark Powered By NatWest business accelerator. They saw the potential of Swoopos when it was just a business plan. And I encourage anyone with a business idea to join one of their many accelerator programs. I will be forever grateful to them"
"Our mission is to empower hospitality and retail SMEs with a cloud system that helps them run their business much more effectively. We have already learnt a lot and achieved so much on a limited budget, and this new investment, we can now approach the next phase with experience behind us and deliver the impact where it is needed most," says Lee.
Find out more about Swoopos and to see if could help your business go to www.swoopos.com