Recent Blog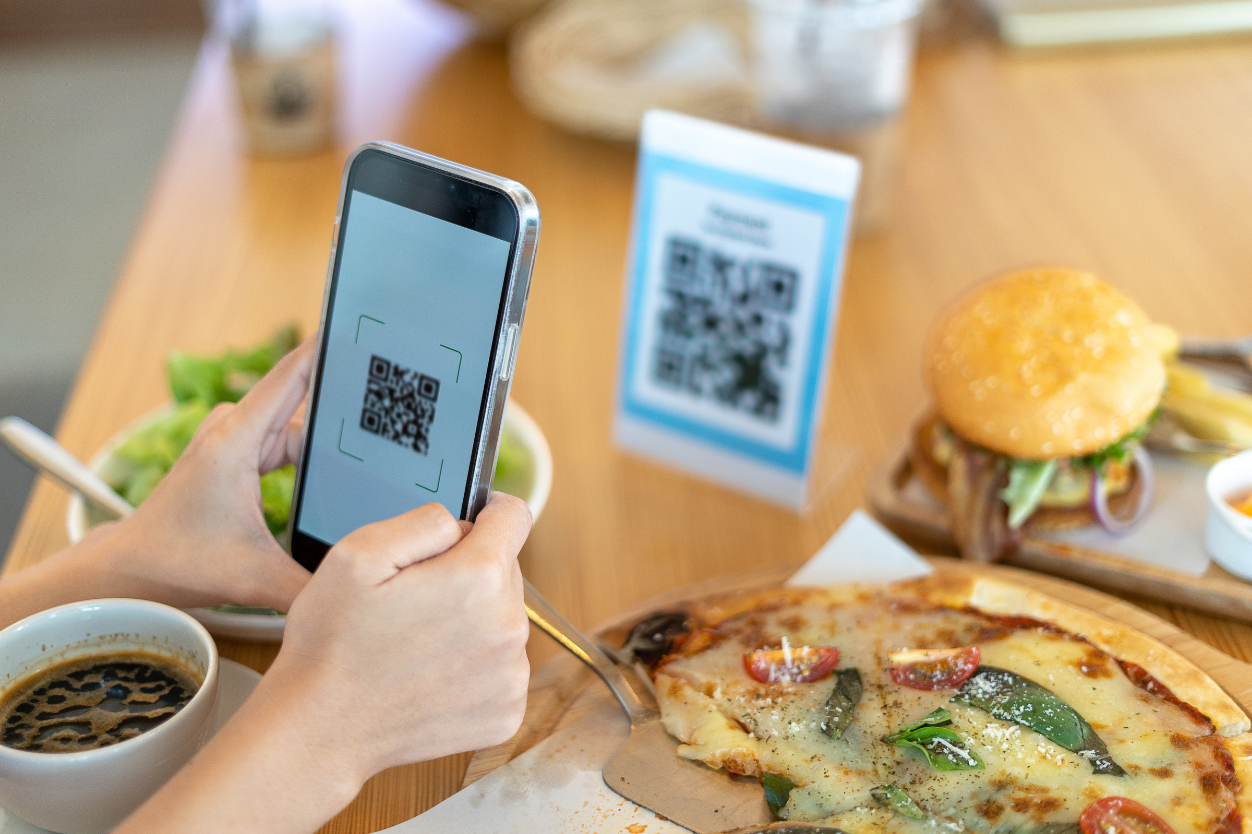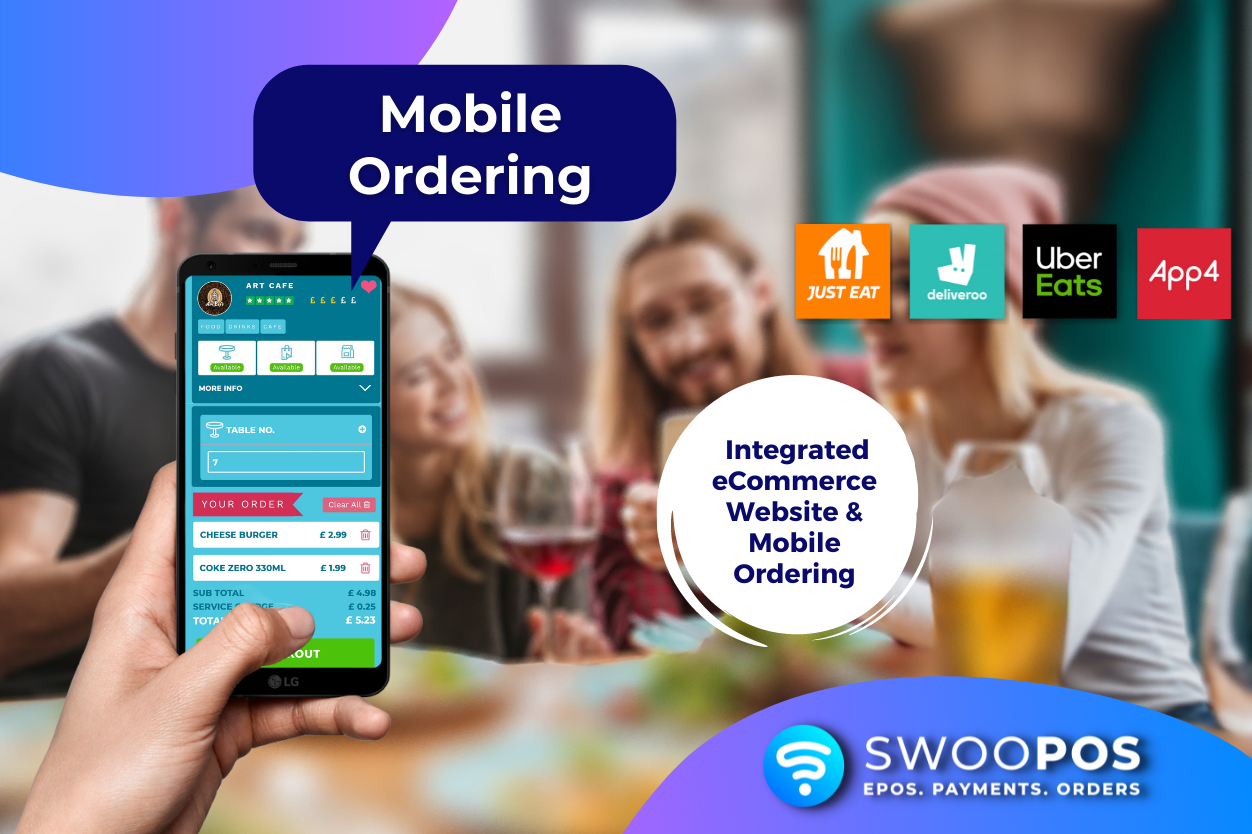 Swoopos – Your Perfect EPOS System for Valentine's Day
Valentine's Day is on Monday this year, so couples may celebrate Valentine's Weekend as well. Apart from buying gifts for their loved ones, it is common for couples to have a romantic meal or candlelight dinner in a cozy restaurant. The following are some tips on how to prepare your restaurant for the biggest lover's holiday of the year with Swoopos POS system.
Reports and Analytics
Swoopos provides full reports and analytical data to enable you to have a clear picture of the purchase and sales history. Pull your stats from last year and do the analysis. This will give you useful insights to order your food inventory and design the menu for Valentine's Day.
Intelligent Booking System
Swoopos has a built-in booking system, allowing the customers to make reservations at anytime and anywhere. Simply add a mobile number to the booking and customers will receive a personalized SMS confirmation containing their reservation details.
Upon receiving the reservation from customers, you can manage table's floor plan and create tab. When the customers book again, the system will show you the data on their previous visits, including their average spend, total spend, and products purchased. You can also check the things like allergies and dietary restrictions. Therefore, you can give them suggestions and upsell them according to their preference.
Let Your Customers Know
You can send offers to the customer database collected in your Swoopos system. You can share the promotional message with integrated Swoopos email and SMS marketing.
Set Menus on Valentine's Day
With Swoopos, the interface is user friendly and easy to manage. You can make changes to all devices or selective devices based on your promotion.
In case if the couples are too busy to celebrate in a restaurant and would like to order food deliveries through Uber Eats, App4, Just Eat or Deliveroo, the orders will be sent to Swoopos system directly and printed out in the kitchen or bar for preparations. All these third-party food ordering platforms are integrated with Swoopos and you can receive and manage the orders from various platforms in Swoopos system. You can run a report to see which platform generates the highest number of orders for your restaurant.
So give, and receive, a little more love this year, with Swoopos.