Recent Blog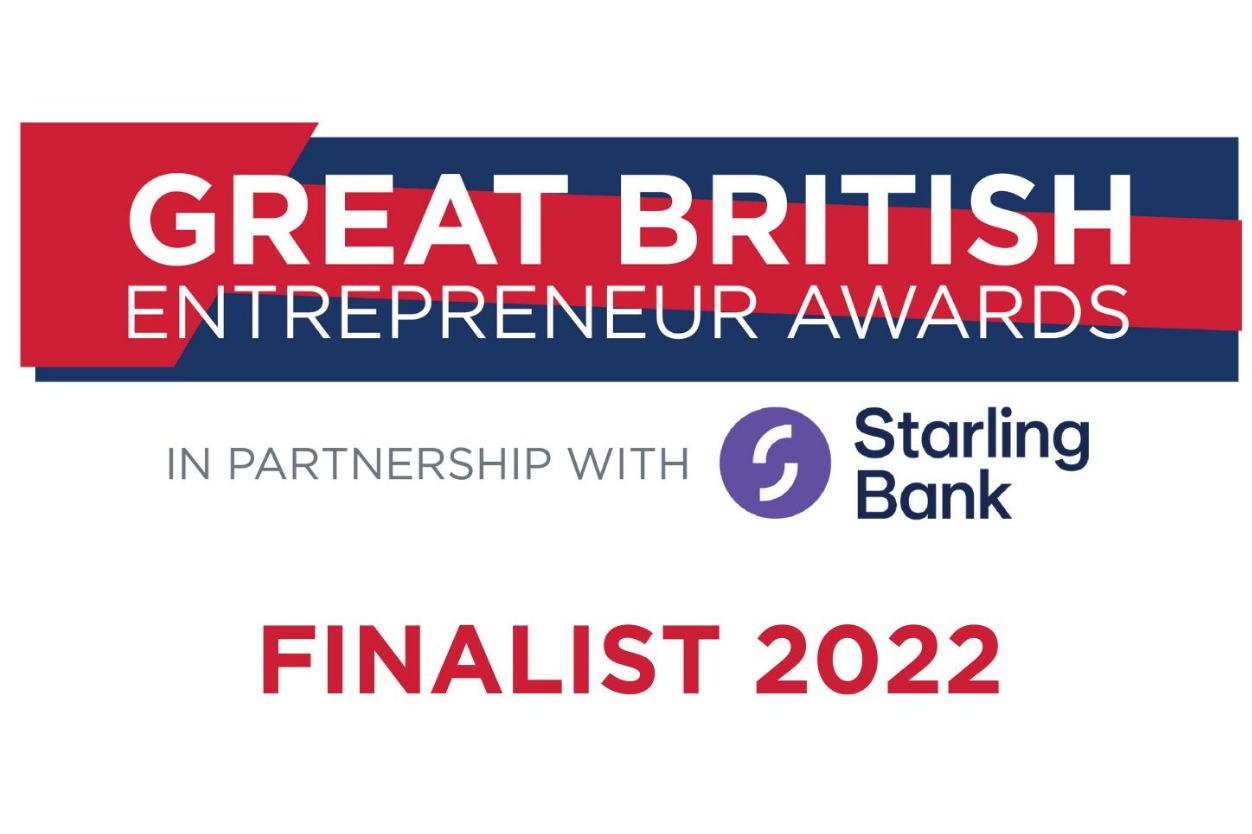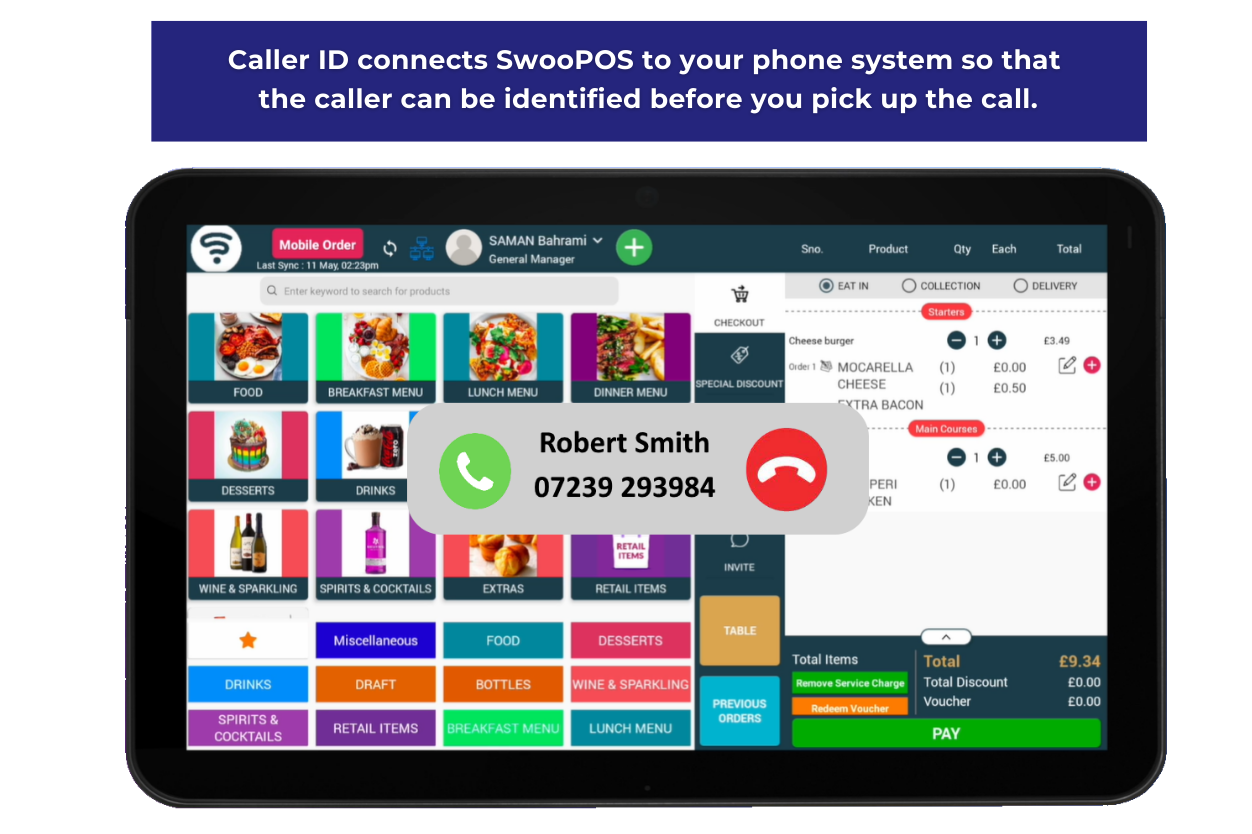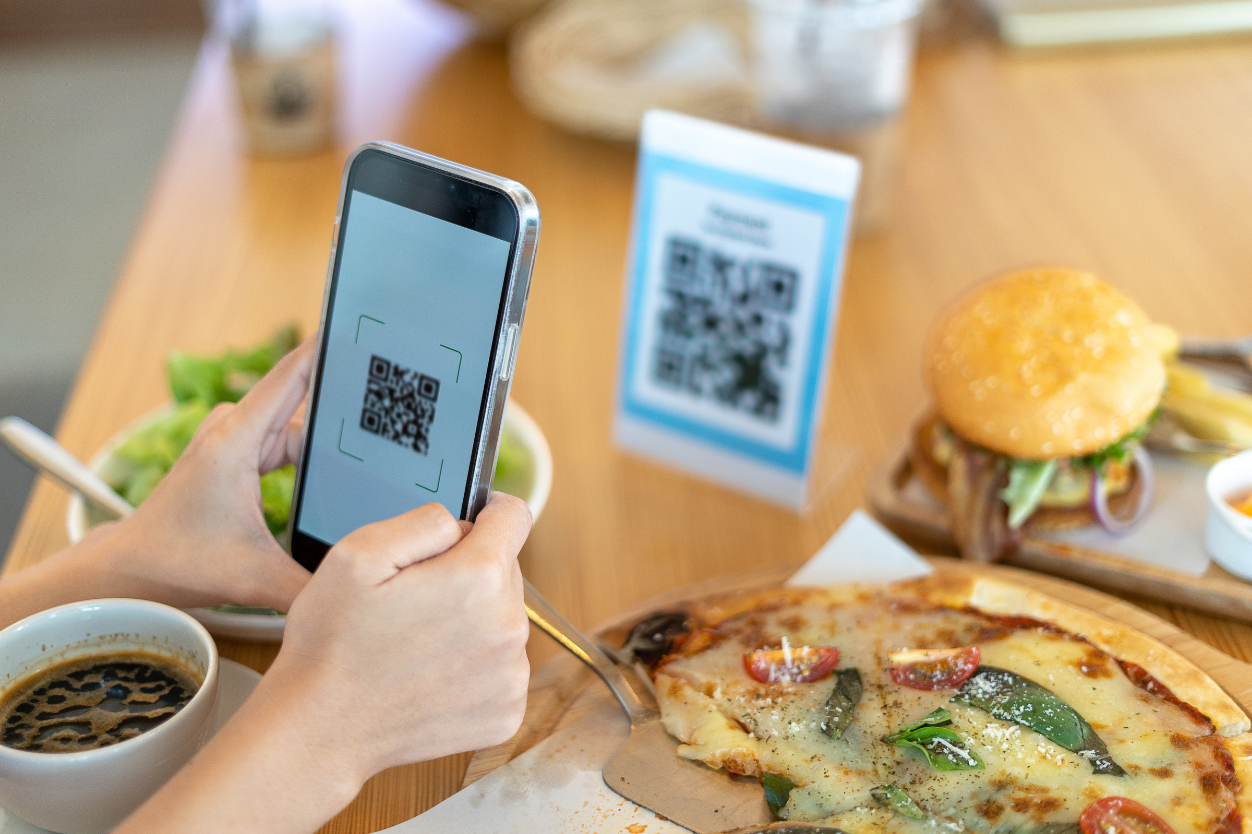 WHO WILL YOU FIND ON SWOOPE IN 2018?
You've downloaded the Swoope app and you're ready to dive in and pre-order some tasty food and drink.
But just who can you find on Swoope?
In 2017, a lot of new partnerships were created and are expected to expand over the next twelve months.
Starting with Subway
When the Digbeth branch of Subway wanted a new mobile ordering system, Swoope was happy to 'swoope in' and oblige.
Now available on the Swoope app, Birmingham locals can preorder their favourite 6 inch or footlong subs (and not forgetting the cookies!) and skip the queues.
Swoope founder and CEO, Lee Nazari, is excited to welcome Subway into the Swoope family.
"Digbeth is a vibrant and growing area of town with a strong student crowd so it is the perfect place to launch our partnership with Subway.
We have already expanded into new branches of Subway and we have no plans of slowing down now."
Subway will also be offering some great deals through Swoope so get downloading the app and start saving on your sub today.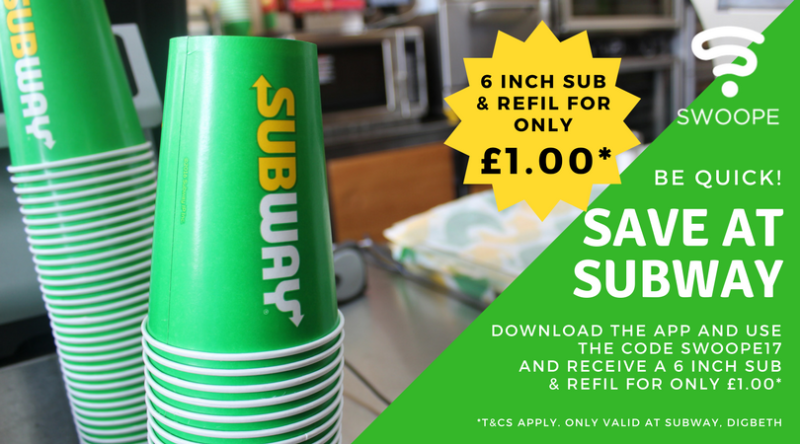 Second Cup Coffee: a shining example
One of the founding venues on the Swoope app, the relationship between Swoope and Second Cup Coffee is expected to strengthen further in 2018.
One of the most popular spots on the app, Second Cup Coffee is working with Swoope to use the app at even more venues throughout the UK.
"Second Cup Coffee are a shining example of what the Swoope app can do for a business. It has opened them up to a whole new demographic and, through the app, have developed a very loyal following.
This year represents the perfect time for the partnership between Second Cup Coffee and Swoope to expand," says Lee.
Costa Coffee Craze
Another big brand working with Swoope to expand in 2018 is Costa Coffee.
According to Lee, introducing the Swoope app into Costa stores that have a high, time sensitive customer traffic in places such as the South & City College campus, has allowed Swoope to shine.
"We chose these locations as students and staff are often in a rush, and Swoope allowed them to pre-order and pick up their favourite Costa treats and still make it to their next lesson on time.
2018, here we come…
"These partnerships were a big growth step in 2017, and as Swoope drives forward with its national rollout in 2018, the future is looking very interesting," concludes Lee.
Download the Swoope app today and find out how you can save time and money at some of your favourite venues!