Recent Blog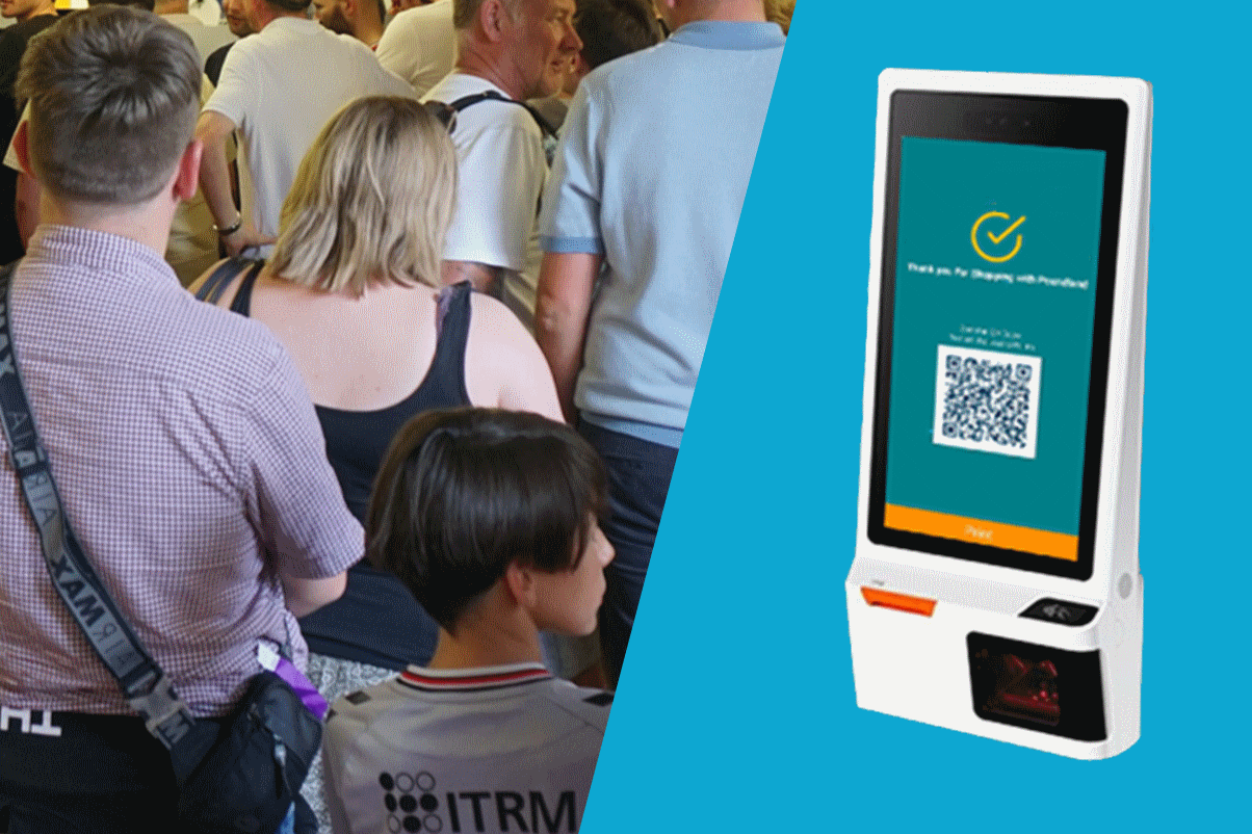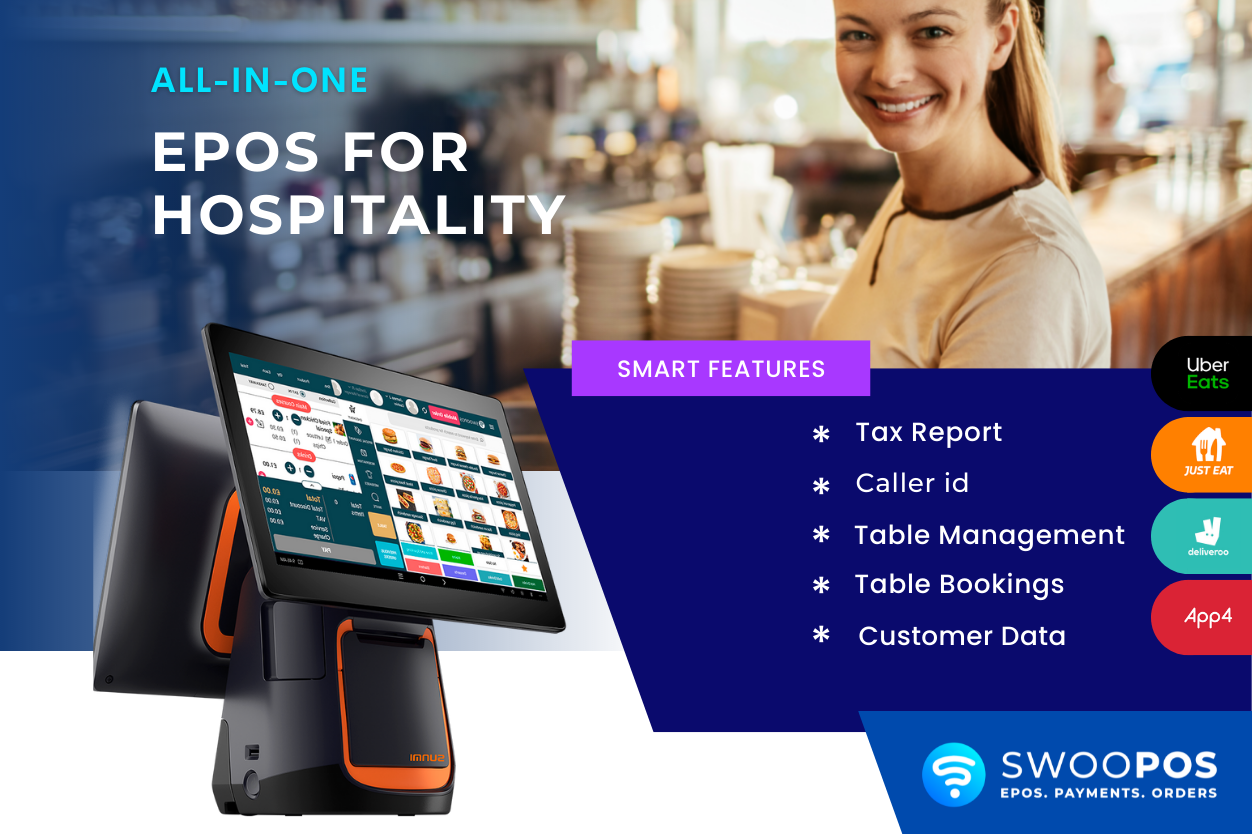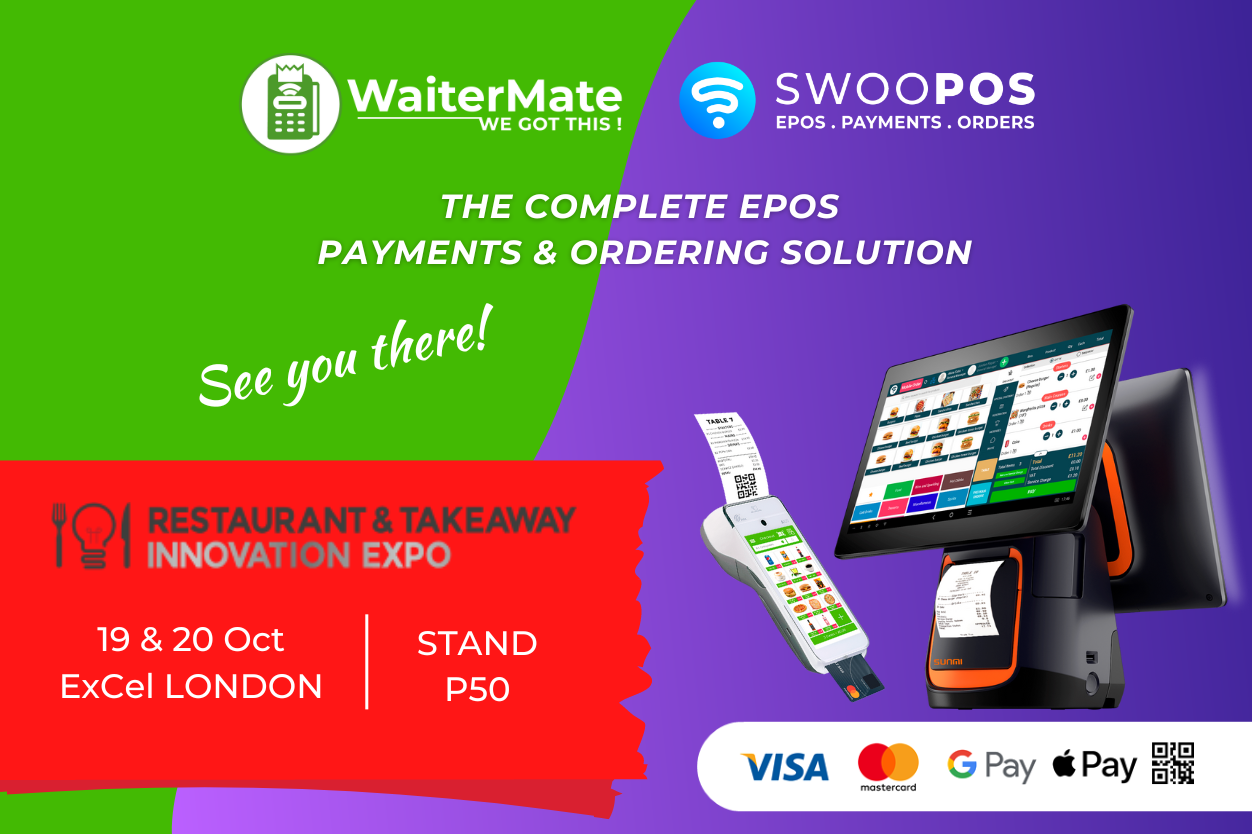 Why SwooPOS is Worth Your Attention?
New Caller ID Feature
In May 2022, we proudly announced the new feature of SwooPOS.
Specifically for take-away and fast-food businesses, Caller ID connects SwooPOS to your phone system so that the caller can be identified before you pick up the call. The Caller ID works with normal landlines and VoIP phones.
With the newly added caller ID feature, you have your customers' details in front of you when you receive a call. This gives you a head start in dealing with issues in a quicker and more direct manner. Caller ID recognition speeds up the order taking process and eliminates order related error.
Caller ID Feature helps in identifying regular customers, improving overall customer services and increase customer loyalty.
Caller ID recognition is an essential requirement for modern restaurants and takeaways and gives greater return on the investment. Call your agent or sales person to understand more about this.
SwooPOS for Hospitality
Mobile Table Ordering
SwooPOS enhances your customers experience with fully integrated ecommerce website & mobile app for table ordering. It is user-friendly and you simply scan the QR code for food ordering. This is highly recommended especially as it's already built into the SwooPOS core software, and doesn't include ANOTHER app download for your customers, it's totally web based for easy ordering.
Free Table Booking
For special gatherings, your customers would like to reserve a table in advance. Swoopos creates walk-in bookings and accepts advanced table reservations through the built-in online booking system. The reservations will be received directly to your SwooPOS system. It also remembers customer's previous orders so you can apply that personal touch when you seat them at the table.
Split the bill and Create tabs
When it comes to the end of the night, bills can be split with ease. Using the tab feature, create multiple tabs on one table so customers can sit together bit still have their own bill.
Integration with Delivery Platforms
SwooPOS saves time and stress by having all delivery orders coming into one device. So you do not have to keep one device for Uber Eats, one device for Deliveroo and one for App4 etc. SwooPOS can send the orders directly to kitchen without time delay. At the end of the day, you can generate reports and breakdown of all 3rd party orders to save time. It allows you to have a clear picture of which platform generates the highest number of orders.
Irresistible Packages
Usually, a lot of POS will charge you high transaction fee which ends up added cost to the merchants. However, SwooPOS is much more affordable. The transaction fee is low compared to other competitors. You can call our Sales Department for choosing your right package.
SwooPOS POS System Features
With SwooPOS, you can view your business in real-time.
Data Dashboard
Reports and Analytics
Stock and Inventory Control
Staff Management
Transaction and Table Booking Logs
Customer Ratings and Reviews
Discounts, Offers, Loyalty Programs
SwooPOS Founder & CEO
Message from the Chief Executive Officer SwooPOS has been working hard in the background to bring some big upgrades this year, and we are excited to show people the new products and integrations we have. SwooPOS is competitive and comprehensive, which will make it one of the most popular POS system in the market.
With SwooPOS, you do not have to worry about the backup and the performance. Our team will take care your account and provide you with the first class customer service.
Drop us a call at our hotline or simply send us email. We will give you professional advice and choose the best package for you.