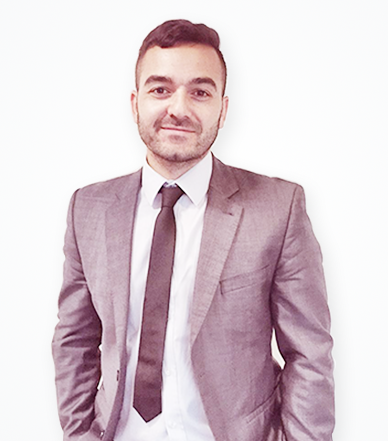 Hi I'm Lee Nazari,
Founder and CEO of SWOOPE & SWOOPOS.
Born just outside Birmingham in the UK, I have lived and breathed the retail and hospitality industry since the age of 12.
My father moved to the UK from Iran in the late 70s, without speaking a word of English. He worked his way up from pot-wash to business owner and at the age of 12 I started helping in his restaurants at the weekends.
From running multiple leisure venues I made the jump into the financial sector and spent several years at Morgan & Stanley. Following this, I moved into daily deals and worked alongside global brands like Groupon, Living Social and Wowcher. Most recently I worked as a consultant for a mobile wallet technology firm.
Our Team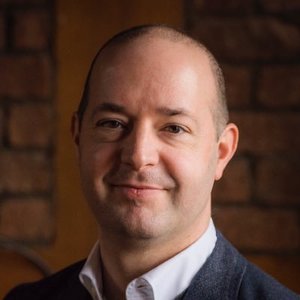 Max Ward
Finance Director – Pillars Group, Non-Exec, Investor
An ACCA qualified accountant by profession, Max has spent 20 years working to develop brands such as GE, Barclays, Aldermore and most recently his own banking proposition, Beyond Funding. Presently at private equity sponsored Pillars Group as Finance Director, Max is keen to help source investment and assist the SWOOPE businesses transition to scale.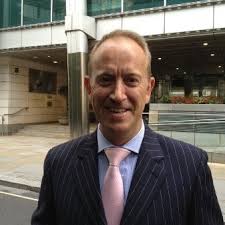 Mark Thomas
Director, Payments Leader EMEA at DXC Technology
Commencing his career as a retailer Mark's proven skills and demonstrable outputs have now transcended to Payments and Financial Services. His past roles have included central and field roles with Blue Chip retailers, Operations Director and Deputy MD with allPay, before becoming Director, Cards & Payments Leader EMEA with DXC Technology.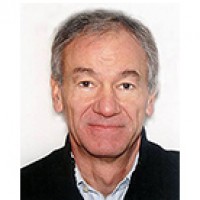 Ray Kleiner
Entrepreneur / Non Executive Director
Ray brings over 30 years business experience at board level in three countries – United Kingdom, Germany, and Italy – as well as a proven track record in implementing solutions that have demonstrated substantial improvement in financial performance and business efficiency. He currently holds four NED positions.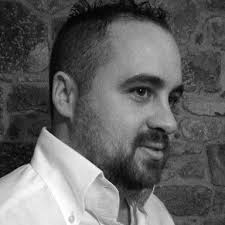 Lewis Daniels
Founder Salvador Group / NED / Start-up Judge & Mentor
After starting an engineering company after leaving school, Lewis' journey has taken him into the world of tech and cybersecurity, as well as digital banking and mobile payments. His is now the founder of venture capital and consultancy company the Salvador Group, and is sharing his knowledge and experience as a start-up mentor with Virgin StartUp.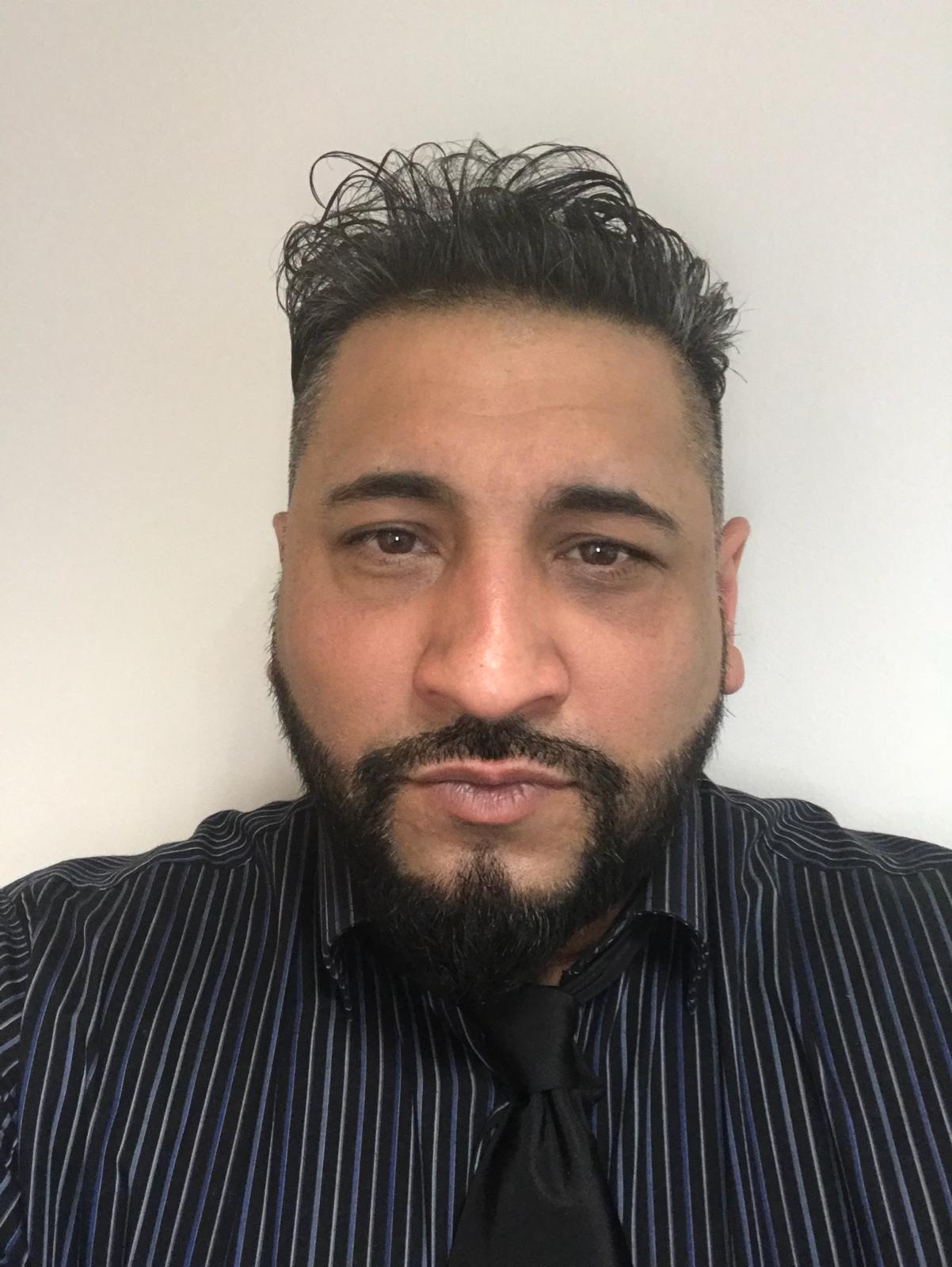 Raja Singh
(Sales Director)
Our sales veteran, with over 20 years of experience, Raja is more than a Sales Director for Swoopos. As a founding member of the company, Raja's knowledge and passion for the industry has created countless partnerships with venues, merchants, resellers, and suppliers throughout the UK. If in doubt, talk to Raja.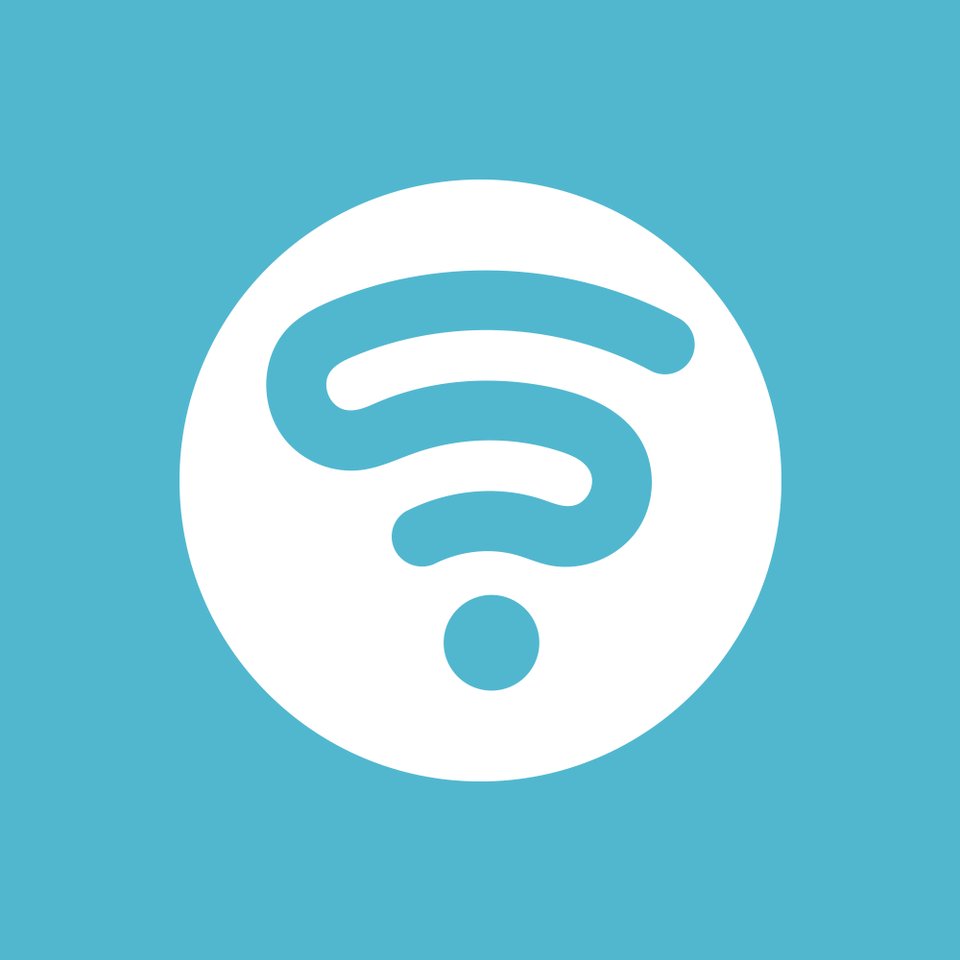 Amo Phagora
CTO
A security manager with over 16 years of experience, Amo joined Swoopos after ten years at the Bank of America, managing the organisation's information security architecture and infrastructure. Our technical data security expert, Amo provides unrivalled advice and a safe pair of hands when it comes to working with Swoopos data.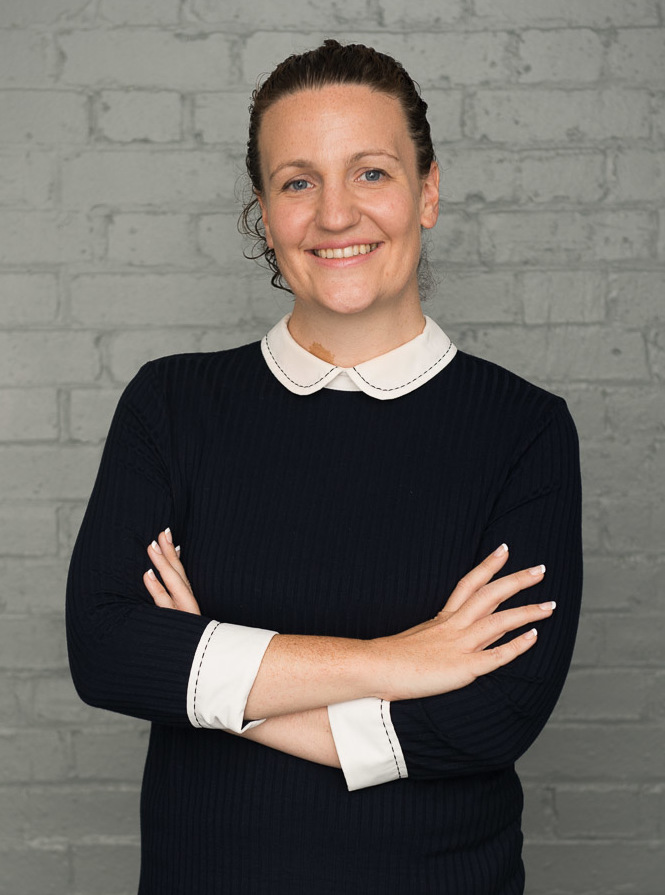 Emma Piper
Marketing Manager
With a career in marketing, communications, and PR spanning from the UK to Australia (and back again), Emma now underpins the marketing and communications activities of Swoopos. Whether it be online or print, internal or client-facing, Emma brings her experience working within both the tech and hospitality sectors to it all.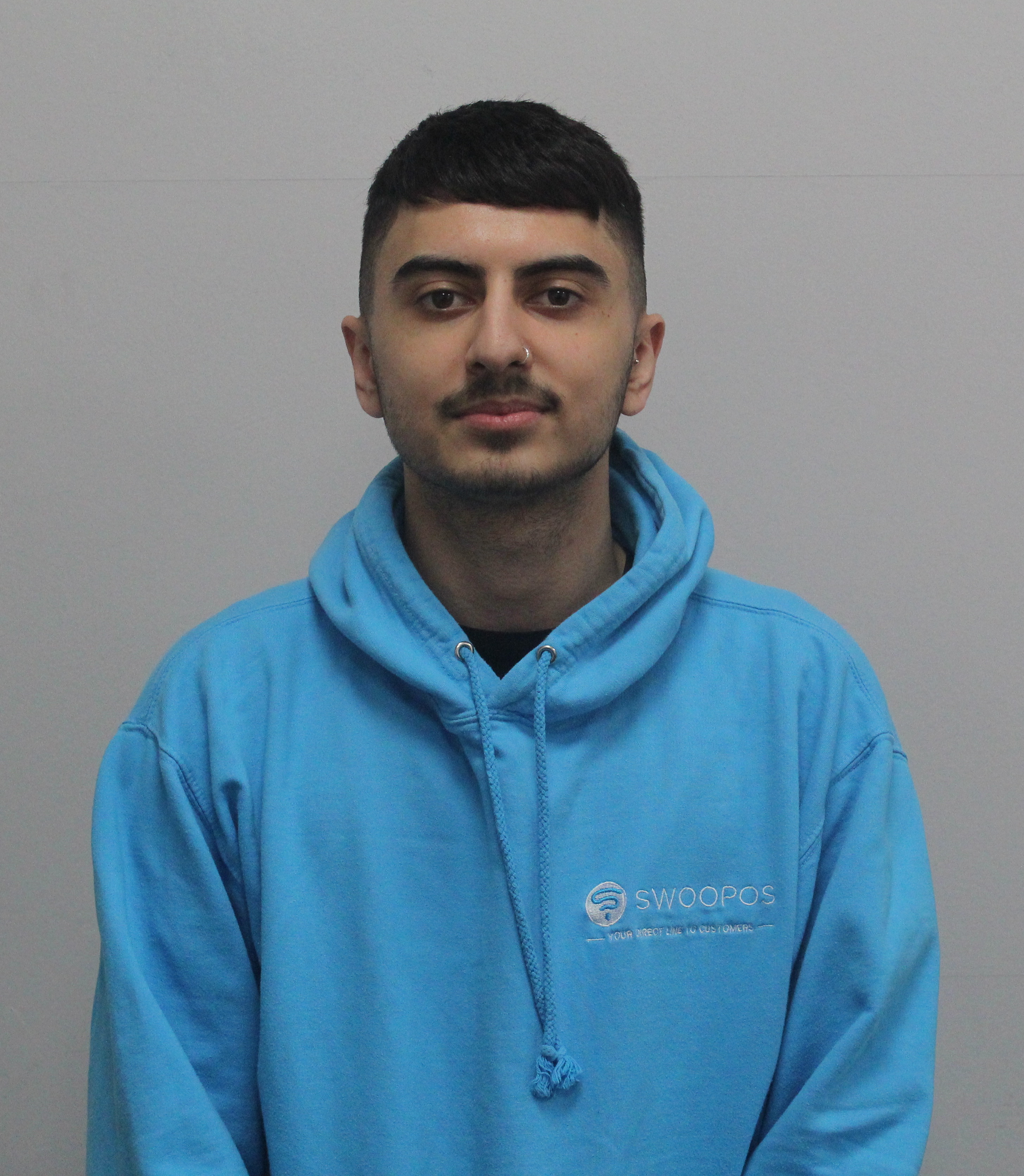 Jordan Rayat
Technical Manager
Jordan is responsible for all things technical, from on-site installs and merchant training, as well as testing every new feature or update before release. Known as the Swoopos tech know-all, Jordan's past as a professional gamer means no one will ever take him on at computer games either.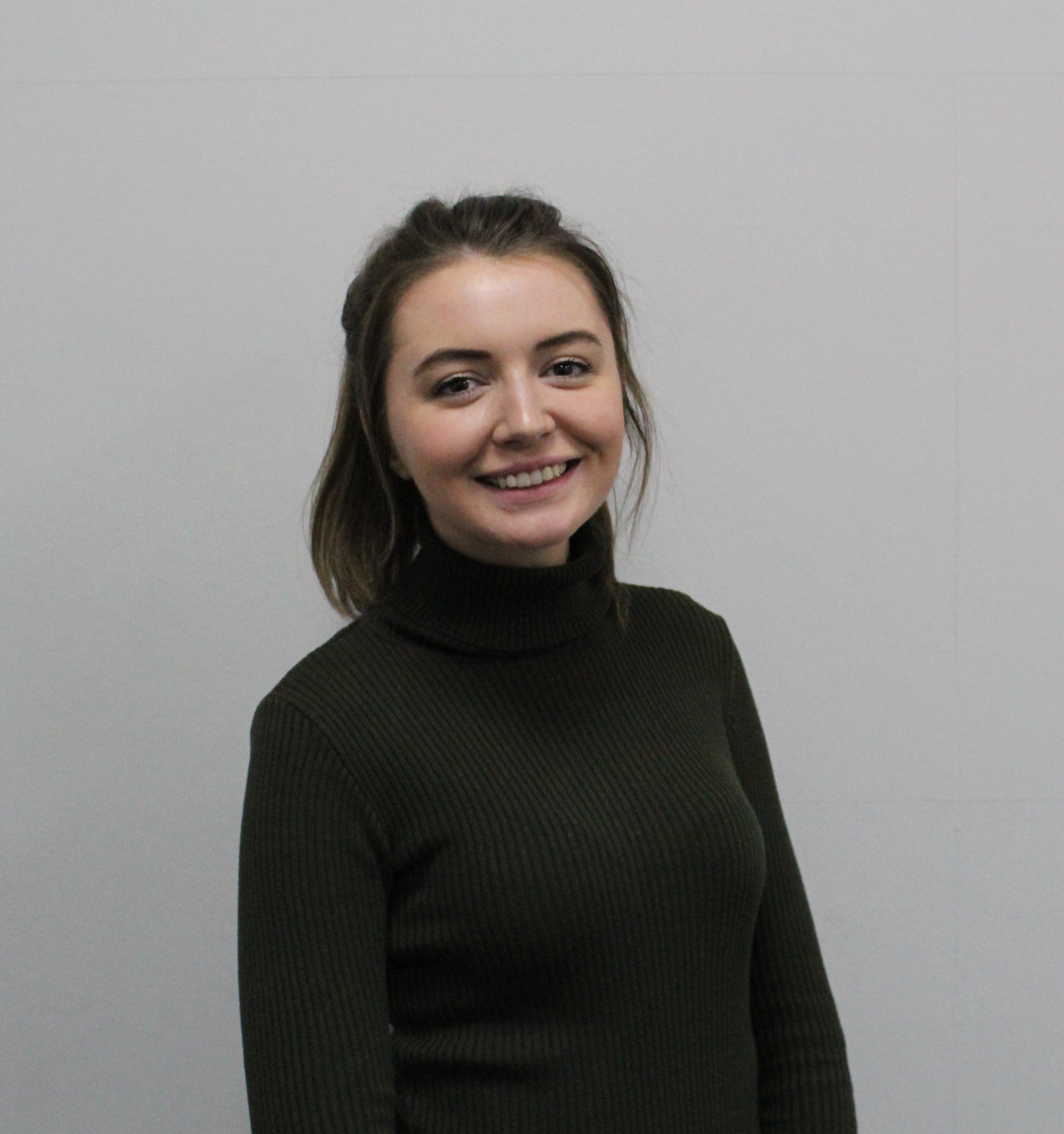 Charlotte Cliff
Operations Manager
Working on the front line of the hospitality sector for a range of hotels and restaurants throughout Birmingham and Stafford means Charlotte has a true understanding of the needs of Swoopos clients. From contracts, training, and problem-solving, Charlotte is always on hand to help venues get the best out of their mPOS system.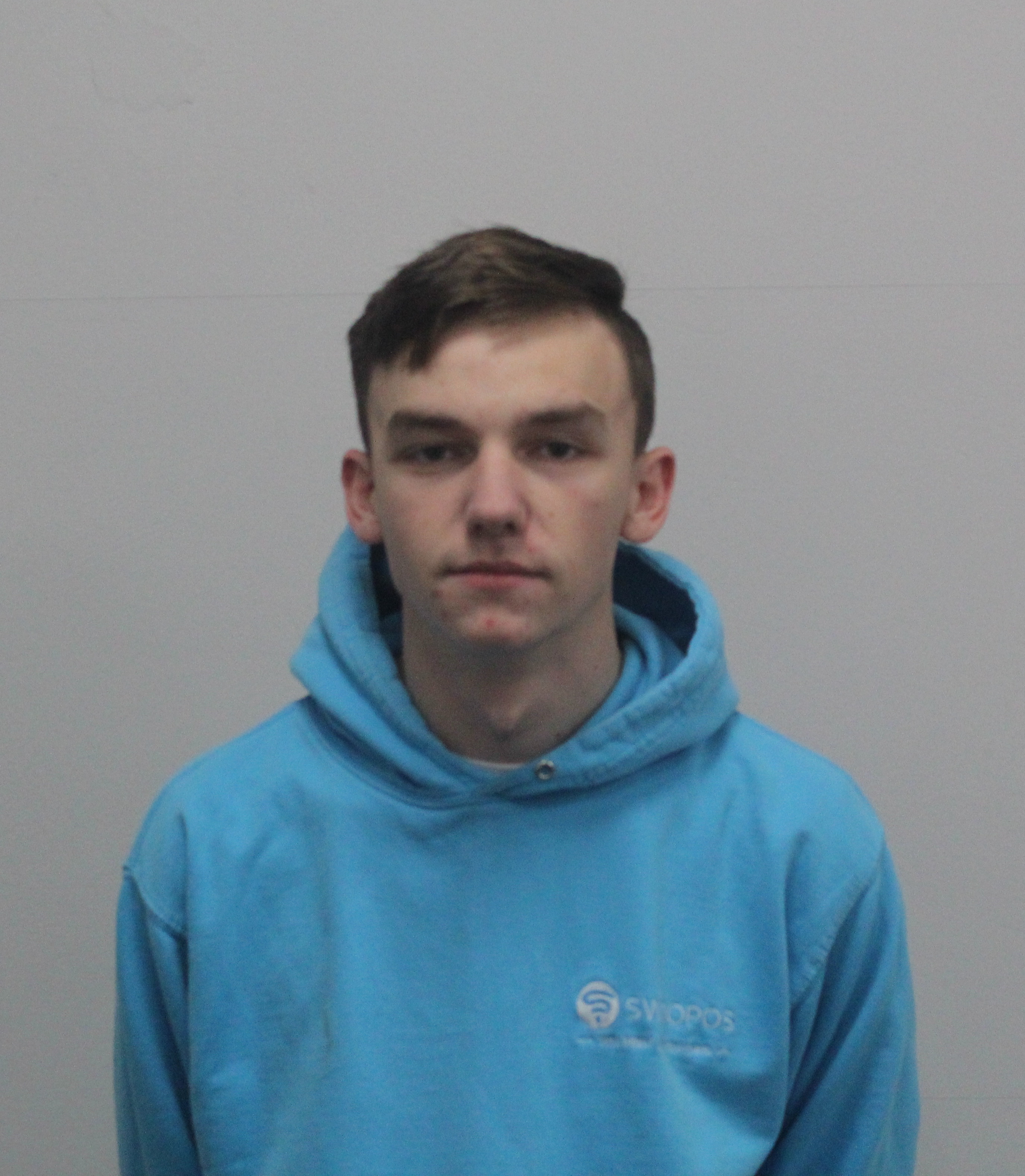 Bradley Wharton
Account Manager
Our youngest gun on the team, Bradley has become the face of Swoopos merchant support. After studying business administration, and with a history of roles with a strong client interface, Bradley is now one of the first points of contact for venues. If there is a question about the Swoopos system, Bradley will provide the answer.