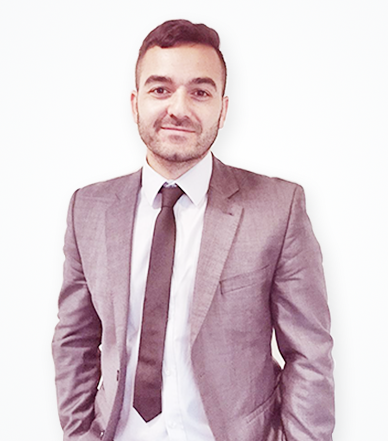 Hi I'm Lee Nazari,
Founder and CEO of SWOOPE & SWOOPOS.
Born just outside Birmingham in the UK, I have lived and breathed the retail and hospitality industry since the age of 12.
My father moved to the UK from Iran in the late 70s, without speaking a word of English. He worked his way up from pot-wash to business owner and at the age of 12 I started helping in his restaurants at the weekends.
From running multiple leisure venues I made the jump into the financial sector and spent several years at Morgan & Stanley. Following this, I moved into daily deals and worked alongside global brands like Groupon, Living Social and Wowcher. Most recently I worked as a consultant for a mobile wallet technology firm.
Our Team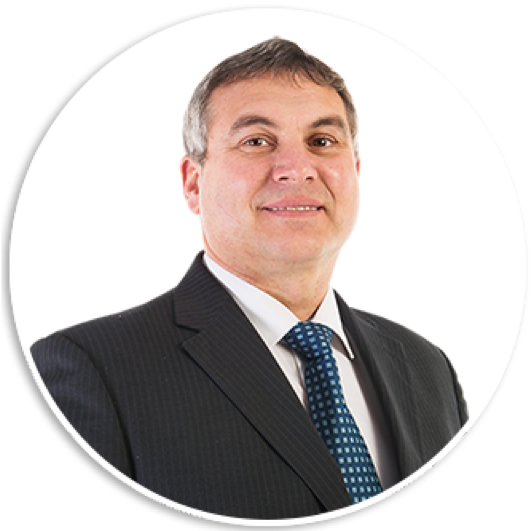 Steven Smith
Founder of Poundland, Business Consultant, Investor
As a result of his phenomenal success with Poundland,Steven is keen to give something back. Since being voted Britain's Best Boss a few years ago and ambassador for the RBS/NatWest Entrepreneur Spark. He is also Retail Ombudsman, where his job is to oversee the department in London that is responsible to dealing with complaints from consumers and retailers over the UK. His day job now involves mentoring people and investing in new businesses to help them grow. He has helped hundreds of people make their business dreams come true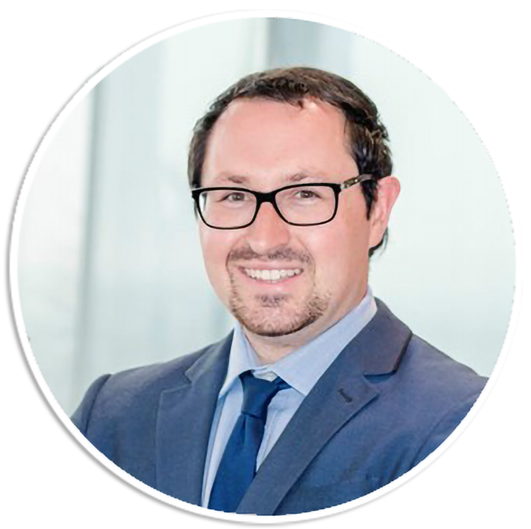 John Cordrey
Senior Investment Manager, Private Equity, Foresight Group
John Cordrey joined Foresight from Inflexion Private Equity where he worked on the acquisition of Alcumus and Santia. Prior to this, John chartered with PwC's M&A team with an additional year rotating around the FDD, CDD and infrastructure teams.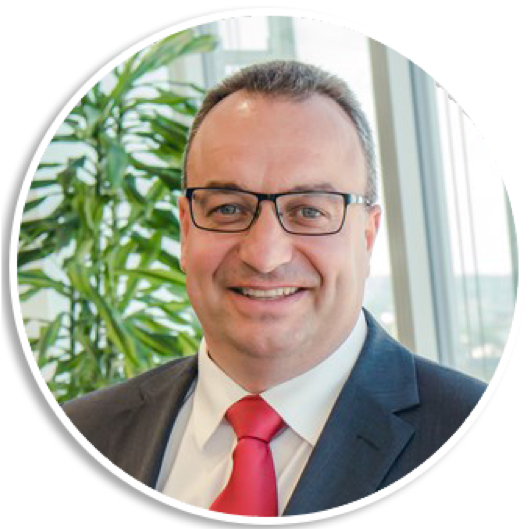 Ray Harris
Principal of MEIF (Midlands Engine Investment Fund), Foresight Group, Investor
Prior to joining Foresight, Ray worked at Odyssey Corporate Finance, as a Director focussing on Corporate Finance deals (MBO, Company sales, Refinances, Investments etc) in the £1-75m range. Previously, Ray has been involved in, and latterly ran, two other regional venture capital funds at Catapult Venture Managers. Ray has over 20 years of both Corporate Finance and Private Equity experience and holds a first class degree in Economics & Statistics from UEA (University of East Anglia).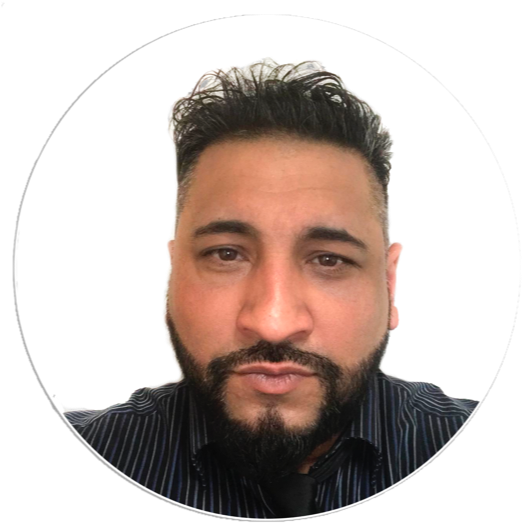 Raja Singh
Sales Director
Our sales veteran, with over 20 years of experience, Raja is more than a Sales Direct or for Swoopos. As a founding member of the company, Raja's knowledge and passion for the industry has created countless partnerships with venues, merchants, resellers, and suppliers throughout the UK. If in doubt, talk to Raja.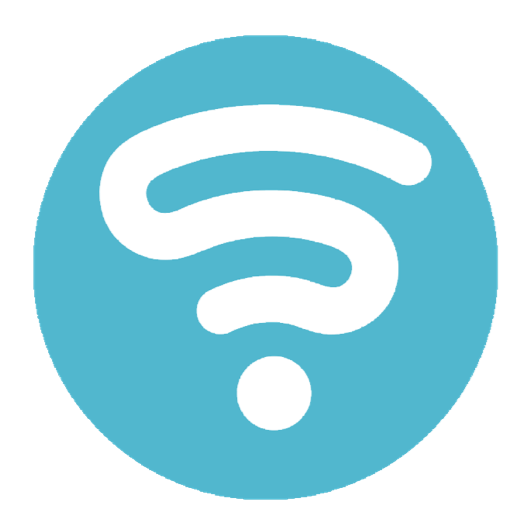 Amo Phagora
CTO
A security manager with over 16 years of experience, Amo joined Swoopos after ten year at the Bank of America, managing the organisation's information security architecture and infrastructure. Our technical data security expert, Amo provides unrivalled advice and a safe pair of hands when it comes to working with Swoopos data.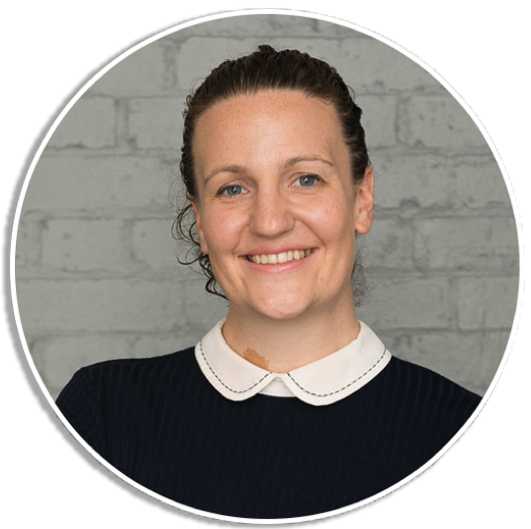 Emma Piper
Marketing Manager
With a career in marketing, communications, and PR spanning from the UK to Australia (and back again), Emma now underpins the marketing and communications activities of Swoopos. Whether it be online or print, internal or client-facing, Emma brings her experience working within both the tech and hospitality sectors to it all.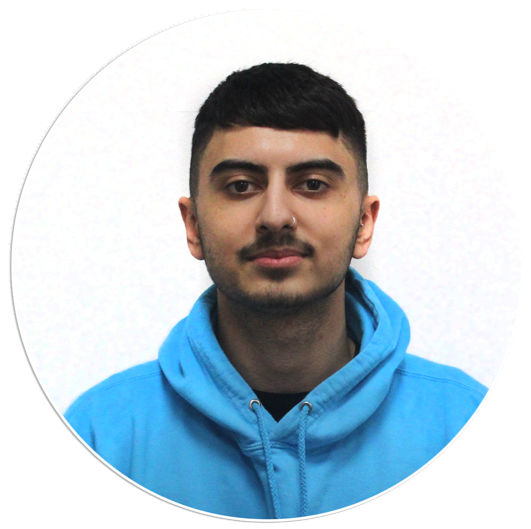 Jordan Rayat
Technical Manager
Jordan is responsible for all things technical, from on-site installs and merchant training, as well as testing every new feature or update before release. Known as the Swoopos tech know-all, Jordan's past as a professional gamer means no one will ever take him on at computer games either.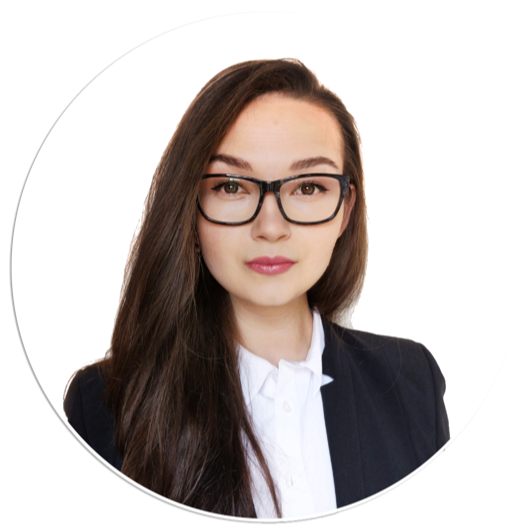 Raimonda Biretaite
Operations Manager
Our newest addition to the team - Raimonda is monitoring the progress of all projects from the development stage, testing and quality check and is making sure everyone in the team is happy and working efficiently. Working on the front line of the hospitality and retail sectors for a range of hotels, restaurants and retail stores throughout the UK means Raimonda has a true understanding of the needs of Swoopos clients. From contracts, training, and problem-solving, Raimonda is always on hand to help venues get the best out of their POS system.